1987 Haro FST
My buddy gave me this bike!
So I have partially restored this bike, I gave up on it a while back and then just recently decided to redo another one of my bikes so I needed something to ride with my son, I don't know if I will every finish restoring this bike but for now its making a good rider.
Parts Are:
87 Haro Bars
87 Haro Fork
87 Haro frame
Haro vented seat post
Haro post clamp
OG dominator seat
Fusion Stem
Haro Chainwheel
KMC Chain
20" Skyway TUFF II's
Old School pegs (front & rear)
Odyssey Aaron Ross Grips
Original Odyssey Caliper rear brake
Skyway Slim Brake Pads
Generic Brake Lever and cable.
GT Pedals
Original Crank
Odyssey Dynatron Bottom Bracket
Cheap Headset from local shop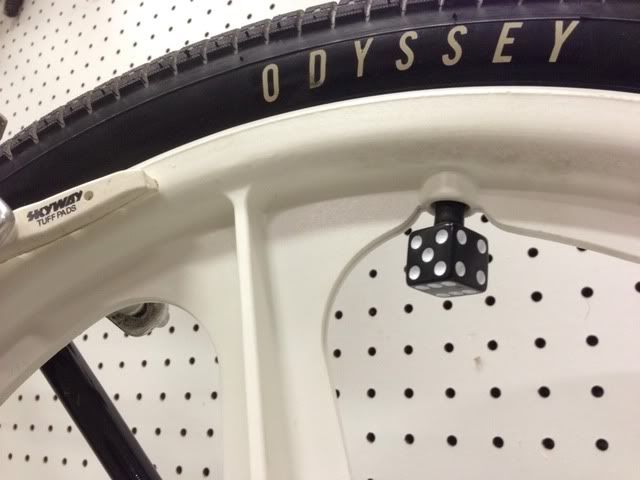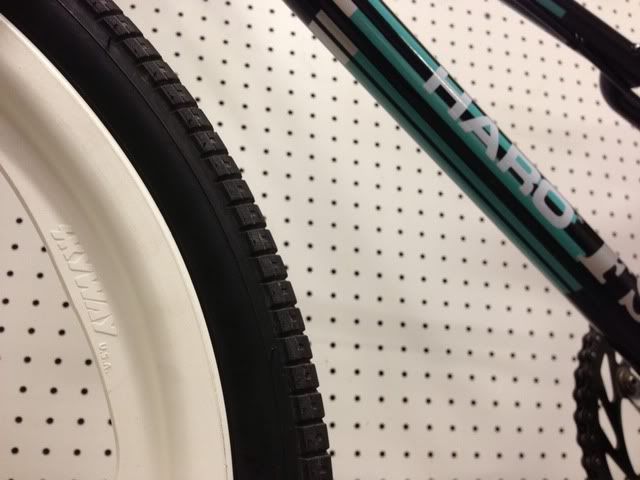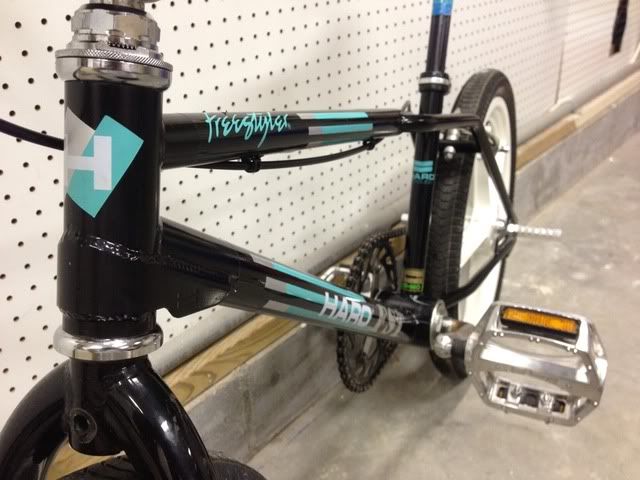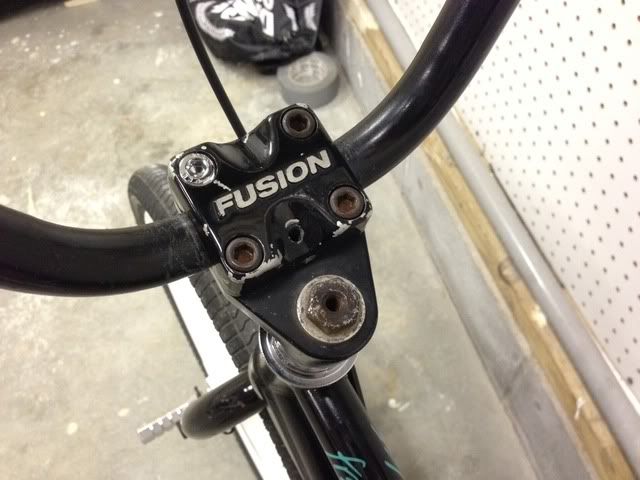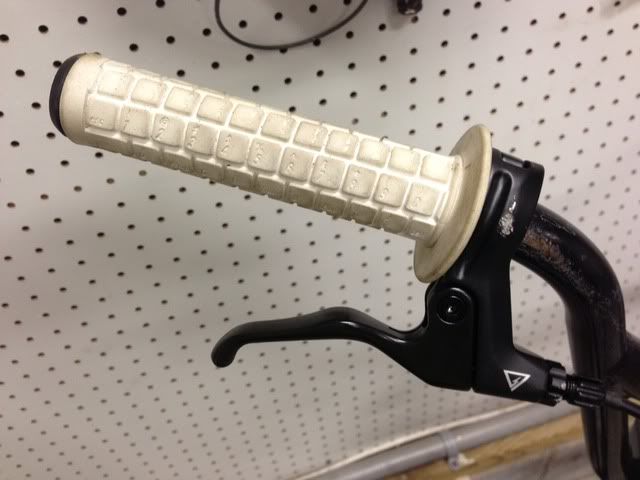 Submitted by SixFourClownin