1993 GT Performer
Bike my Dad bought me back in 1993
Soooo, this is this second "good" bike my parents bought me back in '93, if I would have known better I would have just kept my '92 PFT, but oh well. I still have it and it just went through it's second redo.
Parts List:
Frame - 1993 GT Performer
Fork - 1993 GT Performer
Handle Bars - 1993 GT Performer
Seat Post - 1993 GT Lay Back
Seat Post Clamp - 1993 GT
Seat - Dominator
Stem - 1993 Dyno (Original to bike)
Grips - GT Wings
Chain Wheel - GT Racing
Cranks - GT 1 Piece (Original to bike)
Chain - KMC
Pedals - Wellgo Platform
Wheels - Skyway Tuff II
Tires - Kenda Kontact
Pegs - Oldschool
Brake Calipers - Front - ACS BOA / Rear - Odyssey Pitbull
Gyro - Odyssey
Brake Levers - Odyssey
Brake Cables - Odyssey
Decals - 1987 GT Pro Freestyle Tour (UltraHive) *** Custom Color ***
This is what it looked like when I found it in my uncles storage unit.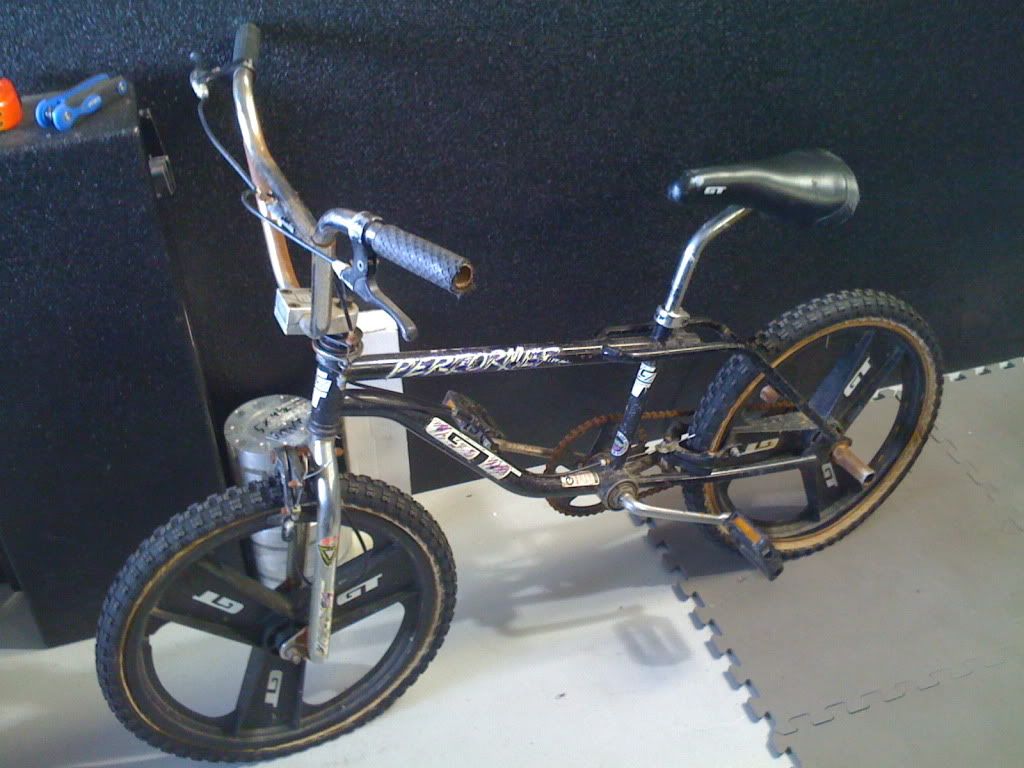 And this is the results of the first redo, notice the decals on the frame washed out with the black, that kind of ruiend it for me but I lived with it for a while.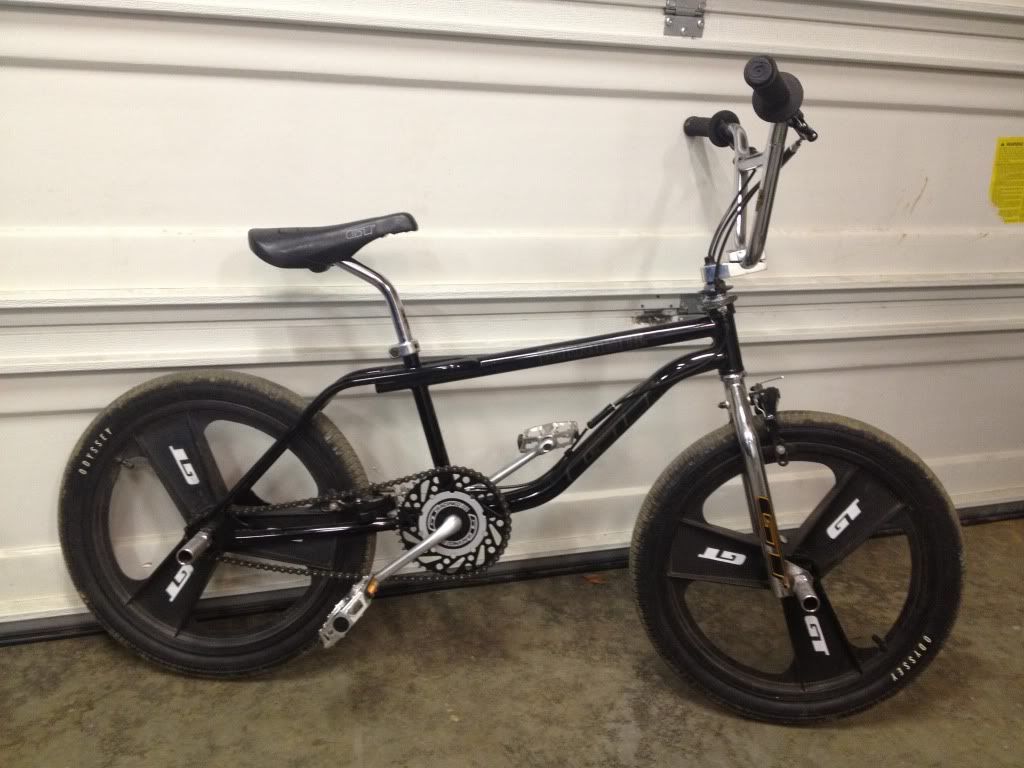 And here is the results of the second and LAST redo, I absolutely love it. I wanted an 80's look and I think I got it right this time. (inspired by a few in the museum).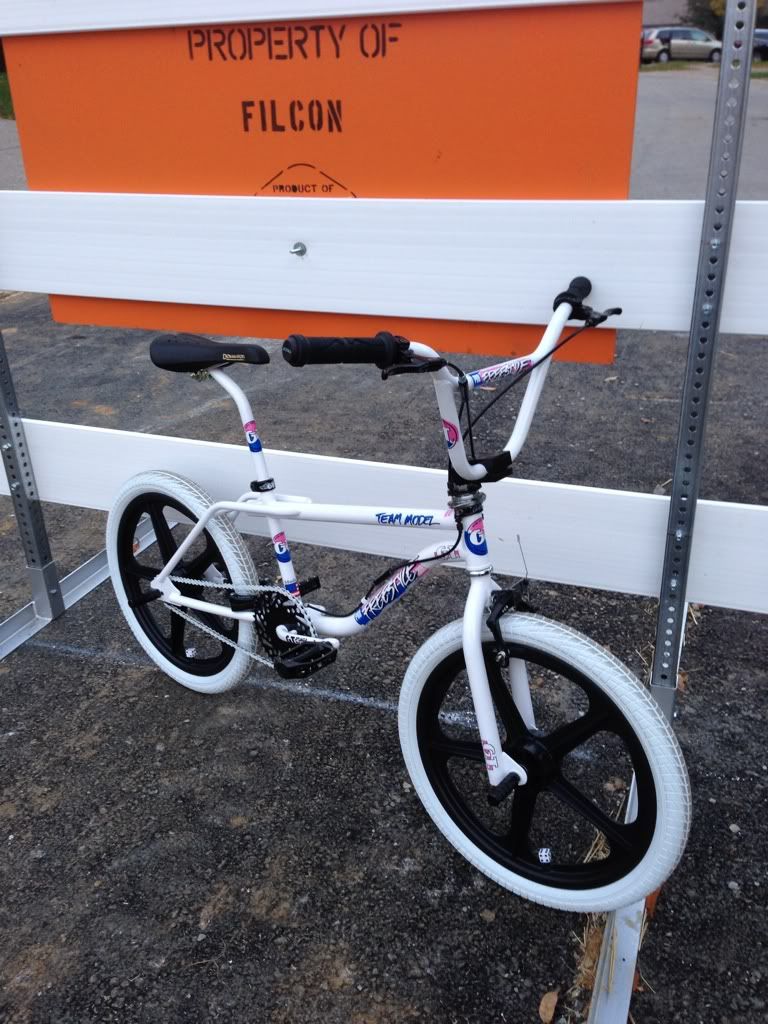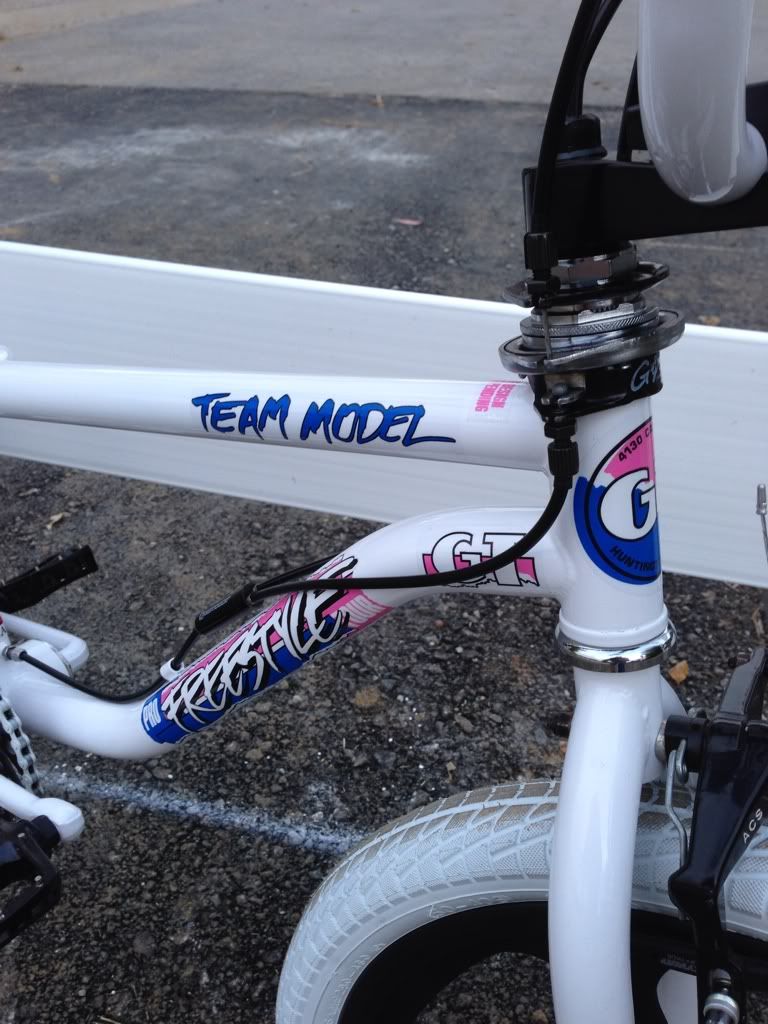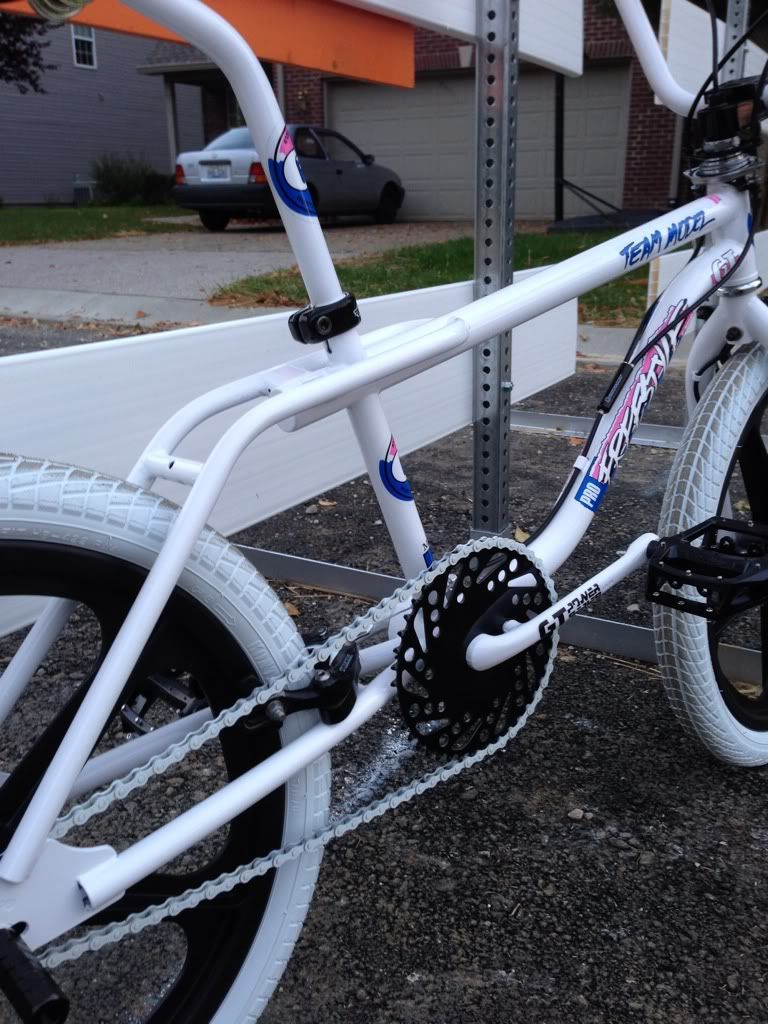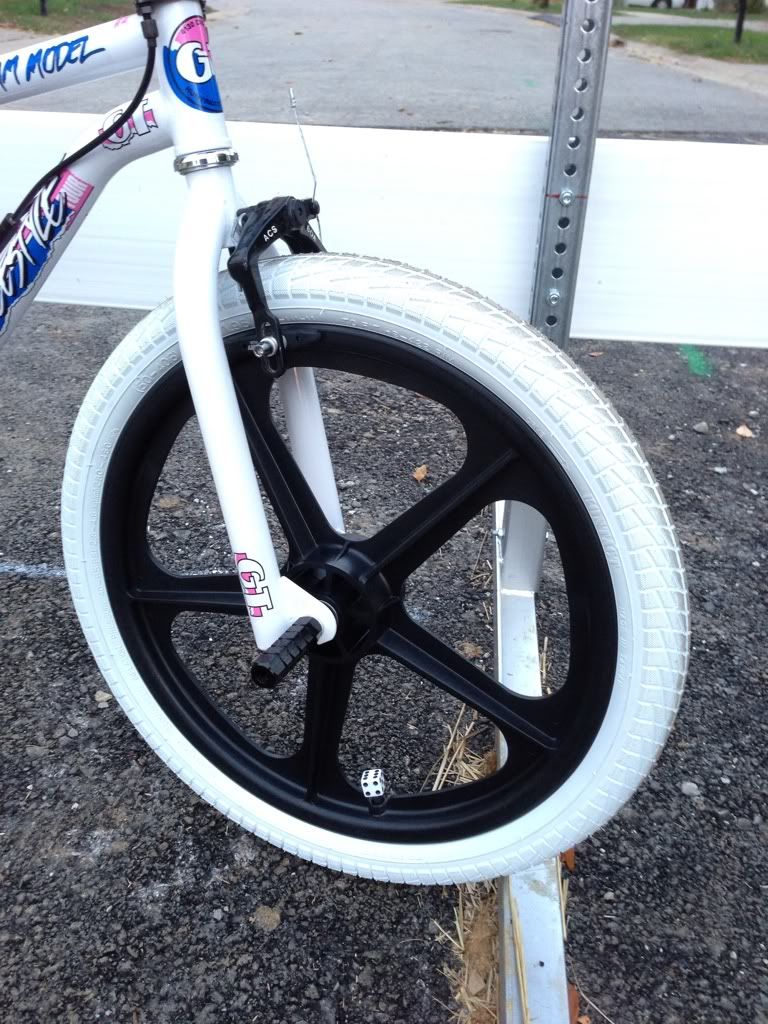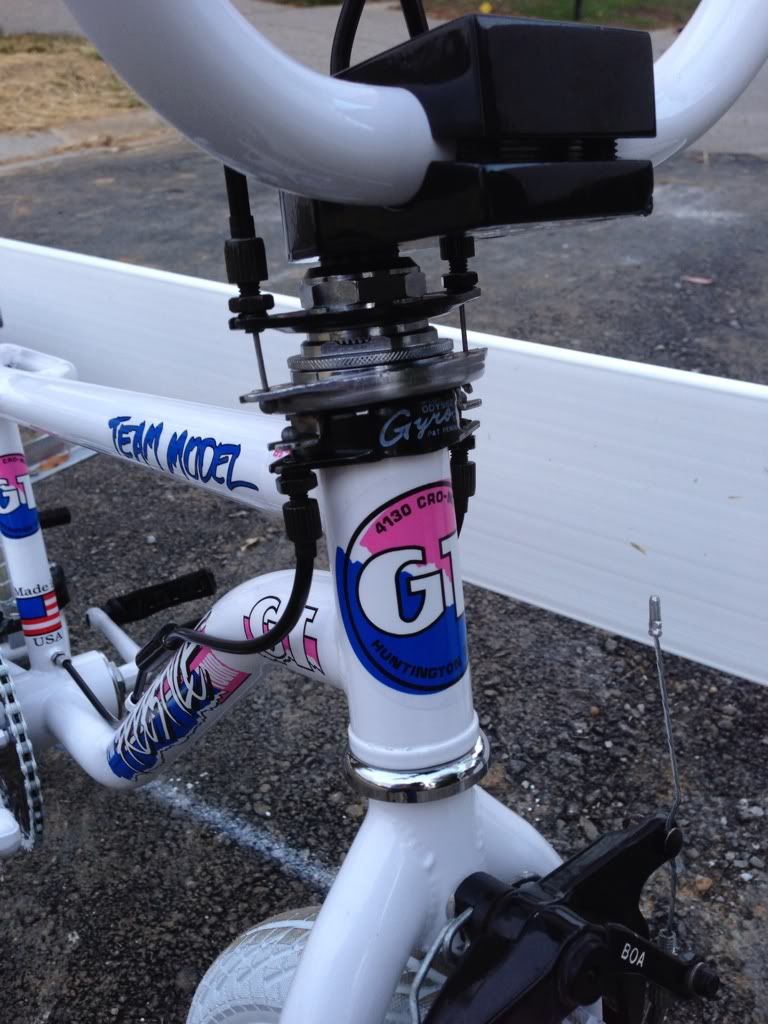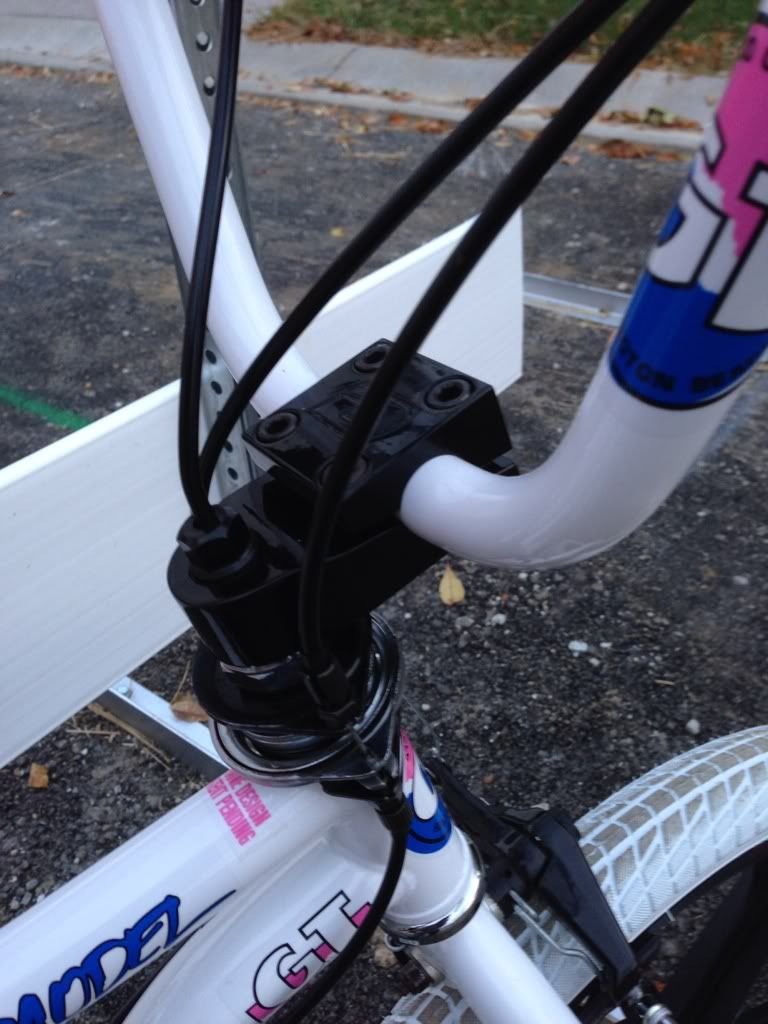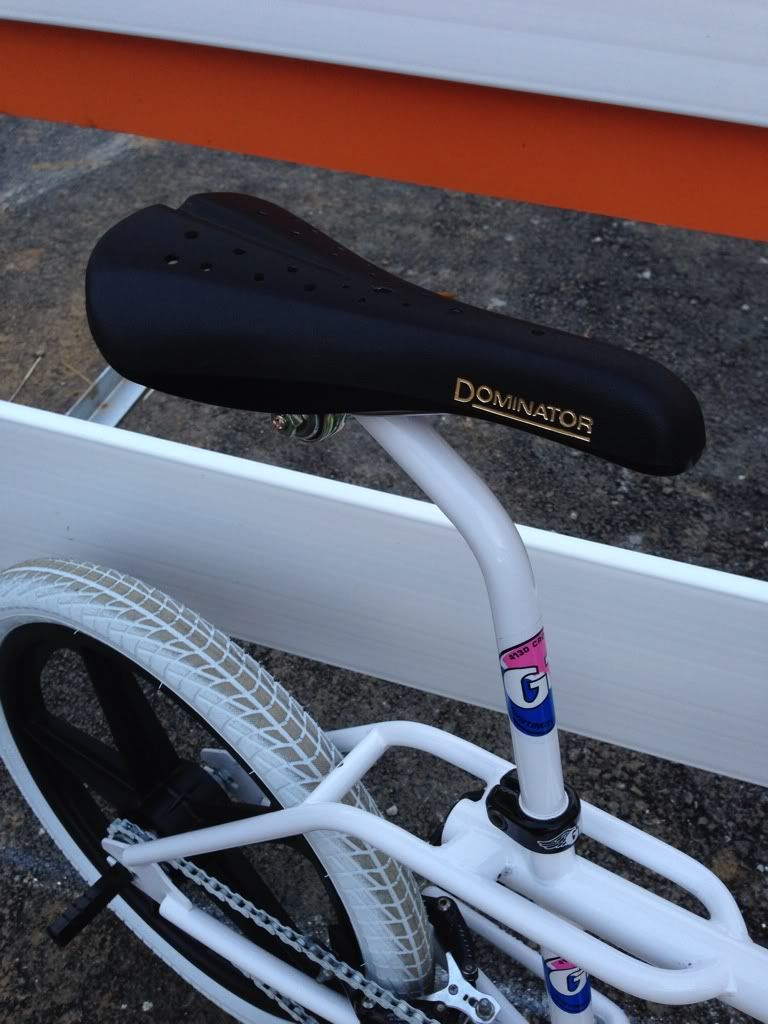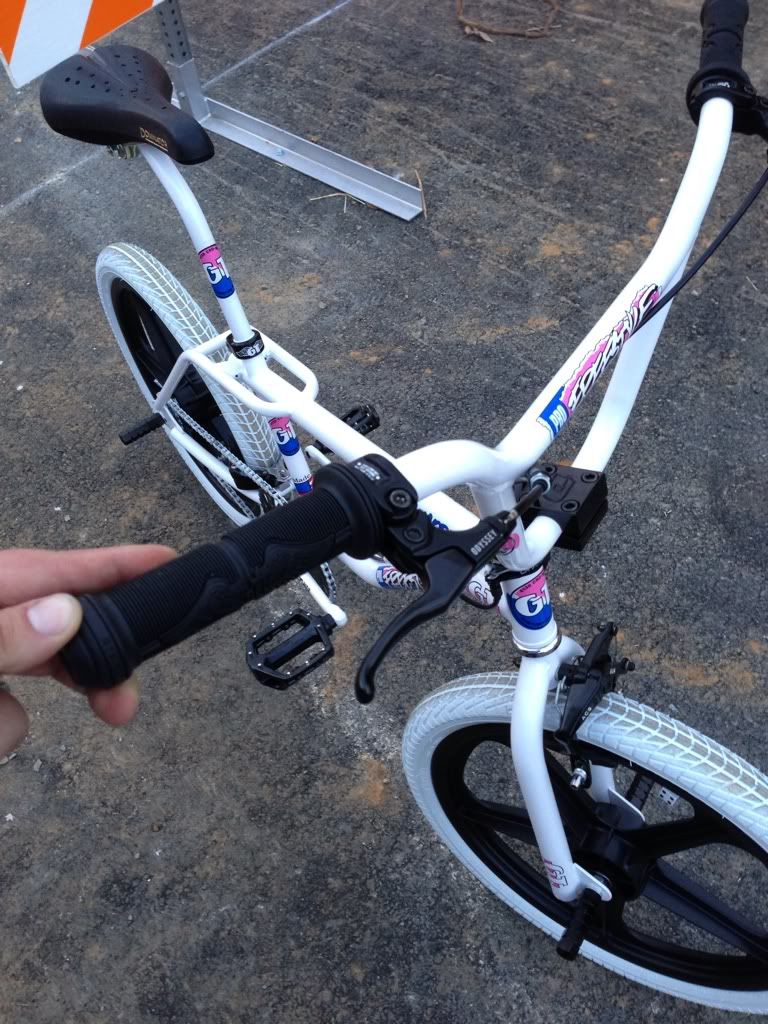 Aaaaand, I had to score some 80's shades to match!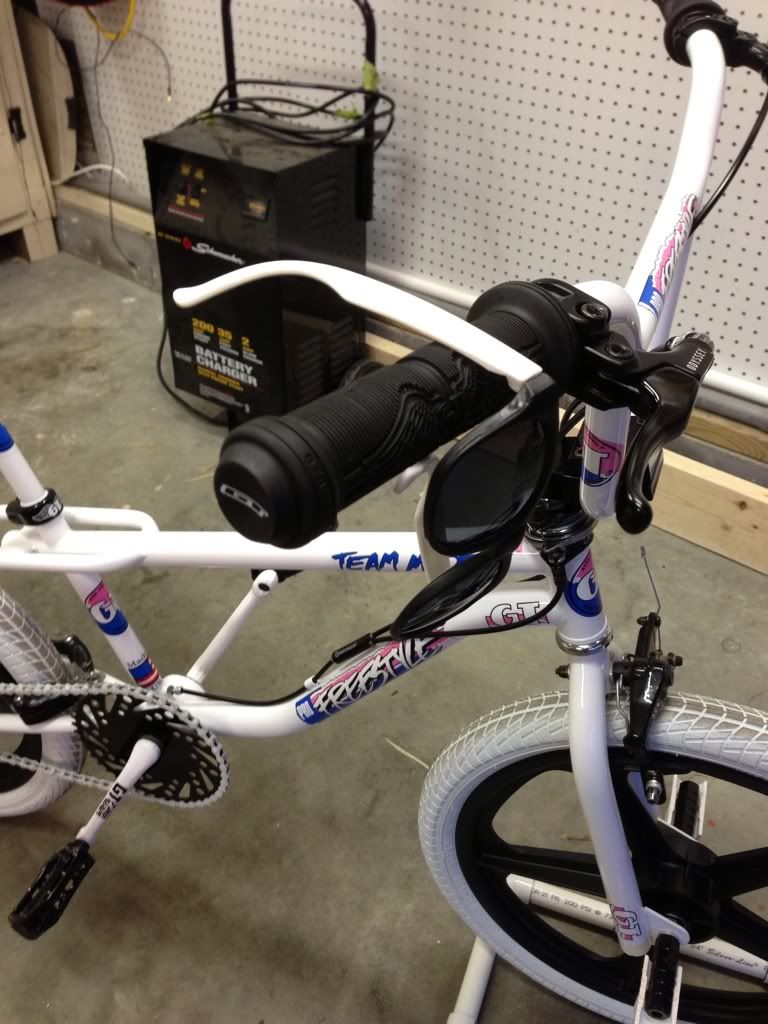 Submitted by SixFourClownin