1983 GT Pro
Nice old school Race Bike... light
1983 GT Pro
I'll get some nicer pics when the weather gets better.
Here's a parts list and more pics below :)
GT BMX Frame, Fork and Bars refinished 1983
Mongoose Pro Class IIs with Shimano hubs 1982 & 1983
Takagi Ultra Dyno cranks 1982
Takagi Chainring 1981
Tange loose ball bottom bracket and spindle 1982 approx
KKT Lightning Pedals 1980 approx
Tuf Neck Stem 1978
Haro Tech number plate 1983 (customized with chrome and blue tape plus decals)
Dia-Compe 1020 Caliper 1980 with Tech 3 lever 19?? new cable
Uni Turbo seat with fibreglass post 1983
Repop Padset 2009
Ame grips new
VP headset new
Duro Tires fat/skinny skinwall comp III style
Generic valve caps, dropout savers, seat post clamp.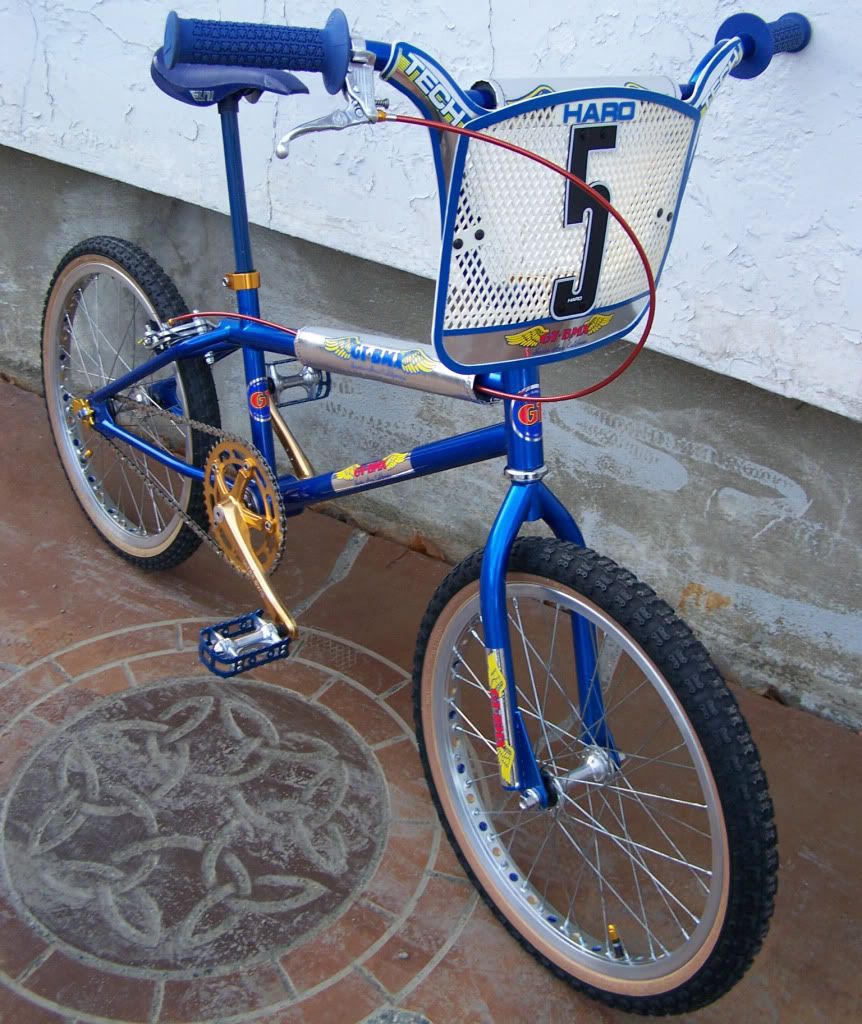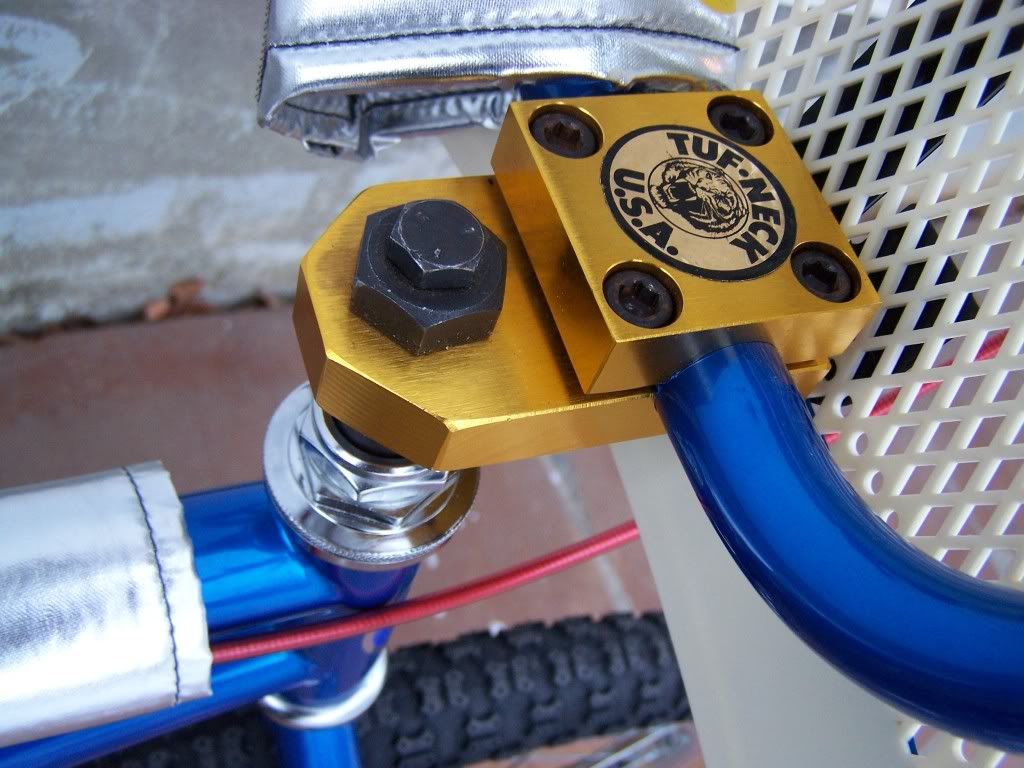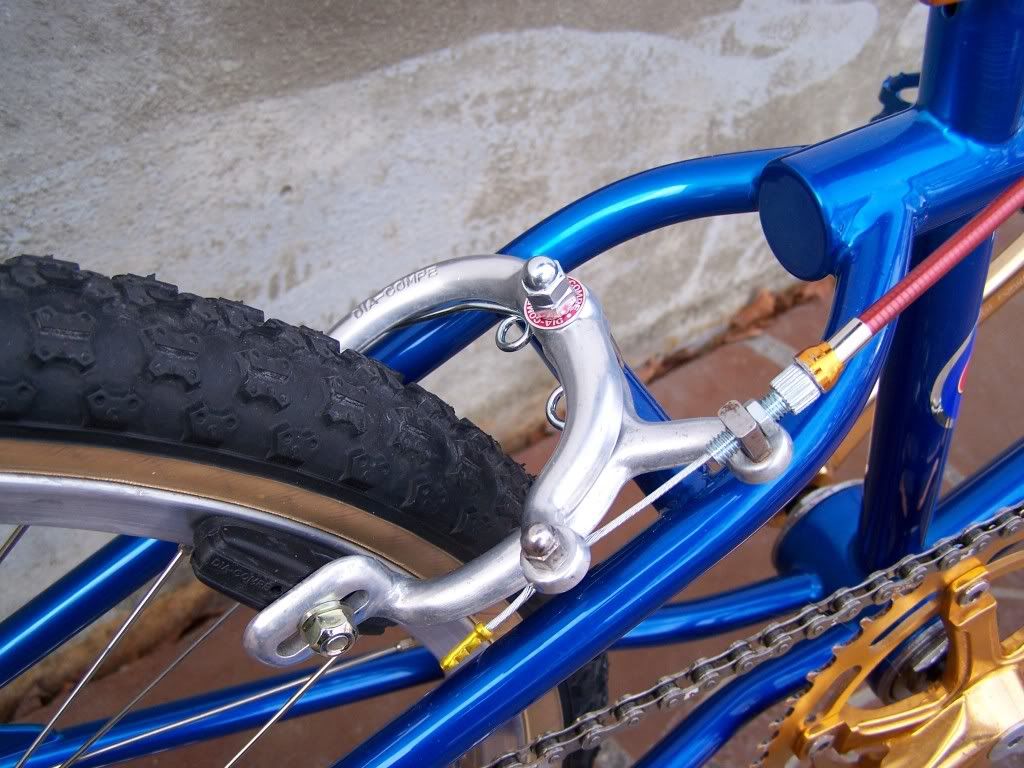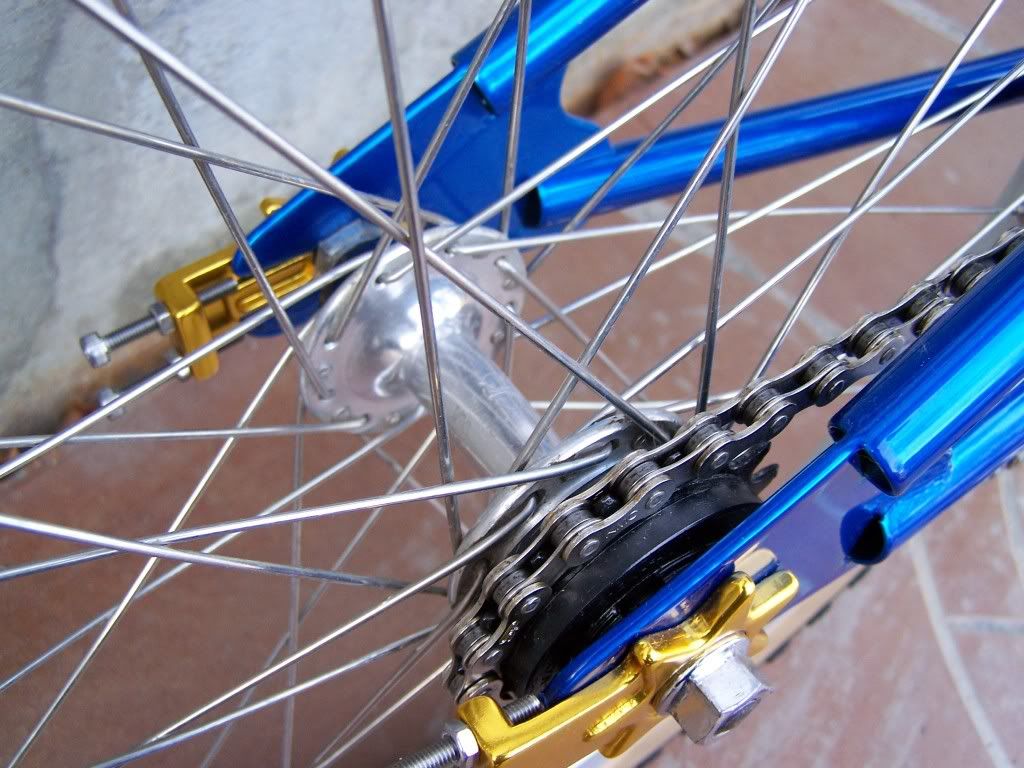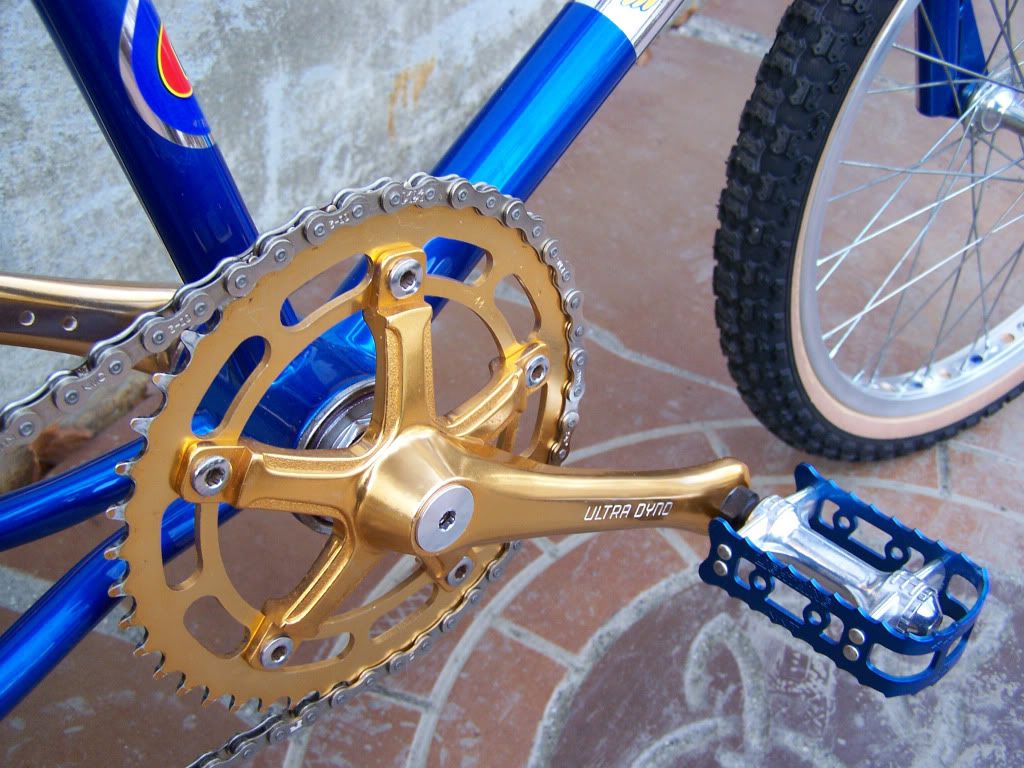 Race
Company: GT Bicycles
Model: Pro
Wheel Size: 20"
Toptube length: 18.5"
Headtube size: 1"