1987 GT Mach One
SOLD - More pics below description...
1987 GT Mach One
This 1987 GT Mach One is my first built since joining the museum. Everything on this bike, aside from the chain, was bought from museum members... I'd like to thank all the great sellers for setting me up and the guys who bought stuff from me too cause that helped fund this build. Putting this together was so enjoyable for me. The hardest part was the bottom bracket (my first ever sealed BB)... Actually that was the second hardest part, the hardest part was waiting for parts to show up in the mail. I think I called my wife from work everyday asking if anything showed up for me each day lol. I have rider wheels for it too and have already had it out a couple times... it rides like a brand new bike just as it should. Hope you like it :)
More photos below
Here's the list of parts:
1987 GT Mach One Frame & Forks
Earlier 80s GT Pro Bars with 87 style decals
Uni Hand Grenade 2 Grips - new repops
Uni Ultra Light Seat/Post - NOS
Neco H671 Sealed Headset - new
Tuf Style Post Clamp - new
Pro Neck style Stem - new
Dia-Compe MX1000 Caliper - new
Dia-Compe MX122 Brake Lever - new
Chop Saw 41T Snow Flake Chainwheel - new
Redline Flight Cranks 180 mm new with old style decals - new
MKS BM-10 Foot Jaws Pedals - NOS
Sealed Bearing Bottom Bracket - new
ACS Z-Rims pair both dated 1983 - NOS
SS Spokes - new
ACS Hubs, rebuilt and mirror polished with new decals
White Comp III tires, 1.75" - near new condition
Chain Tentioners - new
Aluminum Valve Caps - new
3/32" Chain & 16T Freewheel - new
Checkered Flite Pad Set and Donuts - new
More pics....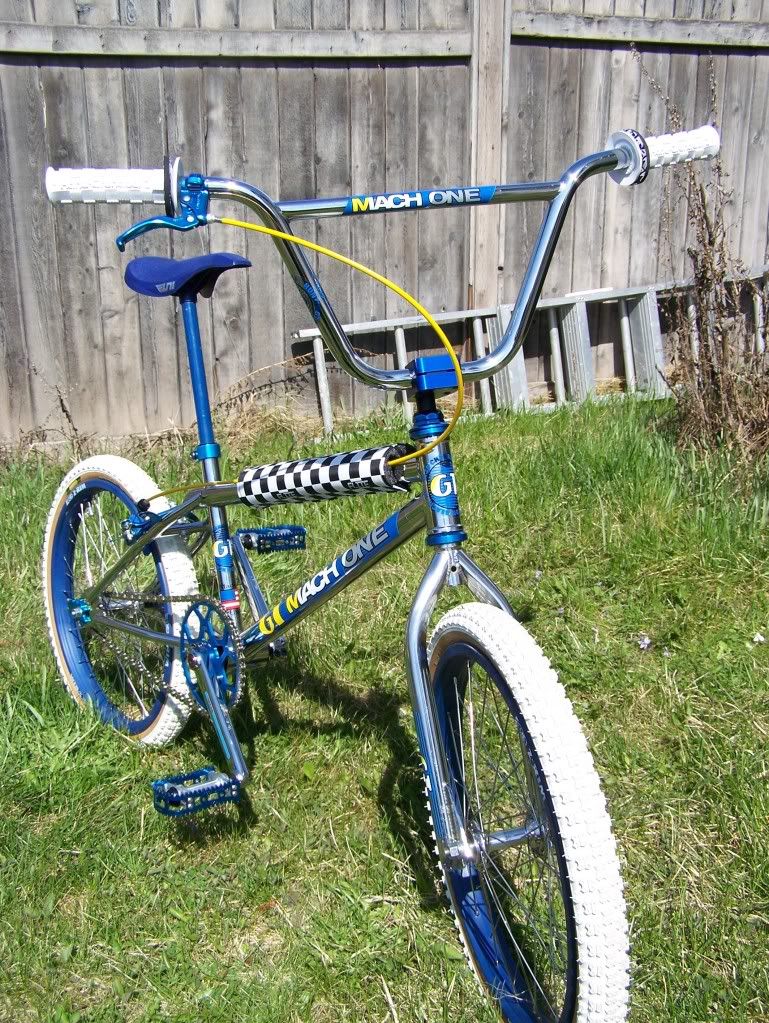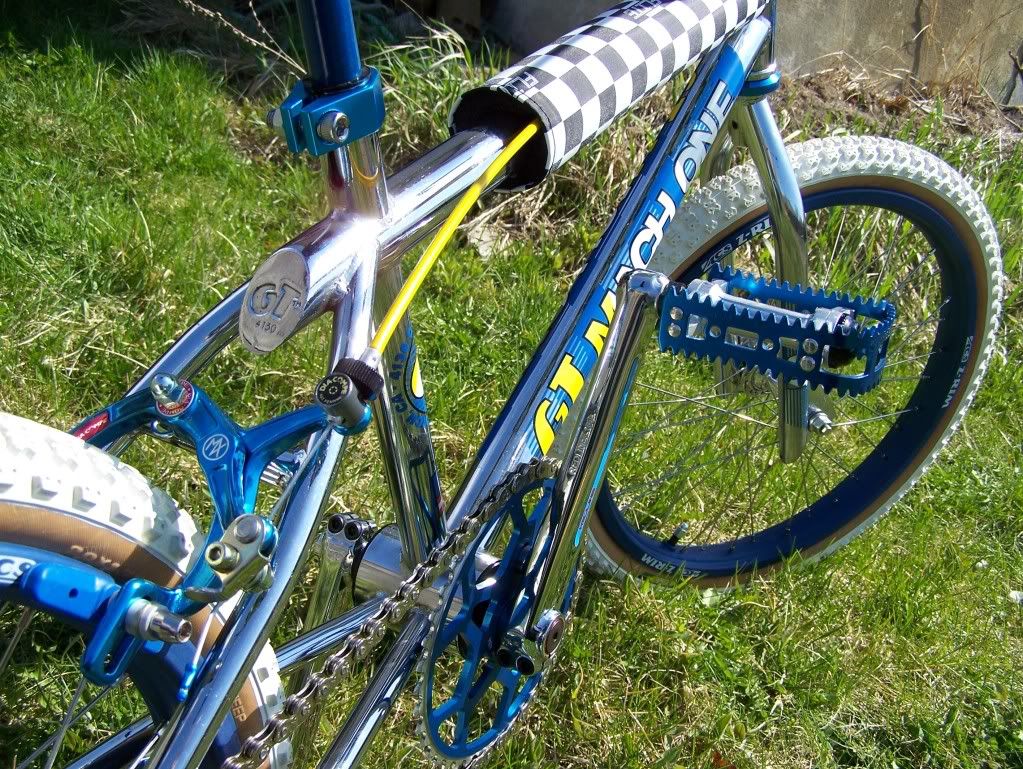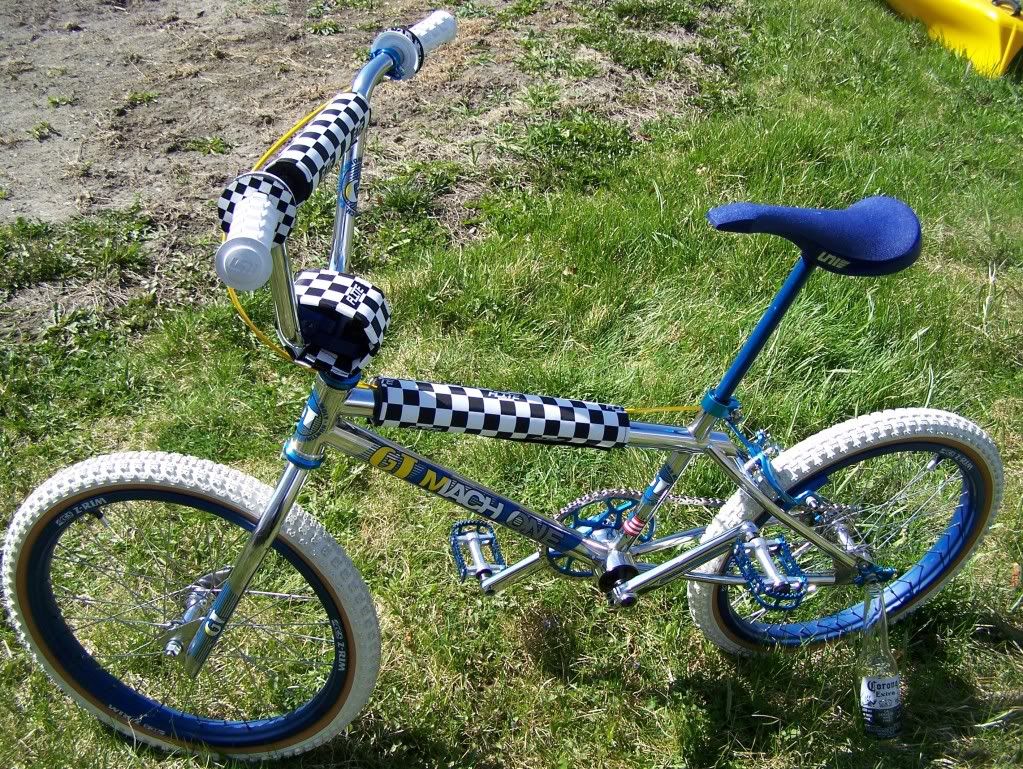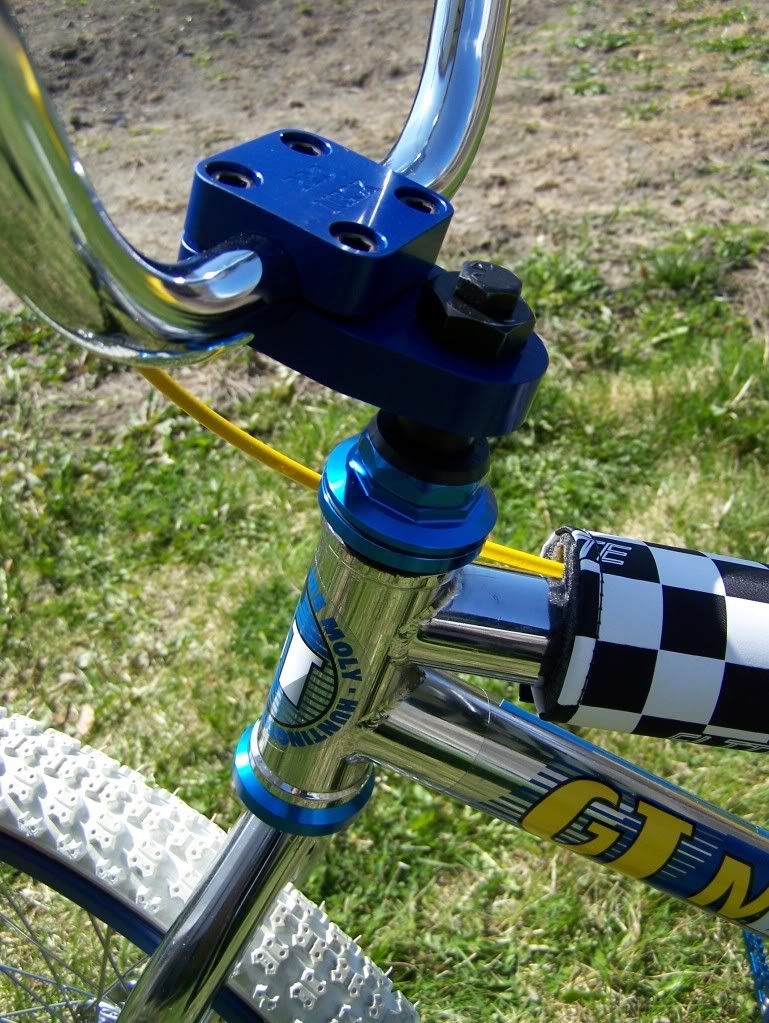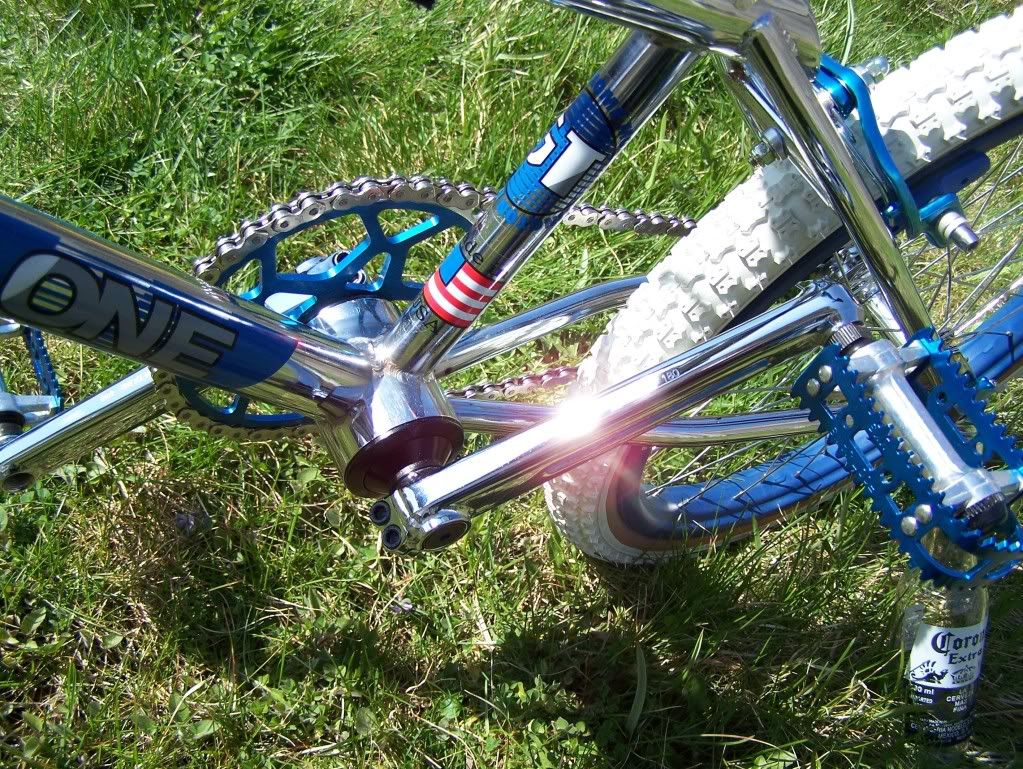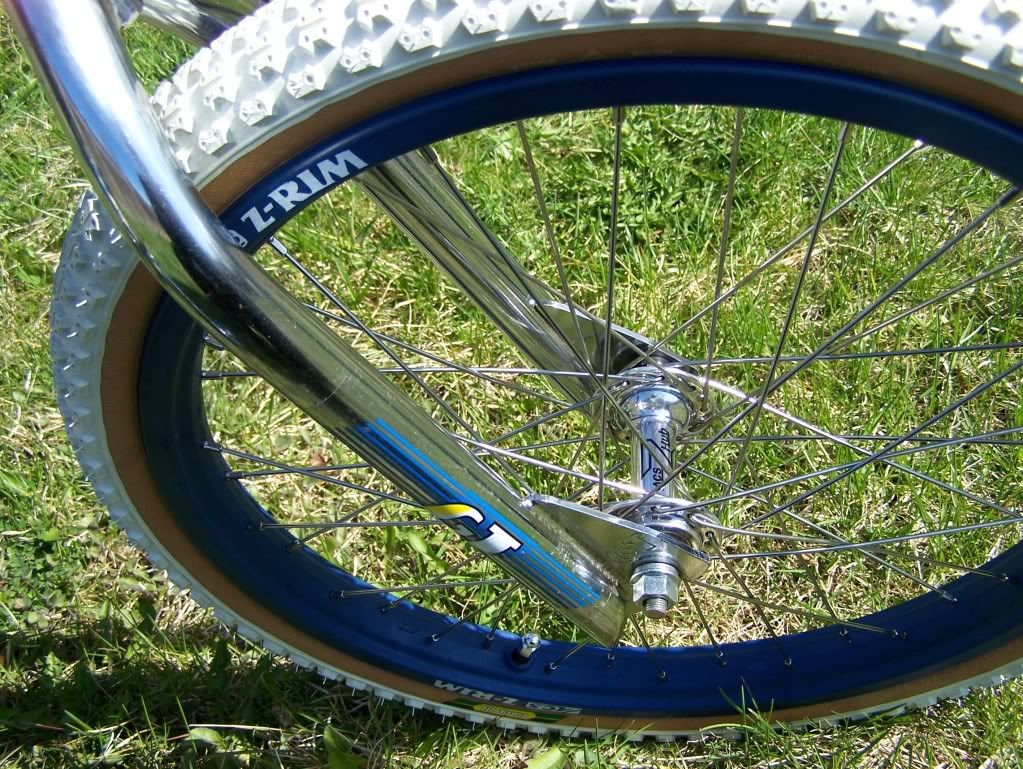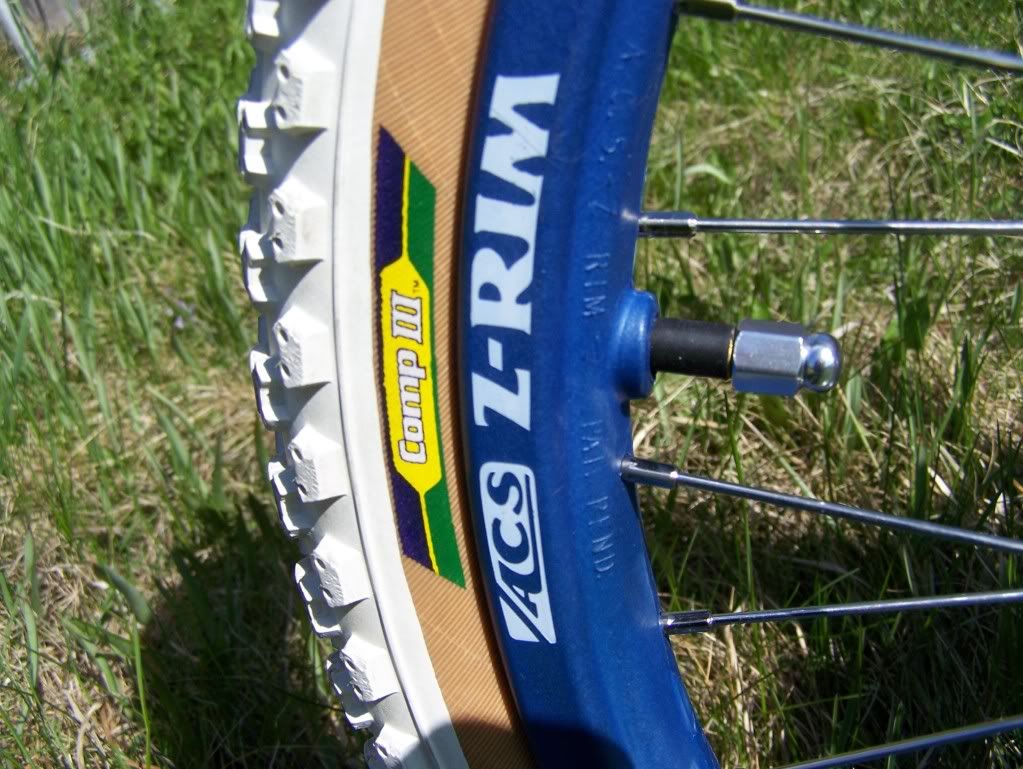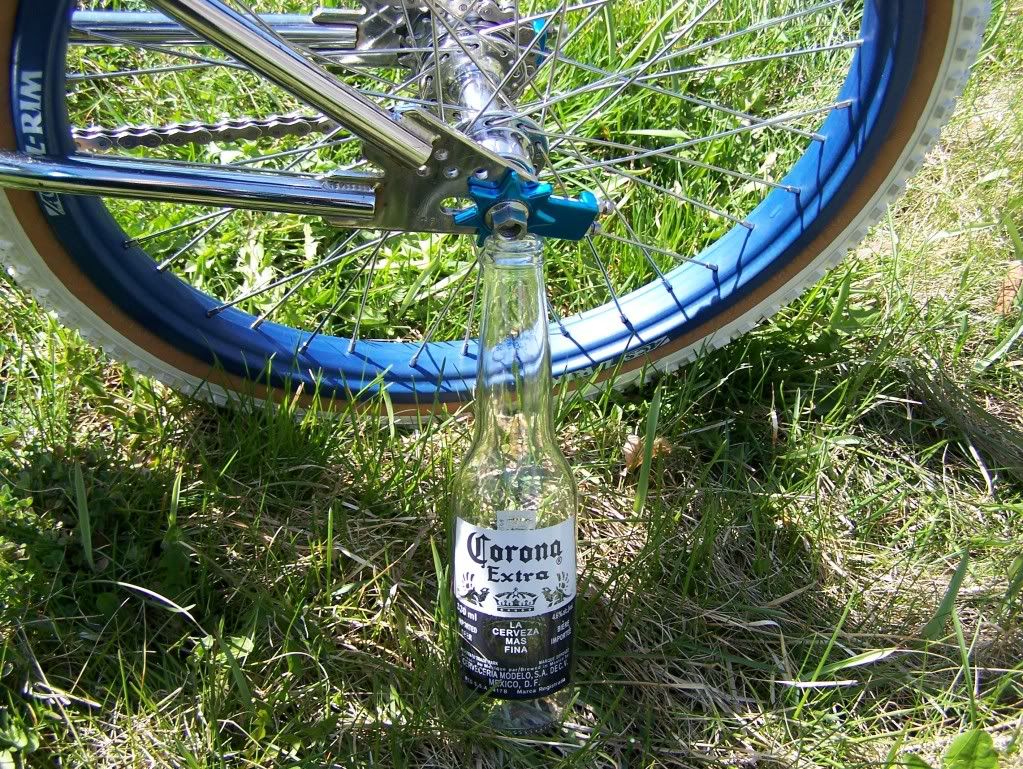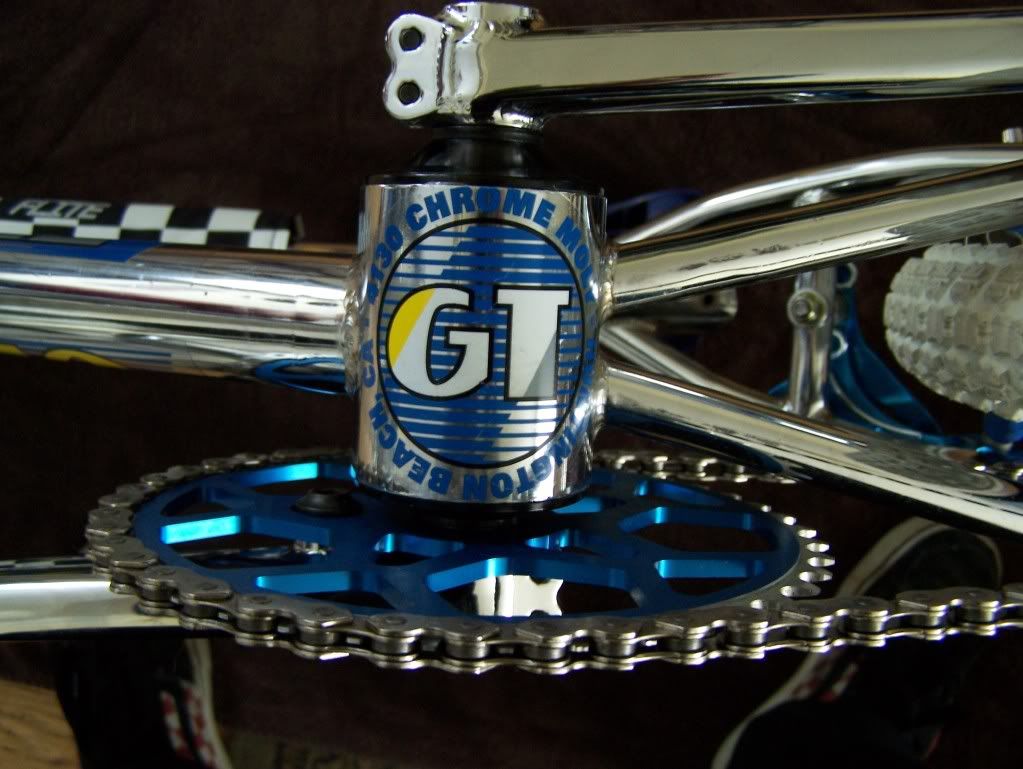 Race
Company: GT Bicycles
Model: Mach One
Wheel Size: 20"
Toptube length: 18"
Headtube size: 1"