1980 Champion 26
One of the best riding 26" cruisers I have. I bought this frame/fork from another member here and built it up as you see it. Hope you guys like it.
*** 2012 BMX Society Bike of the Year 26" class winner ***

All parts are original finish.
Parts breakdown:
Frame: Chrome, 26" Champion cruiser
Fork:
Chrome, 26" Champion cruiser

Bars:
Chrome, Champion cruiser (stamped)

Stem:
Blue, Cook Brothers slant
Headset: Blue, Hatta MX-100 (speed line) - NOS
Saddle: Black, Cinelli unicanitor leather - NOS
Seat Post: Chrome, Champion (stamped)
Seat clamp: Blue, Cook Brothers - NOS
Rims: Blue, Ukai box 26x2.125
Hubs: Blue/Silver, 1st gen Sunshine
Freewheel: Black, Suntour 17t - NOS
Chain ring: Blue, Suntour 43t - NOS
Chain ring bolts: Sugino - NOS
Spider: Chrome, Sugino - NOS
Cranks: Chrome, Redline full wrap 401 flight 185mm
Bottom bracket: Hatta 28tpi
Pedals: Blue, Demco
Tires: Black, 26" Panaracer 26x2.125 - NOS
Grips: Black, Oury waffle
Brakes: Blue, Dia Compe MX-1000 w/Shimano DX Lever - NOS
Brake pads: Blue, Kool Stop fins w/orange pads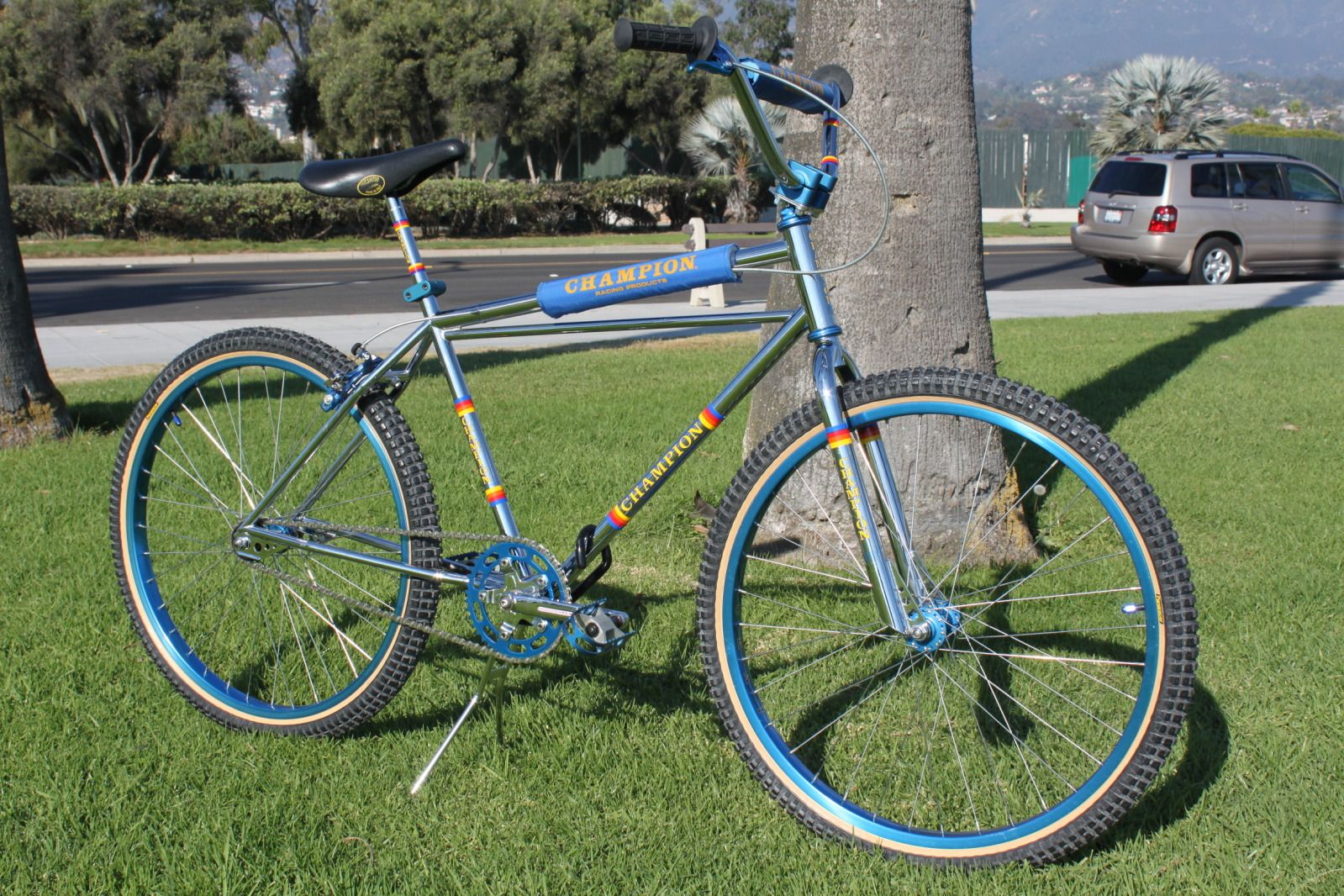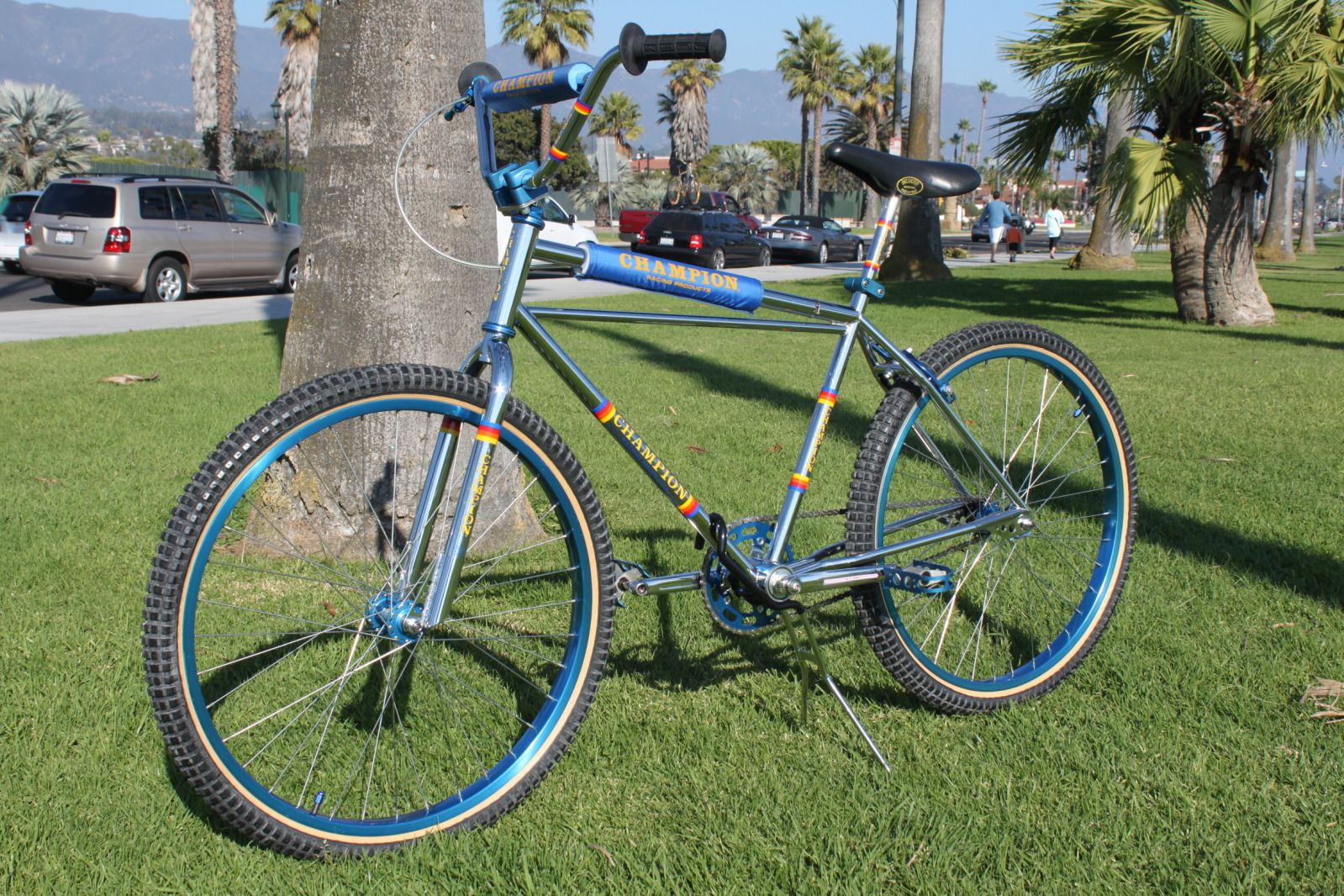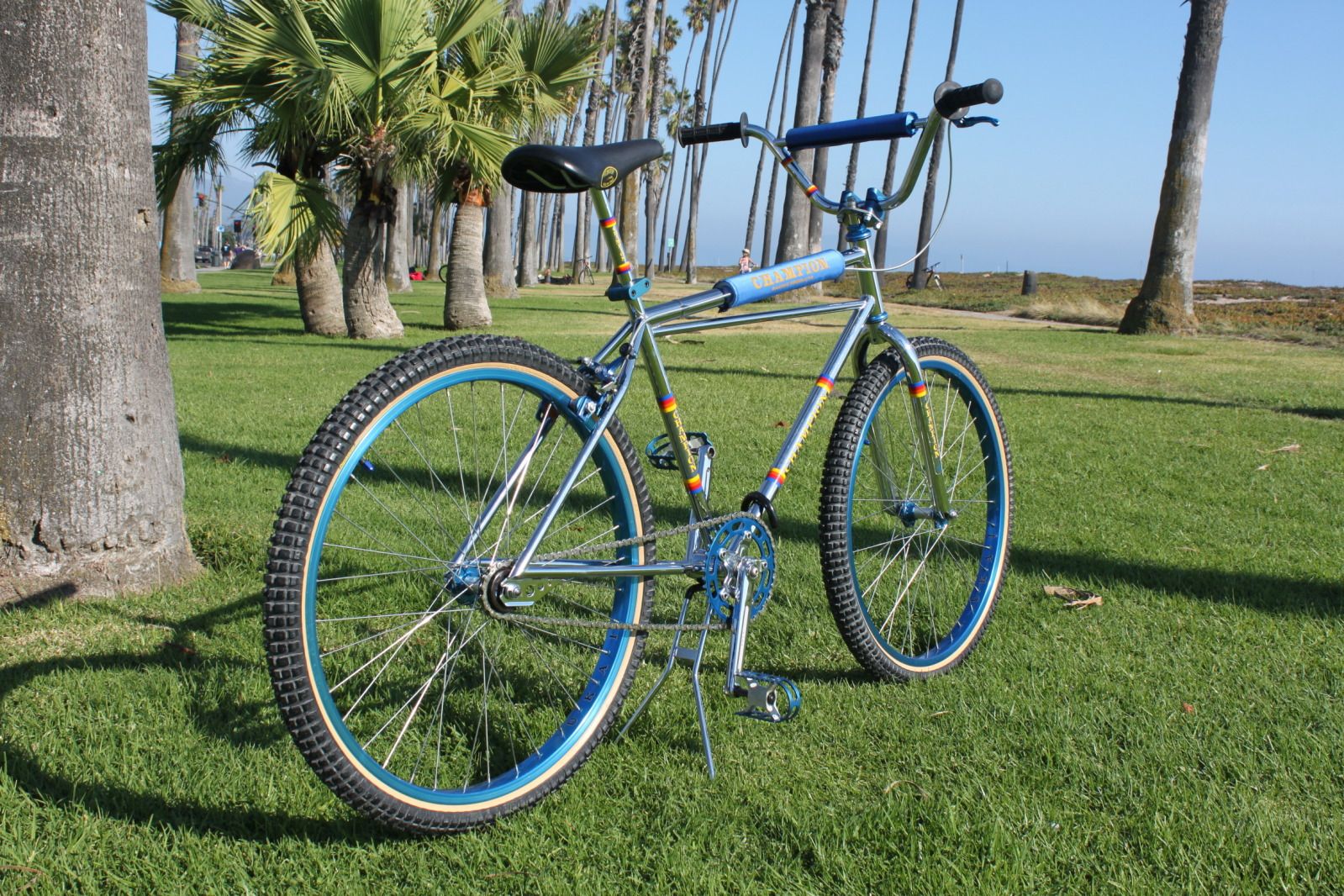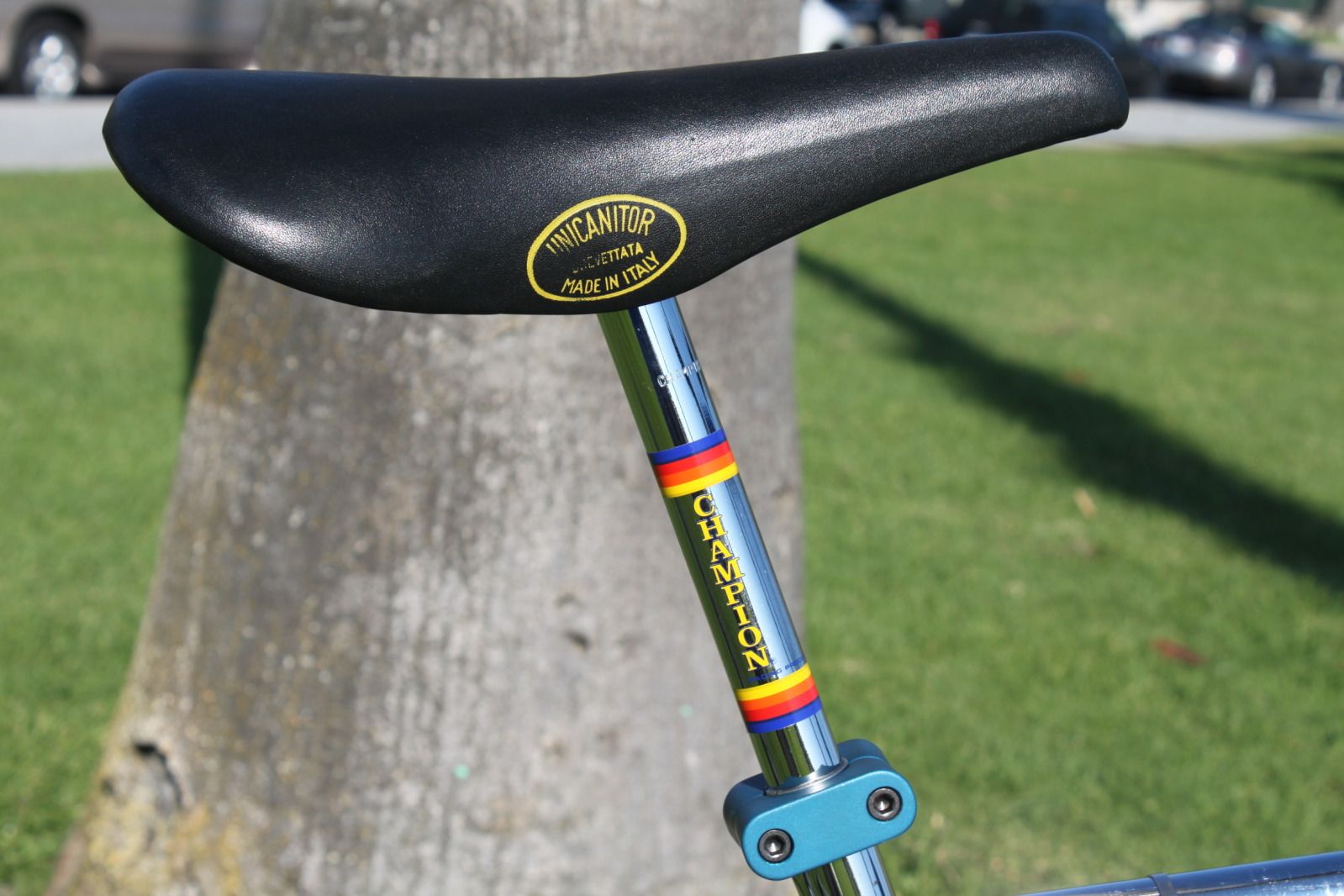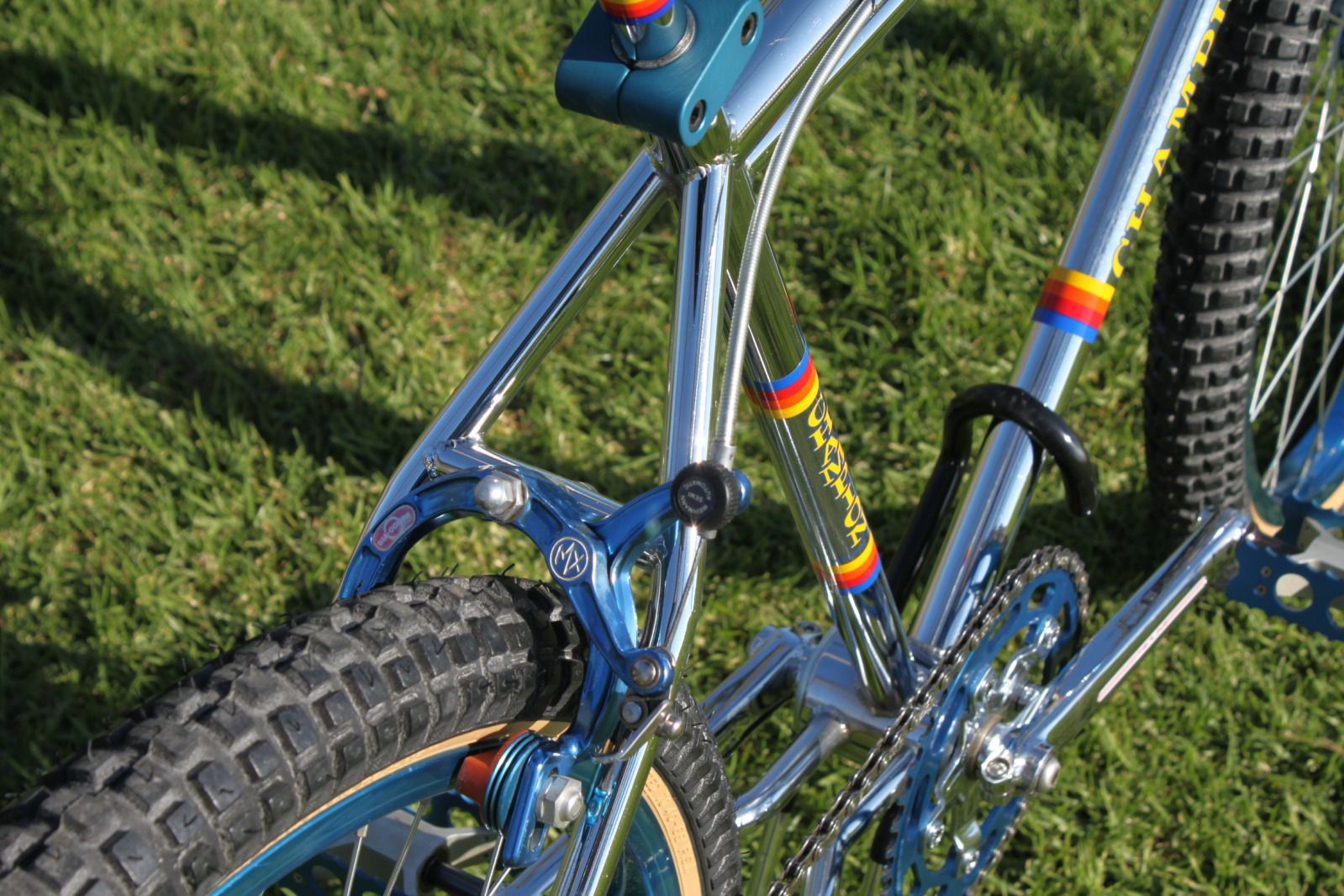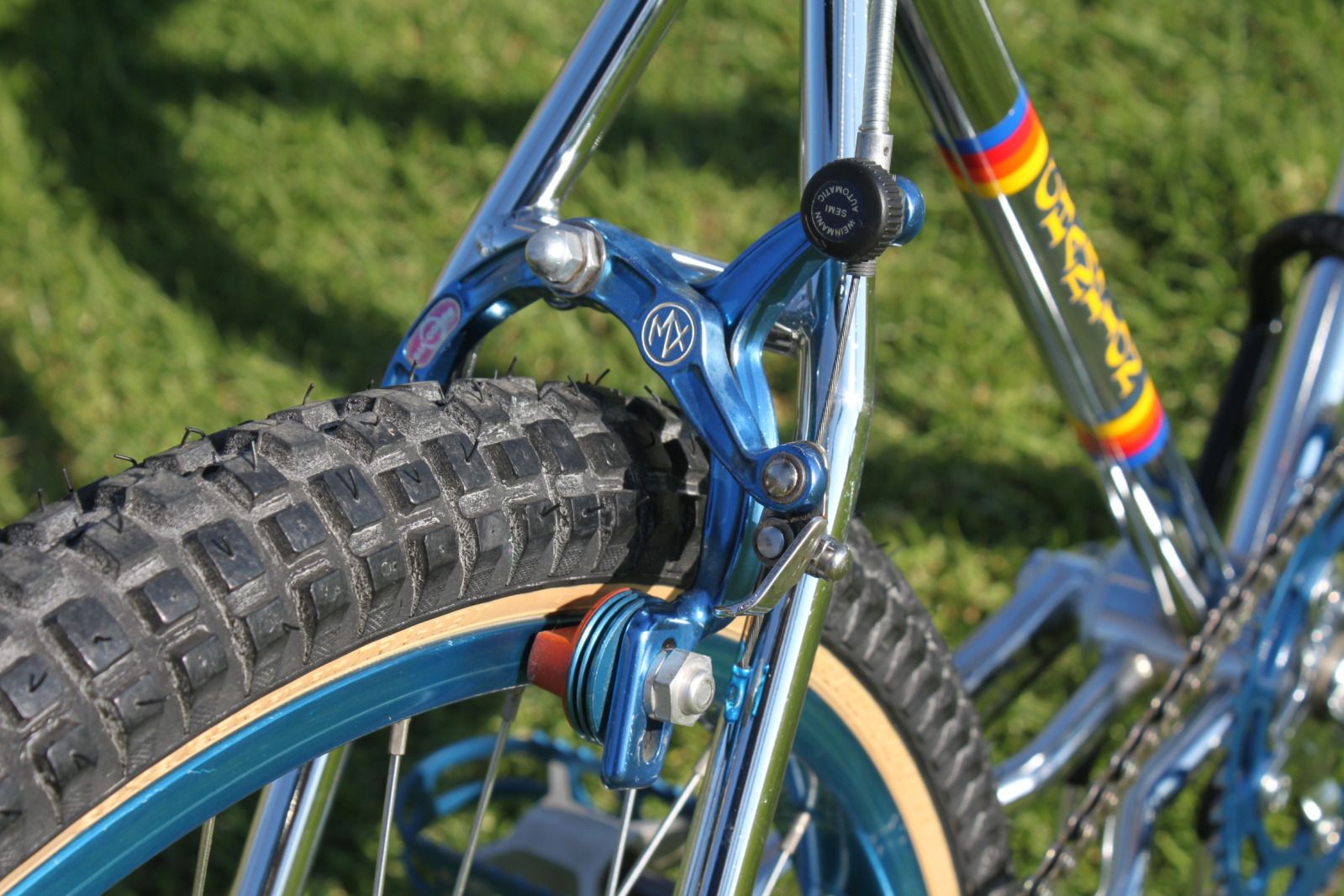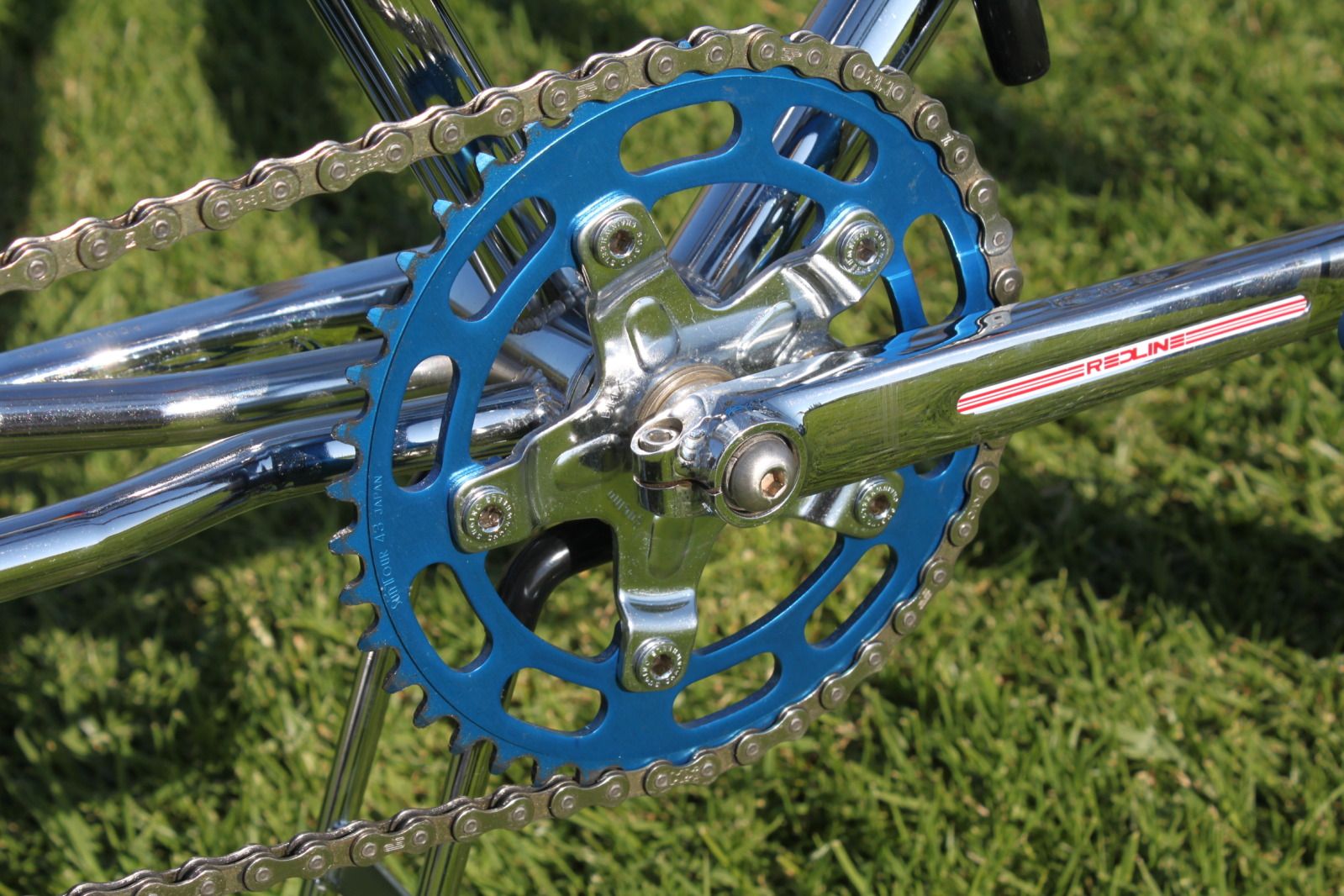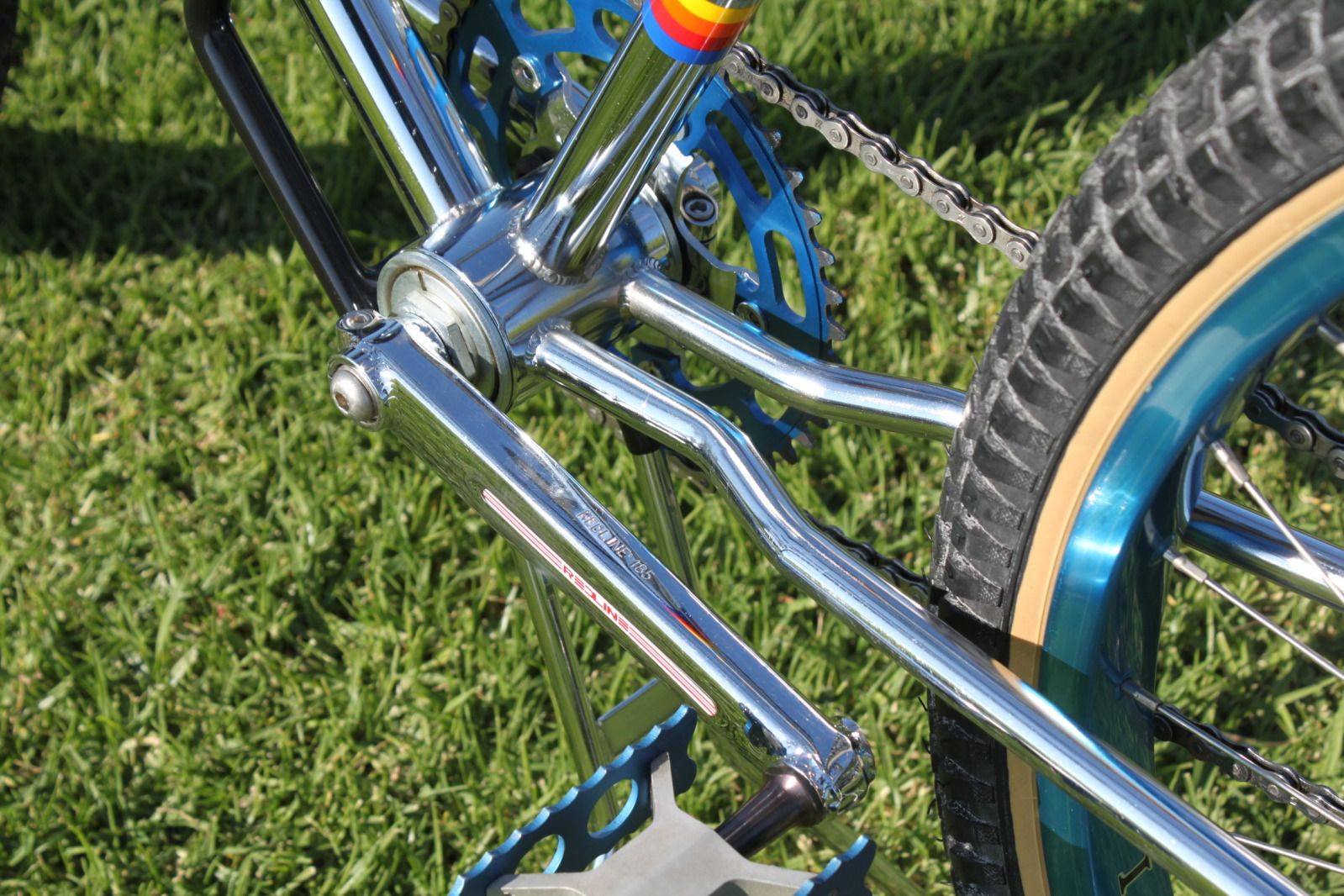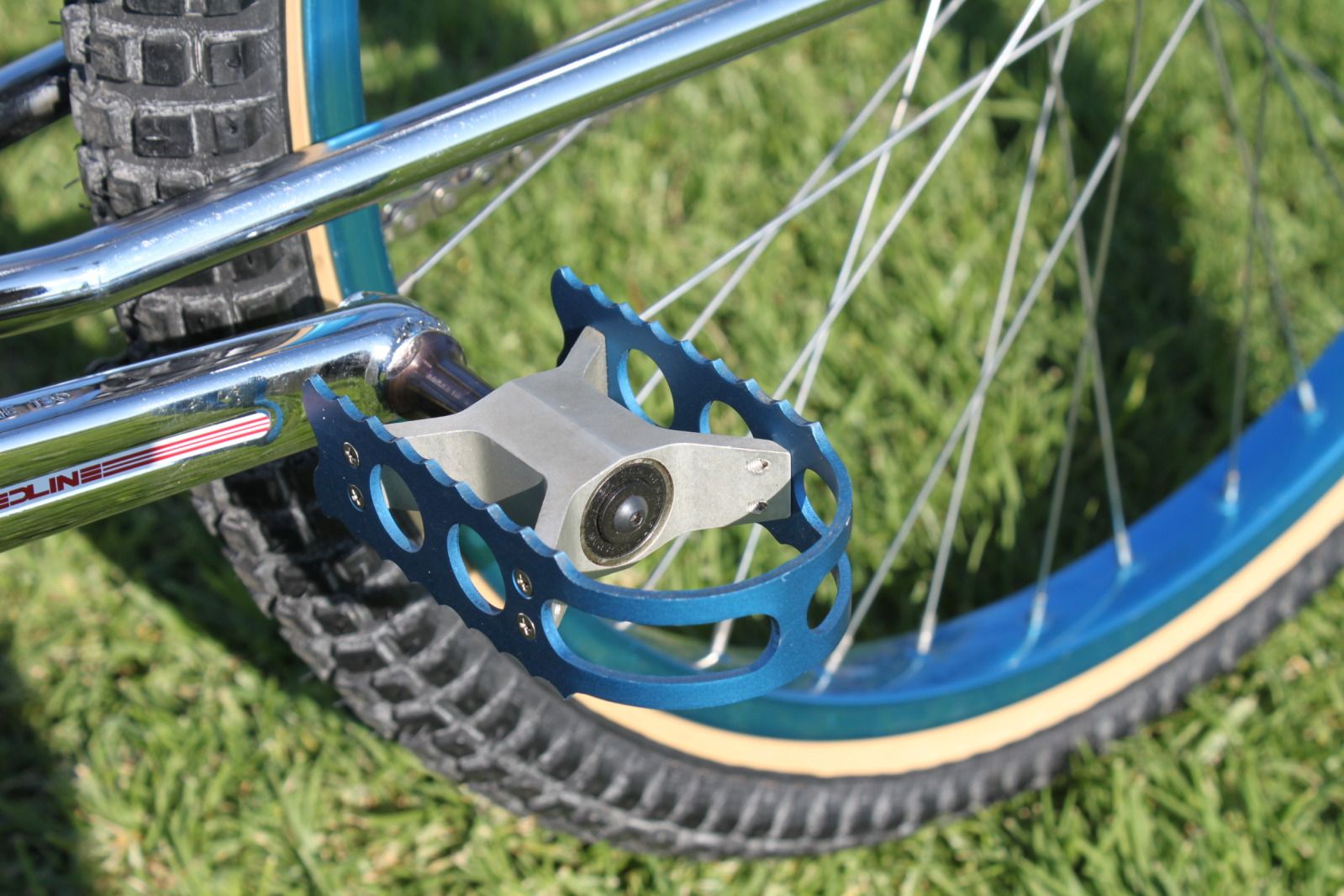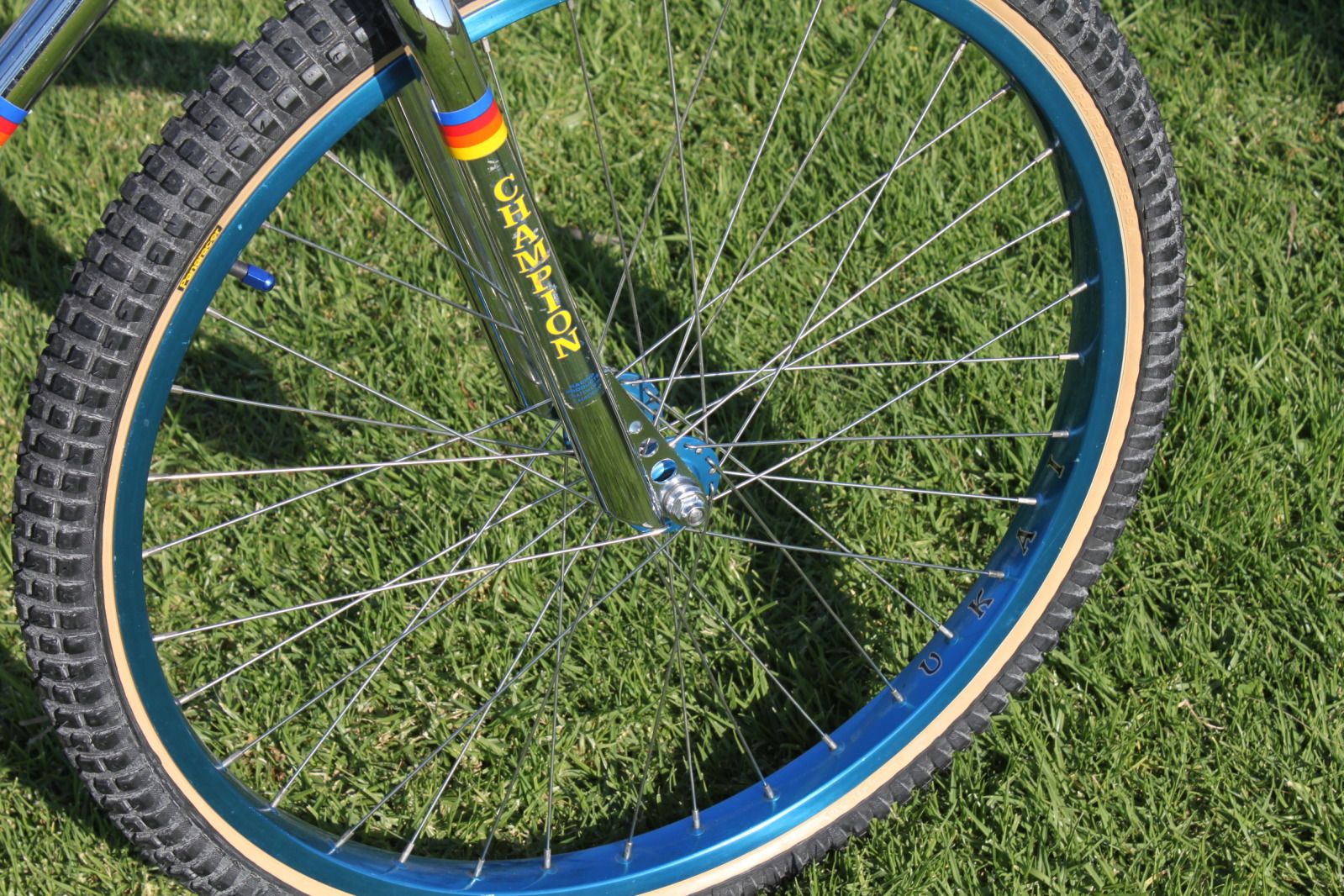 Submitted by route66