More items
Pro Member

From: West Allis, WI
Registered: 2011-06-06
More items
Got some more items for sale...

This is a dibs sale so please call dibs and pay to vazquez134@sbcglobal.net

Ultramax freestyle pegs... 2 different colors, I have a few of each 40.00 shipped




Dec 88 freestyle magazine, in good condition 25.00 shipped




Total bmx may-June 83, good shape 25.00 each




Freestyle magazine April 86, good condition 25.00 shipped




Mongoose news letter 15.00 shipped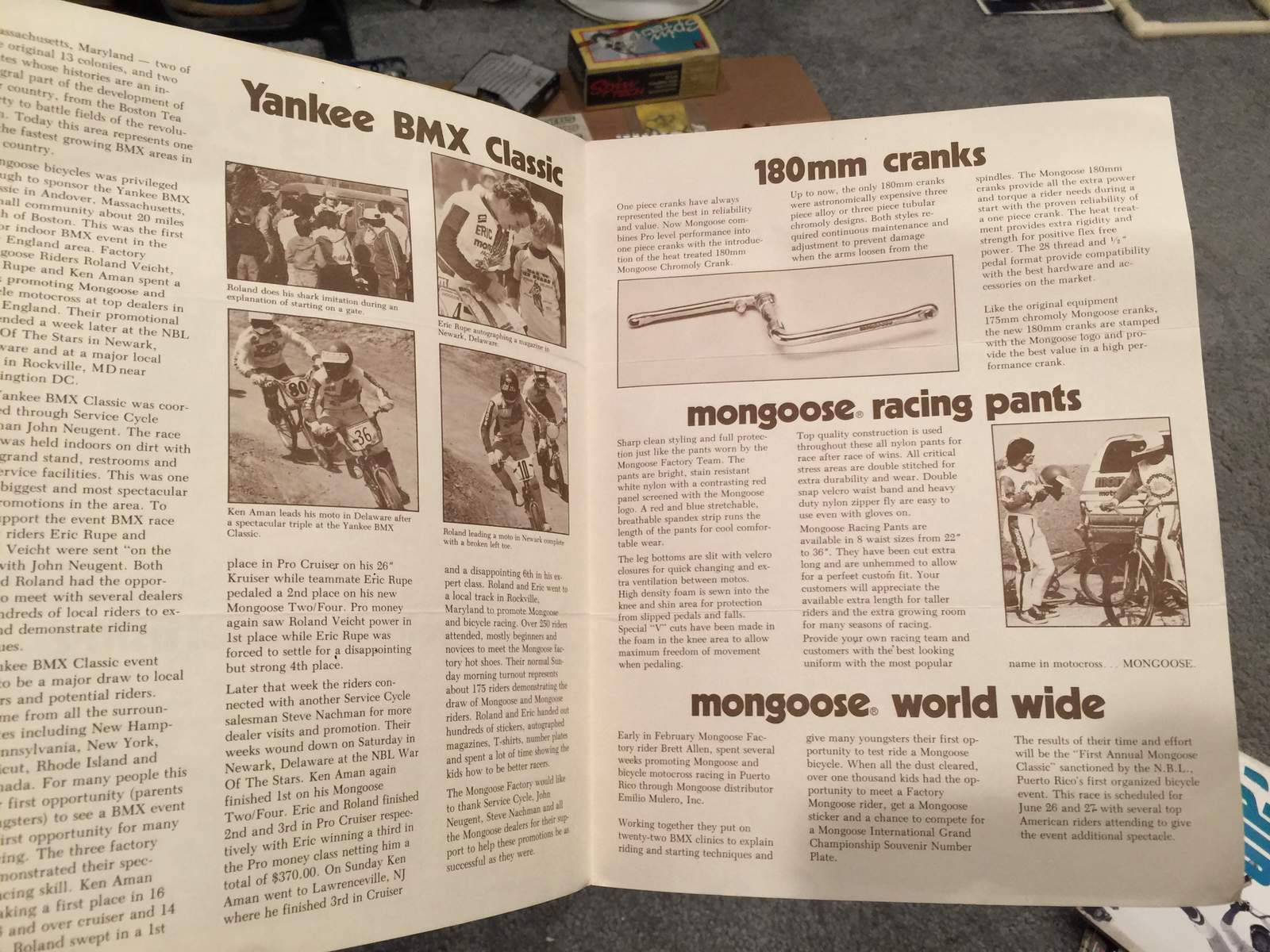 Last edited by vazquizzel (2017-09-17 3:49pm)
---
If you ain't first... your last!

That idea ain't worth a velvet painting of a whale and a dolphin getting it on!
Pro Member

From: Janesville, WI
Registered: 2006-08-13
Re: More items
Wow, Never knew Ultramax made pegs !!
---
"Is corn holing when you shove a corn on the cobb up someones anus or vagina?"... quote from Godzilla !!