Zeperin style?
Owner/Curator

Yes, I started this site!

From: NE Portland, OR 97212 USA
Registered: 2005-10-15
Zeperin style?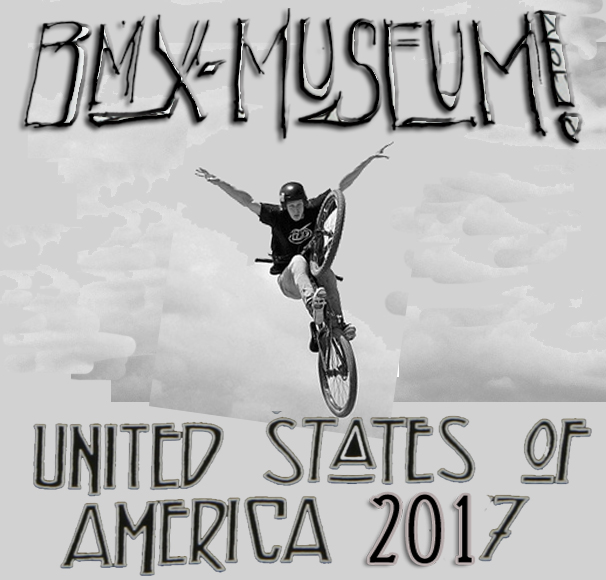 Anyone like it??
Admin

Don't Cheers Me Bro

From: Portland Oregon
Registered: 2007-02-14
Re: Zeperin style?
Pro Member

Taste My Metal

From: Portland, OR
Registered: 2006-12-11
Re: Zeperin style?
---
Still searching for my missing bikes from BITD. 1979 Blue Max serial: CI9 221346 and 1977 Webco serial: 42667. Both were last seen at Spoke and Sport Bicycles in Spokane, WA around 1984. $600 reward if found!!

"Have you ever noticed that other people`s stuff is shit and your shit is stuff?" - George Carlin

WANT TO BUY BLACK 26" CYCLE PRO SNAKEBELLY SKINWALL OR FIRST GEN SPECIALIZED STUMPJUMPER TIRES!!
Museum Newbie
Registered: 2017-08-11
Re: Zeperin style?
Like the "Swan Song" reference..very cool!!