A couple small items...
Pro Member

27 & Counting...

From: Gotham City
Registered: 2010-05-22
A couple small items...
DIBS RULES APPLY!

Paypal is yankeejim1974@gmail.com Payment is due within an hour after dibs!

Price is shipped to the lower 48. I am willing to ship anywhere if you contact me first to discuss shipping costs.

A'me Unitrons...Reissue...$20



Tuf Neck, Tiger Stamped, Pink Power disc. This is NOS, NEVER mounted. Does have some shelf and storage wear here and there. See the pics
$40.00 SOLD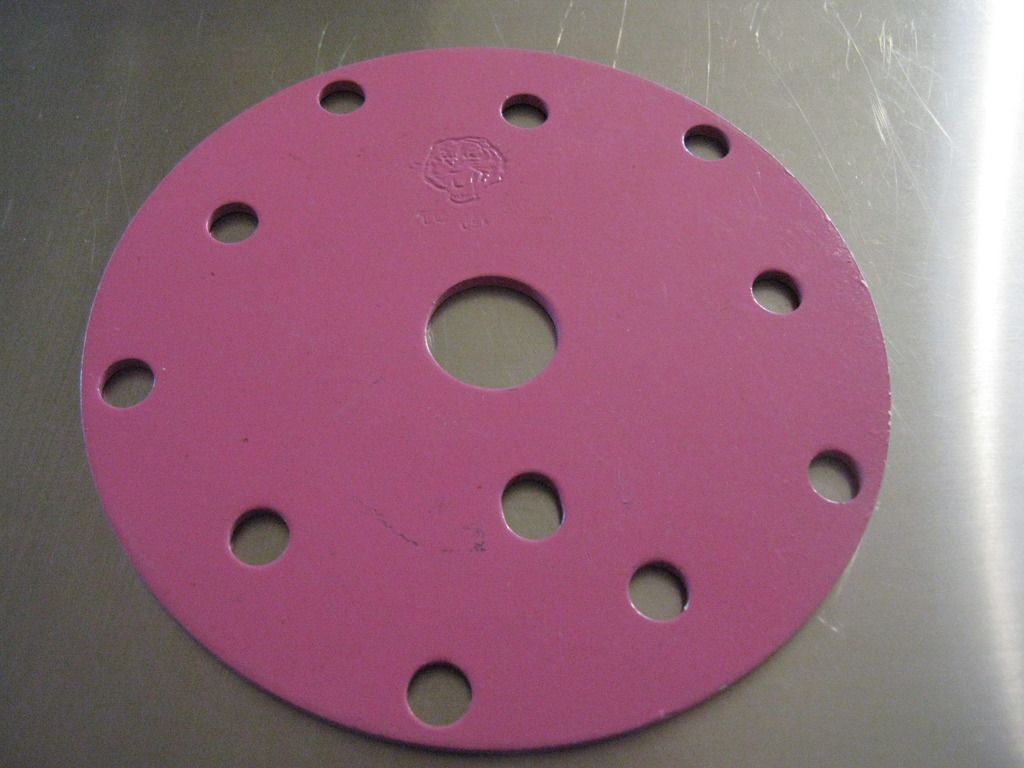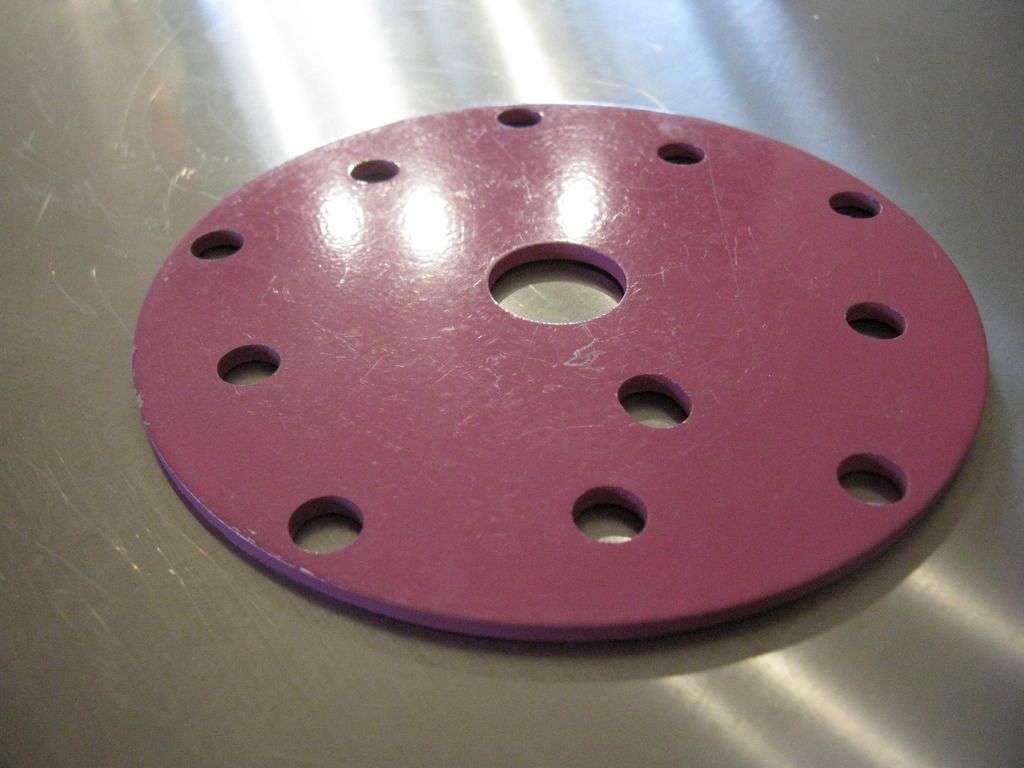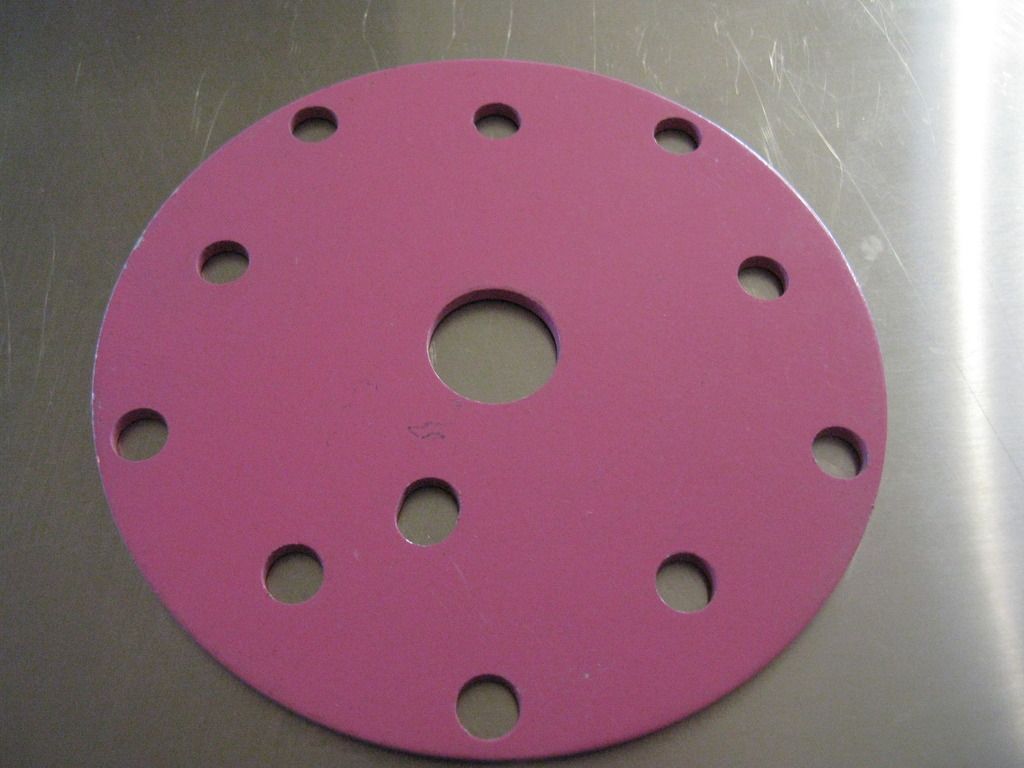 Last edited by YankeeJim (2017-03-21 7:25am)
---
HELLTRACK BYLAW 812.3 BRAVO-
To be eligible, a rider must be sponsored by a company with at least $50,000 in sales.
Pro Member

From: So Cal
Registered: 2009-09-29
Re: A couple small items...
Dibs pro neck pink disc and paid per pm.thanks
Last edited by bmxdawn2dusk (2017-03-20 8:47pm)