Seat Clamps - Tange
Pro Member

From: Phoenix, AZ
Registered: 2008-06-10
Posts: 107
Seat Clamps - Tange
Tange
__________________________________________________________________________________________________________________________________________________________________________________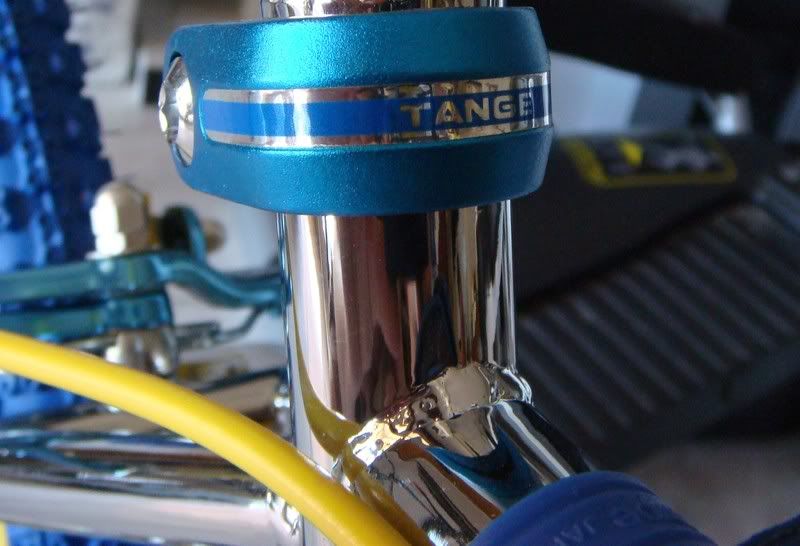 ---
1980 DG Racer 2 weight 22Lbs 8oz
.......... __o
......... -\<
........(_)/(_)
Intermediate
From: Escondido, CA
Registered: 2006-01-27
Posts: 407
Re: Seat Clamps - Tange
early 80s tange seat clamp according to my bmx action feb 1983 and march 1983 magazines...these came stock on hutch pro racers and cw zx complete bikes.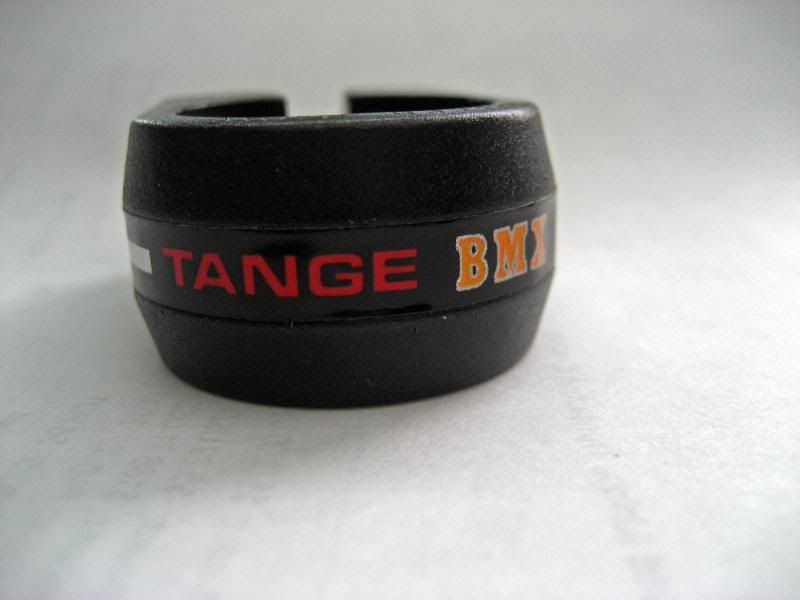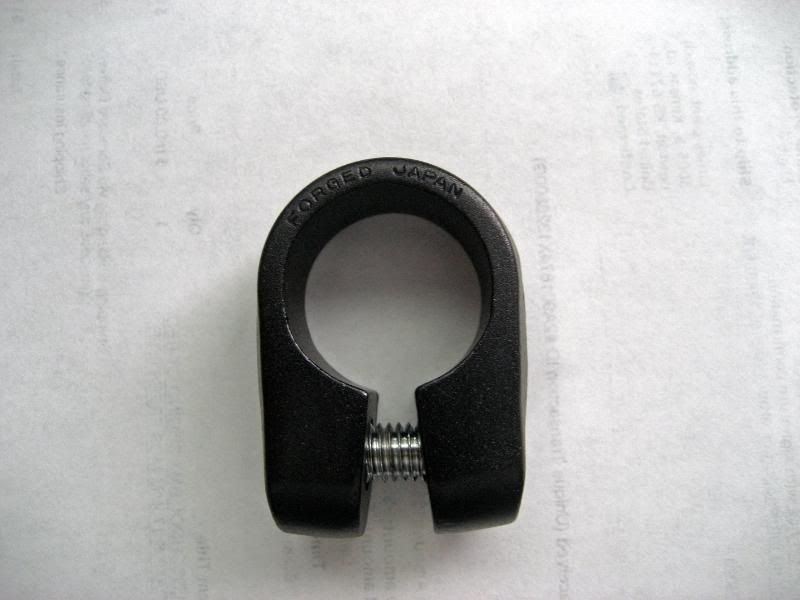 ---
looking for mcs magnum force helmet and race pants
Intermediate
Registered: 2009-12-26
Posts: 338
Re: Seat Clamps - Tange

Tange SC-2
Pro Member

TEXAS HILLBILLY
From: Houston, TX
Registered: 2009-10-05
Posts: 10313
Re: Seat Clamps - Tange
---
Build it, Ride it and Break it. That what it was made for.

WANTED: nothing for now
Museum Newbie
From: BANGKOK THAILAND
Registered: 2011-06-18
Posts: 24
Pro Member

Tange seat clamps rock
From: Central Florida
Registered: 2009-03-30
Posts: 904
Re: Seat Clamps - Tange
Last edited by novabmx (2012-08-20 9:00am)
---
I want a red and polished Tange clamp
Pro Member

From: San Diego
Registered: 2009-06-08
Posts: 61
Re: Seat Clamps - Tange
I was told this could be a Tange also. Can anyone confirm?
Intermediate
From: Mount Pleasant, MI
Registered: 2012-04-22
Posts: 366
Re: Seat Clamps - Tange
When did the finned style come out?