1983 Hutch Pro Racer
1983 Hutch Pro Racer


1983 Hutch Pro Racer

Built for my son.

More photos in comment section.

F/F- Pre Serial No. Frame/Drilled Fork
Pads/Decals-JDB Reproduction
Bars-GT Pro Bars
Number Plate-Haro Tech Plate (Updated)
Brakes-Dia Compe MX 1000
Stem-DK Pro Square Corner
Headset Lock-Tange
Wheels-ACS Z-Rims w/Bullseye Hubs (Updated)
Tires-Tioga Retro Pro Comp III's (fat/skinny)
Cranks-Redline 401 Flight w/double dimple spindle
Disc/Sprocket-Tuf Neck
Pedals-Suntour XC II (Refurbished)
Seat-Viscount Aero
Seat Post Clamp-Hutch?
Dropout savers-Helix BMX





Pro Member

From: New Jersey
Registered: 2008-09-13
Posts: 8913
Re: 1983 Hutch Pro Racer
Turned out sweet love it!
---
[img]http://i423.photobucket.com/albums/pp314/buddysam1/new/sig2-1.jpg[/img]
-----If I Owe You Feedback LMK Please-----
If I Have Not Faved Your Bike I Don't Like It.....
It is what it is CUZ!!!
Intermediate
From: York ,PA
Registered: 2009-02-19
Posts: 253
Centurion Member
From: Preston ,lancs, England
Registered: 2006-09-15
Posts: 147
Re: 1983 Hutch Pro Racer
very sweet pro racer mate! Good work! cheers..Aaron97
---
It's better to say I'm glad I did...than I wish i had!
Member
From: Rocky Mtn's
Registered: 2010-06-19
Posts: 85
Re: 1983 Hutch Pro Racer
Amesome
Expert
From: Chandler, AZ via Columbus, OH
Registered: 2009-05-14
Posts: 984
Re: 1983 Hutch Pro Racer
Great build, your son must be very proud of it.
Mike
Pro Member

From: St Paul, MN
Registered: 2009-07-03
Posts: 68
Re: 1983 Hutch Pro Racer
Thanks for all the comments!

More Photos: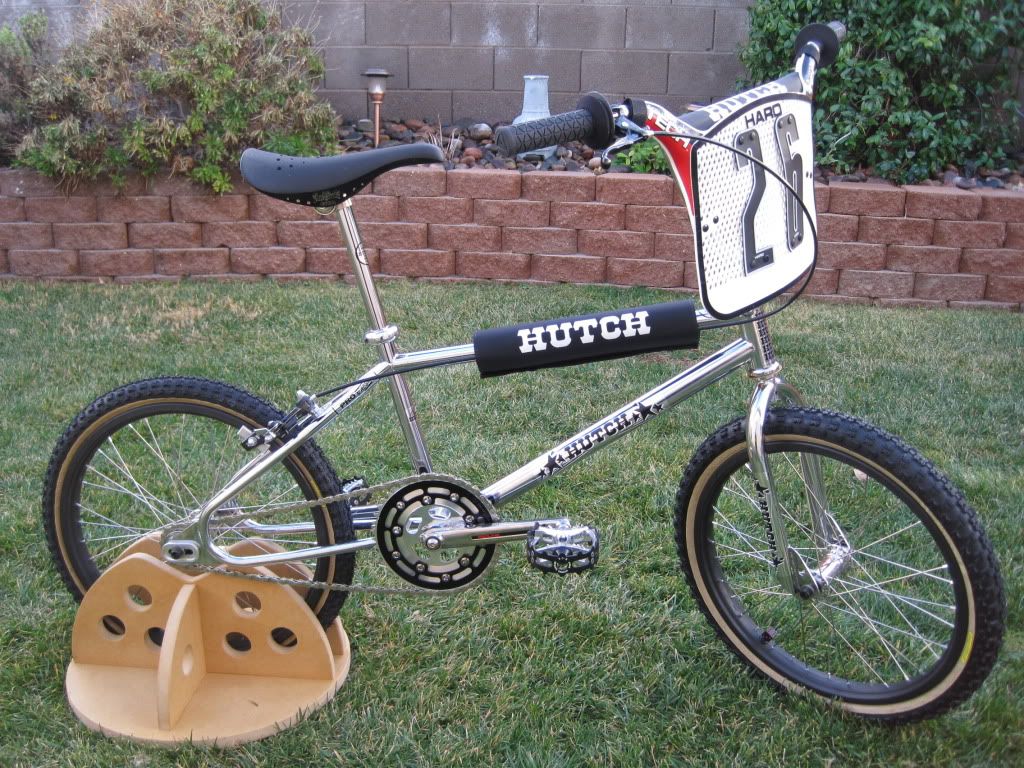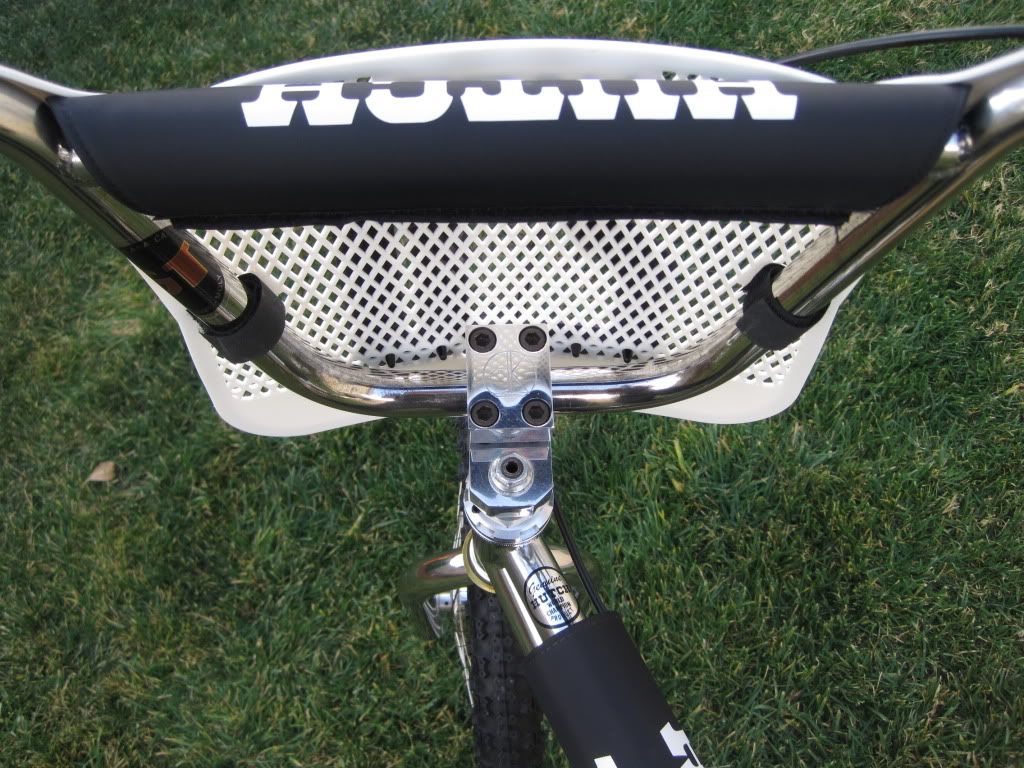 Pro Member

From: United Kingdom
Registered: 2008-08-16
Posts: 526
Re: 1983 Hutch Pro Racer
V. nice - great job, the Z rims look great