"GT" compe "SOCAL"
Member
From: Farmington,Il
Registered: 2008-02-02
Posts: 77
"GT" compe "SOCAL"
I have a GT compe socal with 2 serial numbers on the bb first one S3IY04111 and the second is 28059-2 When was this made? Also, does anybody know how to get sticker sets for this? Cant seem to find them anywhere.....thanks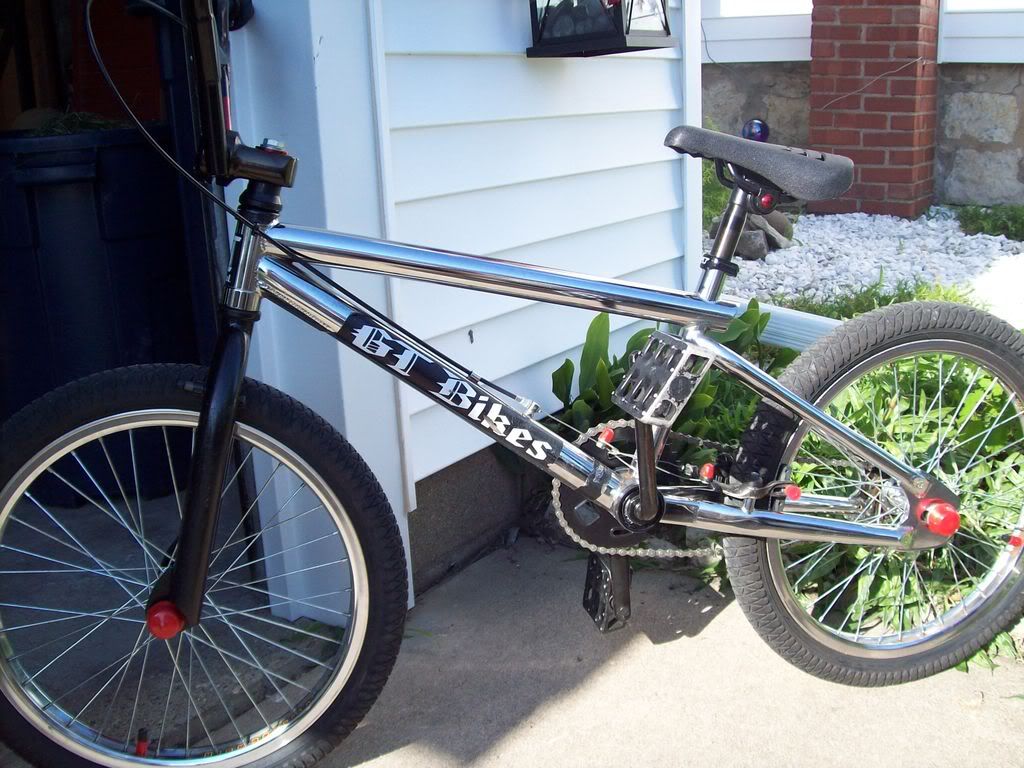 Primo Freek
From: Cullman, AL
Registered: 2008-02-23
Posts: 1138
Re: "GT" compe "SOCAL"
the font style suggests its a 2000s model. prolly around 03-04 im guessing. no clue how to decipher a gt code on the new bikes. looks like its in great shape though.
---
Love anything PR1MO.
I mostly like mid/new school bikes/parts.
Admin

Kitty Is Watching...
From: Lebanon Oregon
Registered: 2007-07-02
Posts: 25280
Re: "GT" compe "SOCAL"
---
hobbes1278@gmail.com
Auburn Blue Max ELF Fit GT Haro Hawk Hutch JMC Mongoose National Pro Redline Roger DeCoster Schwinn SE WTP
Lunatic Child
From: Greece, Athens
Registered: 2006-11-05
Posts: 3433
Re: "GT" compe "SOCAL"
yup, 2003 model for sure....
These guys from "Pacific-GT" kept the GT Voelker USA replica(<never made it to the production) frame style....interesting
Last edited by Duke 01 (2008-07-16 1:48am)
---
!Midschool TANK freak!

GT parts wanted: # GT Profile 3pc cranks in 175mm, Mint // # One GT Fly-Cutter 45t USA-Made sprocket, NOS or Mint