S&M MINI COBRA
Pro Member

Super D ~ drchopper
From: California
Registered: 2008-08-26
Posts: 2552
S&M MINI COBRA
Dibs rules apply call dibs in the thread then pay drchrst6@aol.com right after calling dibs
If payment is not recieved within 10min of calling dibs it will go to the next interested party.
Prices are shipped to the lower 48 U.S. states only no international shipping sorry.
This is a for sale post let`s keep it that way I don`t dirty your posts please don`t dirty mine.
Thanks for looking

Doing alittle house cleaning to make space for new builds so my S&M Mini Cobra is on the chopping block. Full chrome moly frame, fork & bars and pretty much original it has some good upgrades done and it`s ready to ride. There are no issues with the bike no dings, no dents, no rash, no nothing. Original paint and decals fricken sweet !!!!!!!!!!! This pit is all original except for the following upgrades. original cheap Fit sprocket replaced with S&M Guarded sprocket and is from the same year as the bike, ugly padded seat was replaced with a S&M Thin seat also made the same year as the bike, loose ball S&M 101 pedals are original but were worn and replaced with S&M pedals, cheap original chain was replaced with a quality half link chain, upper gyro cable is a odyssey slick cable, lower gyro cable is a snafu astroglide, seat clamp is S&M, Gearing is 30/9 this little bike hauls ass !!! The more I ride this bike the more it convinces me that selling is not a smart choice. If your reading this post then you know how rare these Mini Cobras are, they are almost never for sale. The quality of these bike is incredible and is just as good as if it were the 20" model everything is great quality on this pit. So if your a serious buyer that wants a rare S&M that`s not going to loose value and very few people own let`s do it !!!!!!!!!!!!!! $599 shipped SOLD
These pictures are exactly how this bike will be sold.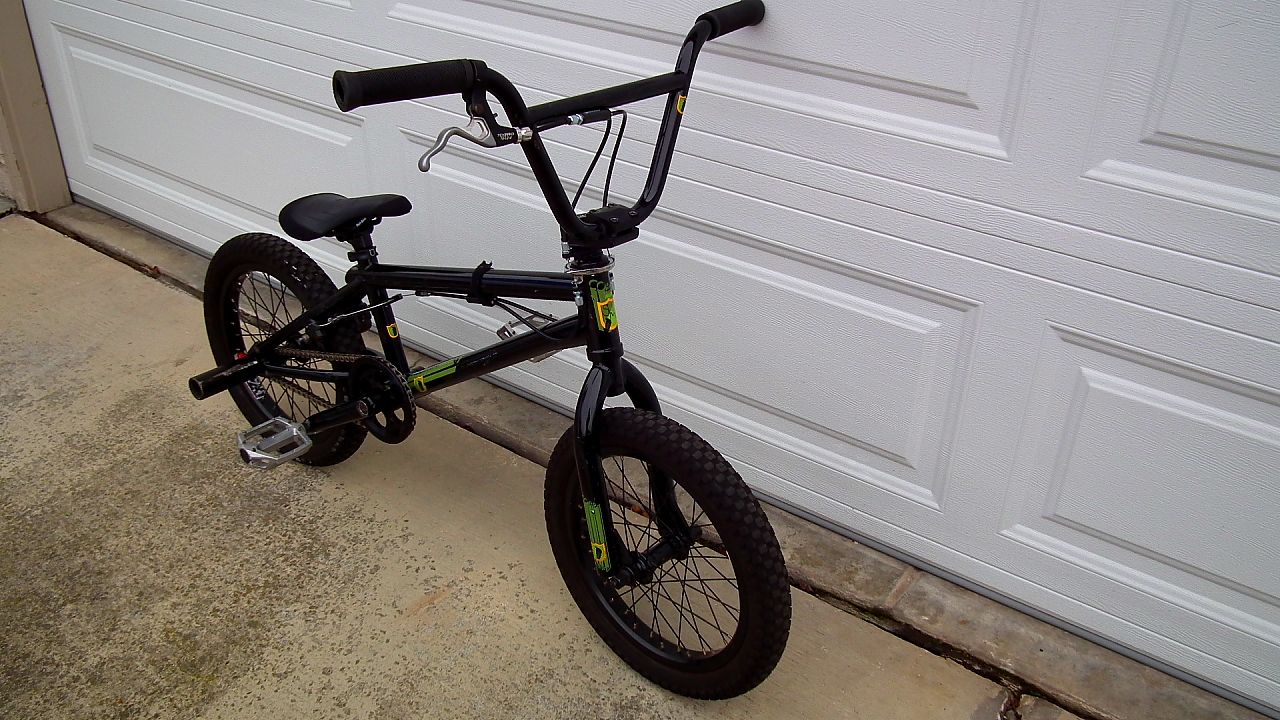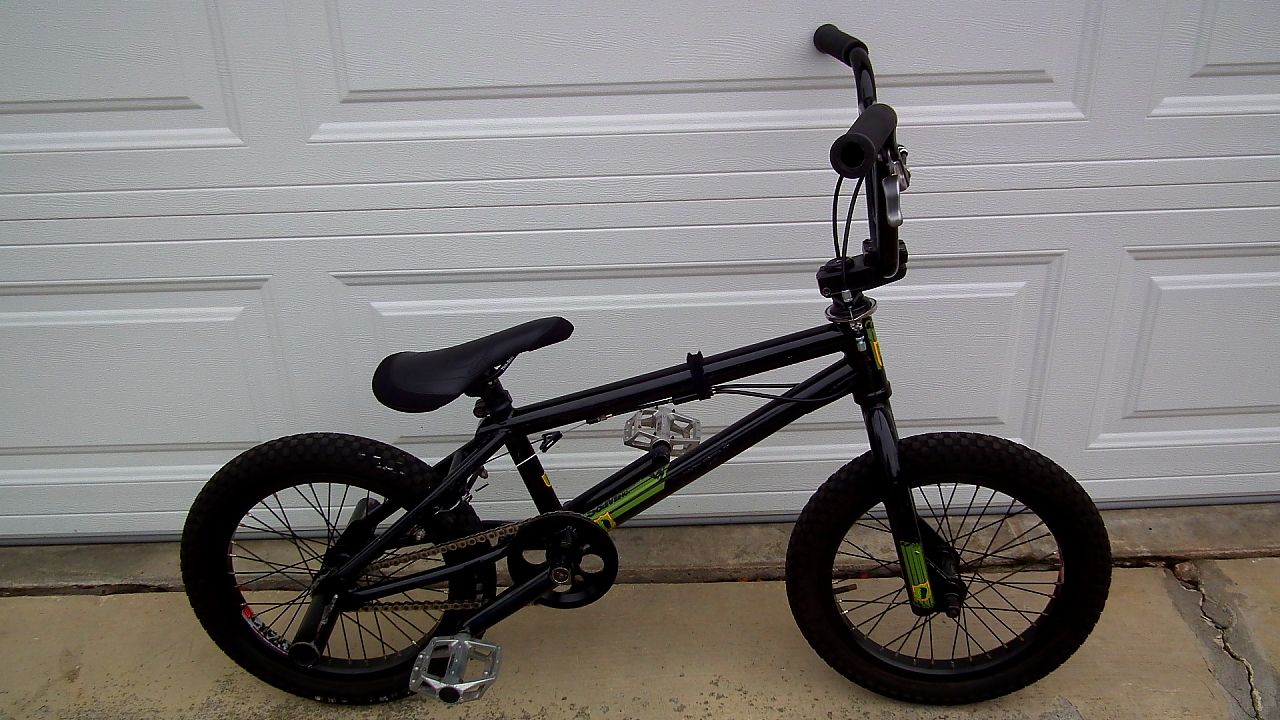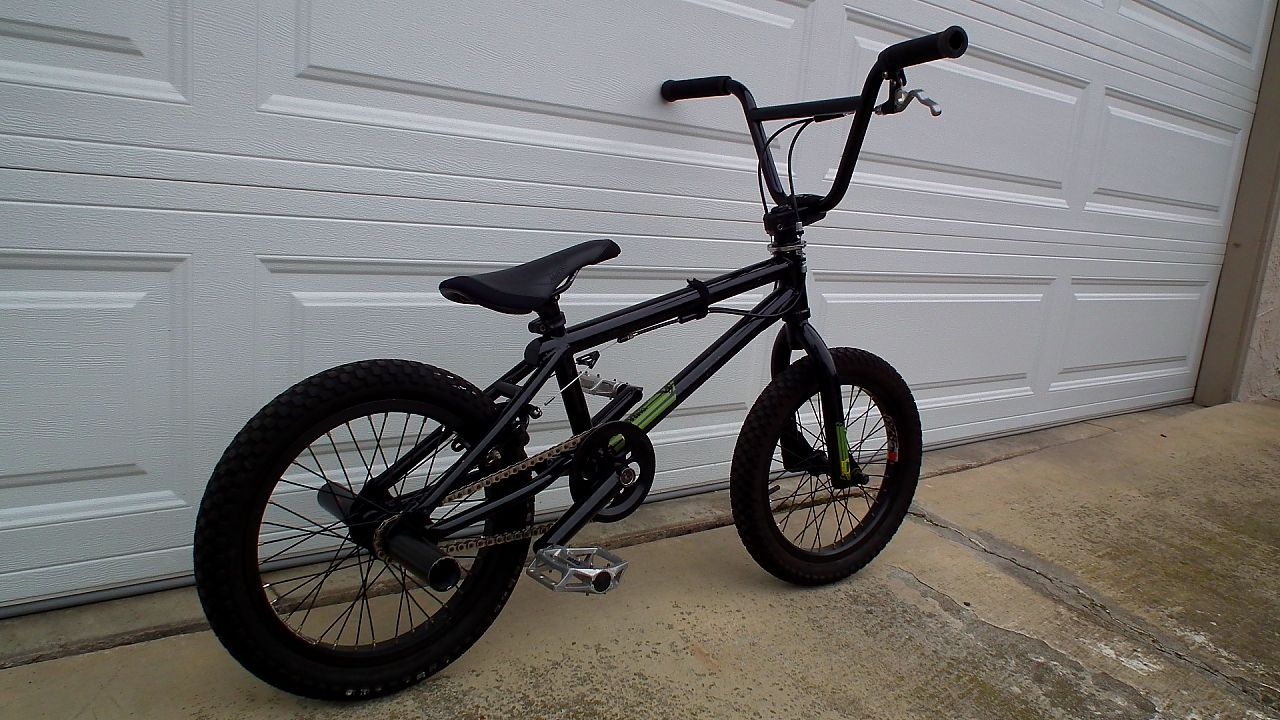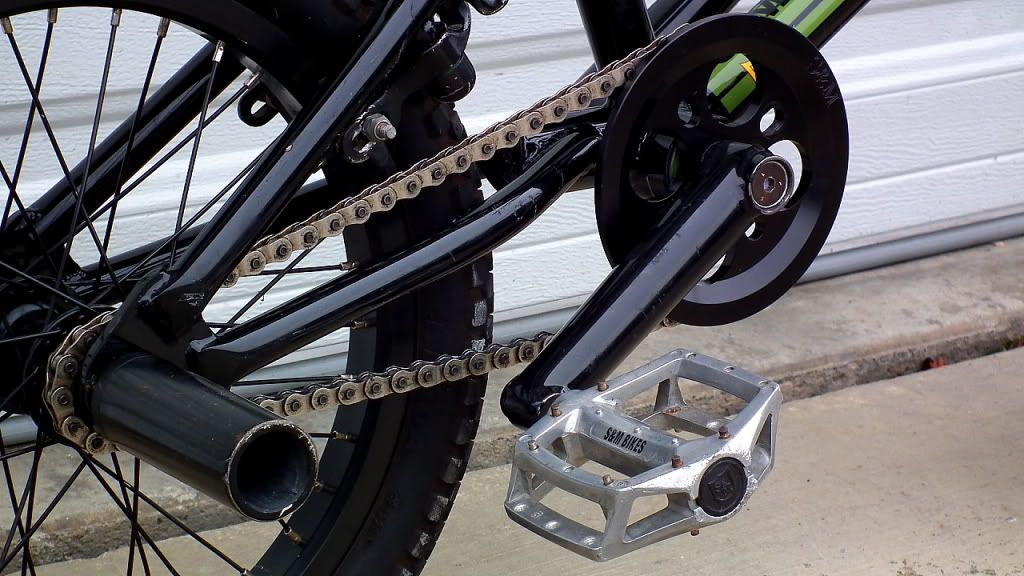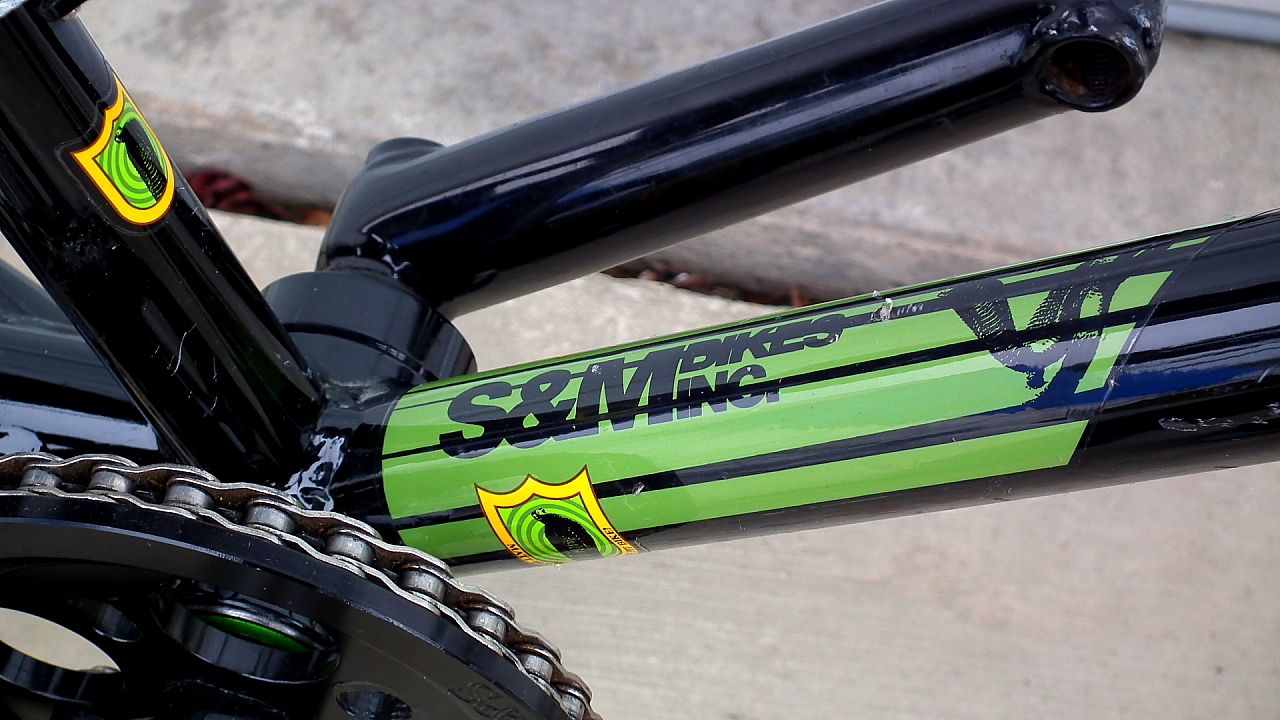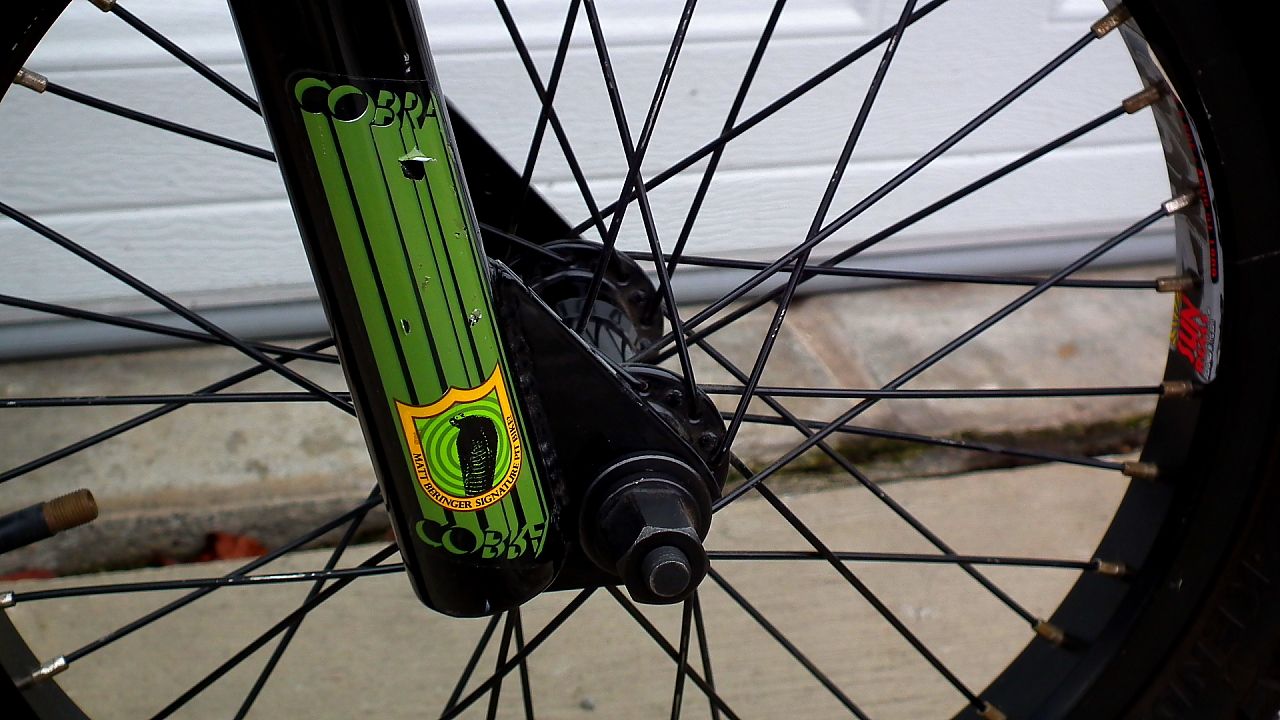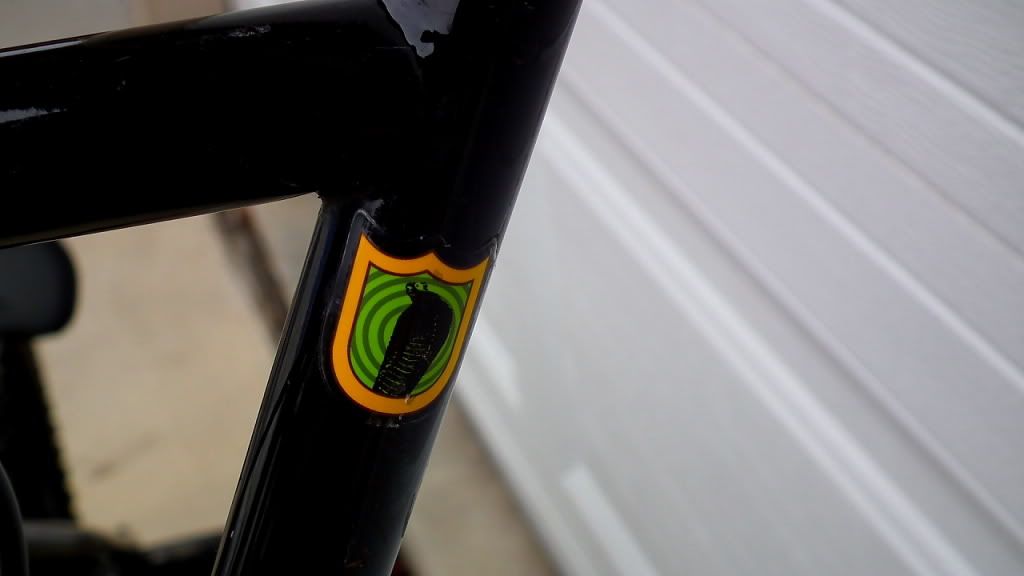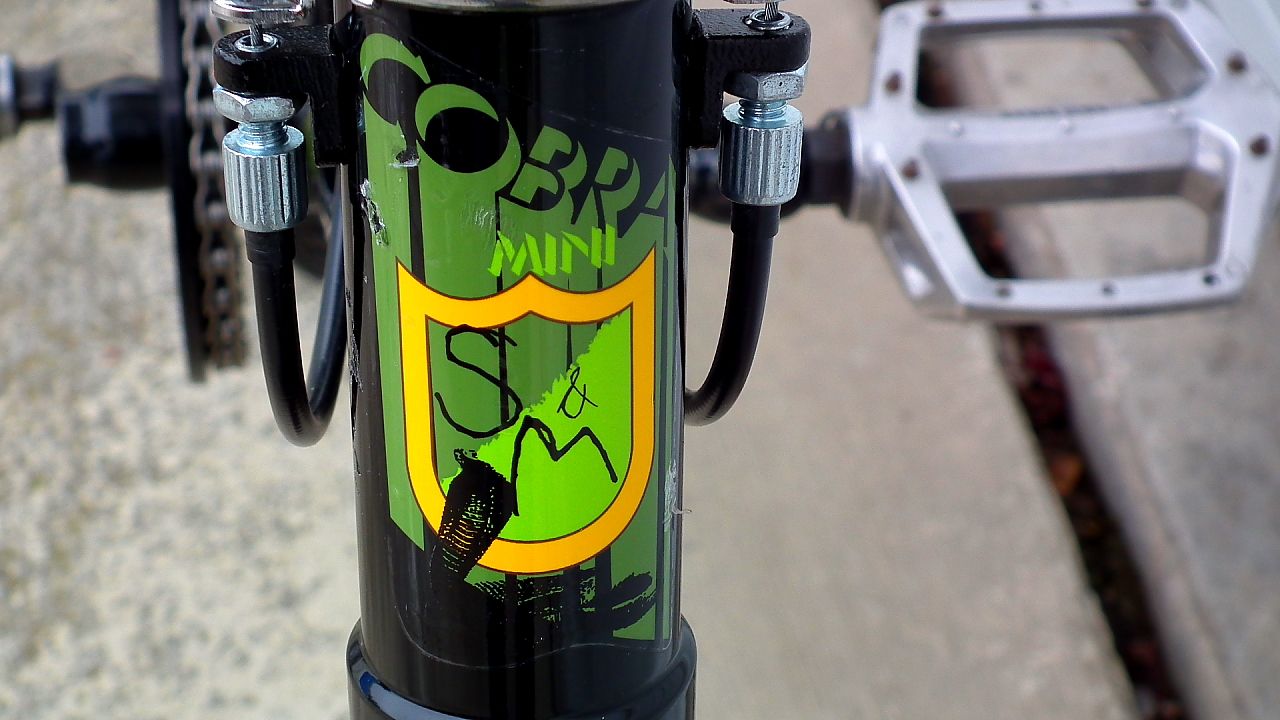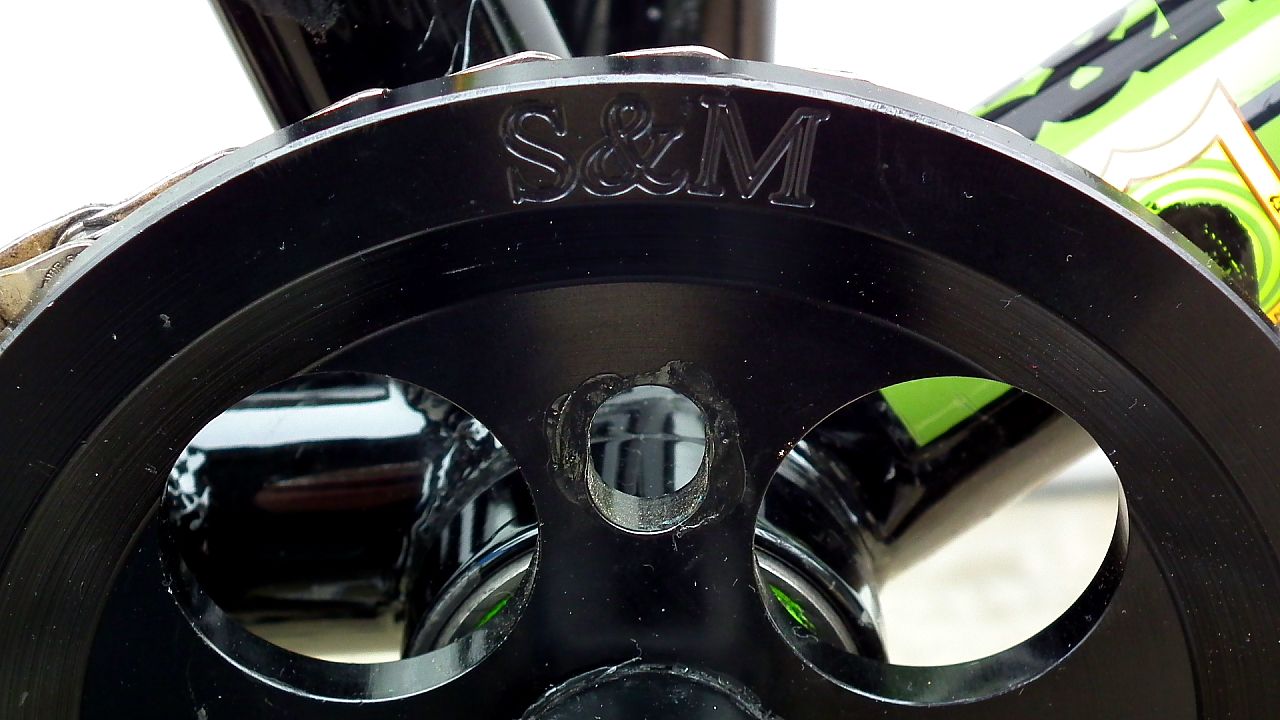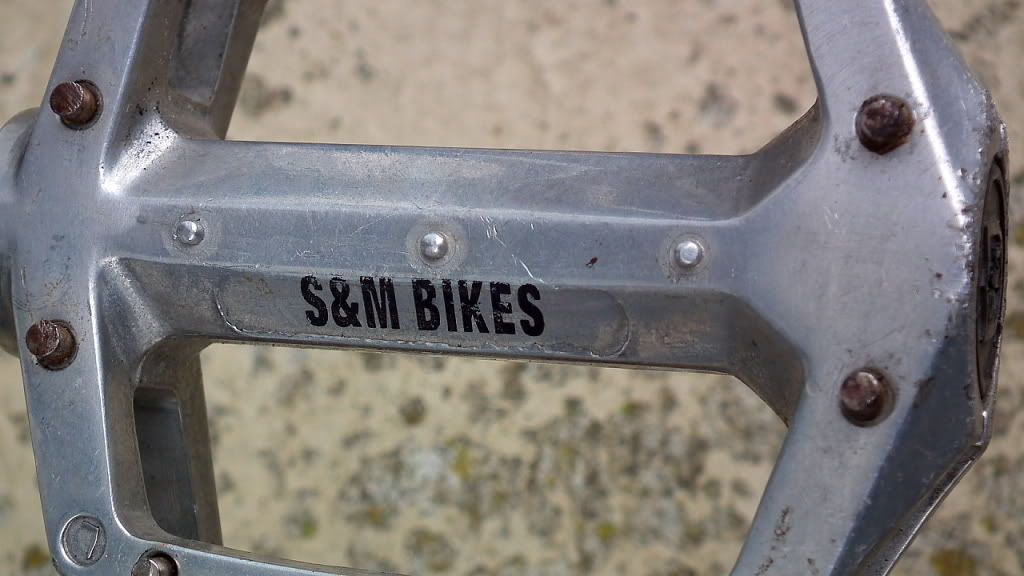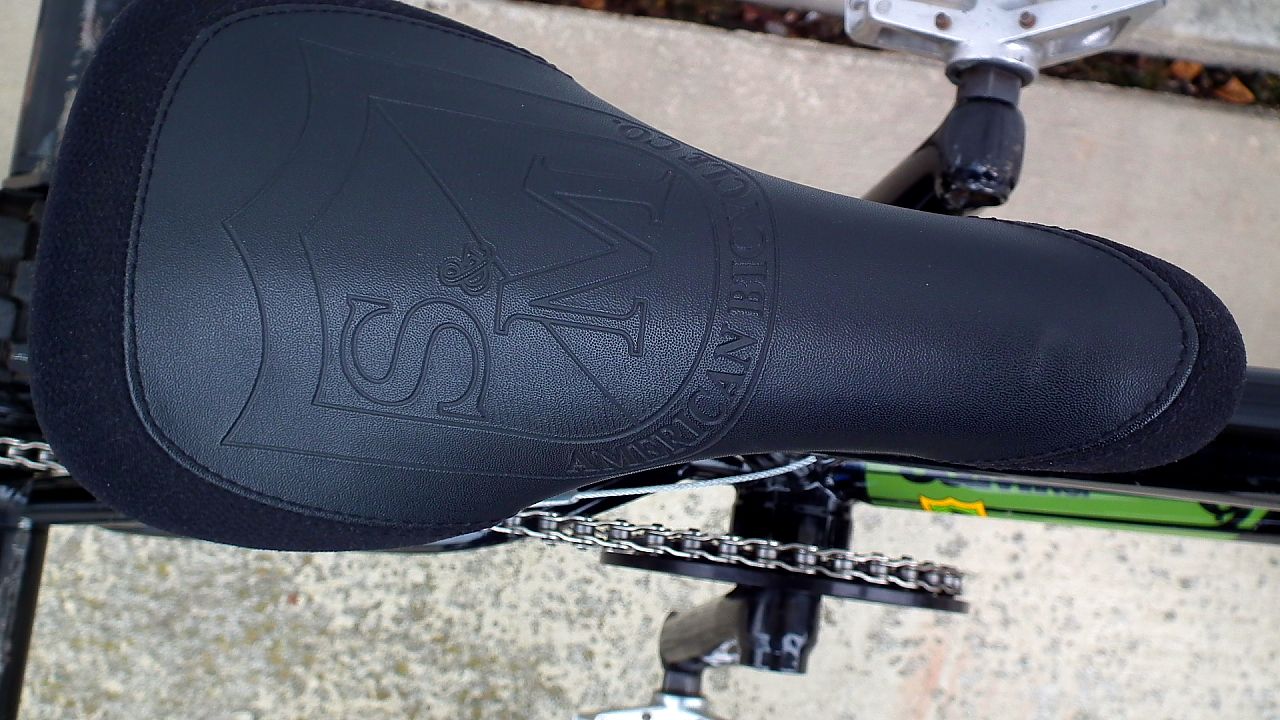 Last edited by suicidepan (2013-01-16 8:03pm)
---
"Living well is the best revenge" "Give till it hurts" - Drchopper
Jesus
From: Jannah
Registered: 2011-01-23
Posts: 4949
Re: S&M MINI COBRA
Way cool. Needs some perfect tens!
---
A sight for sore eyes to the blind would be awful majestic. It would be the most beautiful thing that they ever had seen. It would cause such surprise, it would make all of their minds electric. How could anyone tell them that some things are not what they seem?
Pro Member

From: Parker, CO
Registered: 2011-03-18
Posts: 546
Re: S&M MINI COBRA
---
PUSHERBMX ONLY rider owned BMX shop in Colorado.

WTB EARLY S&M JERSEYS