Do you know this bike?
Pro Member

From: Budapest, Hungary
Registered: 2011-11-29
Posts: 478
Do you know this bike?
Hi,

Are you guys familiar with this brand? Who are they? Have you got any idea when this bike was manufactured?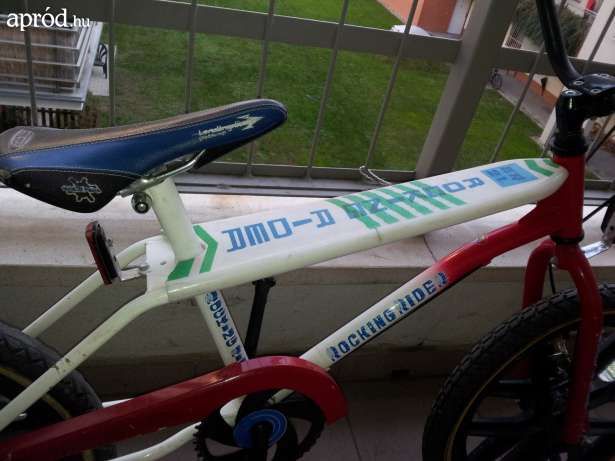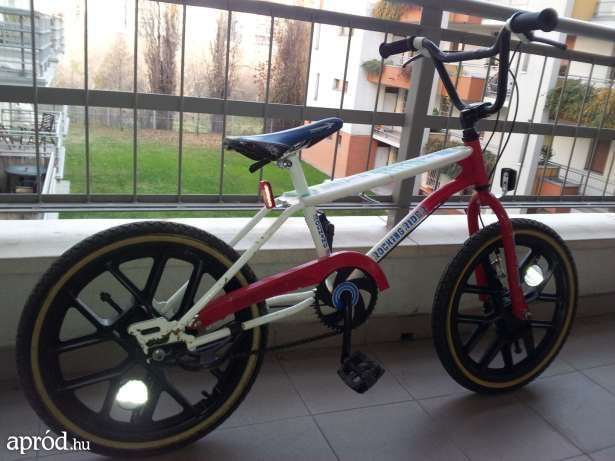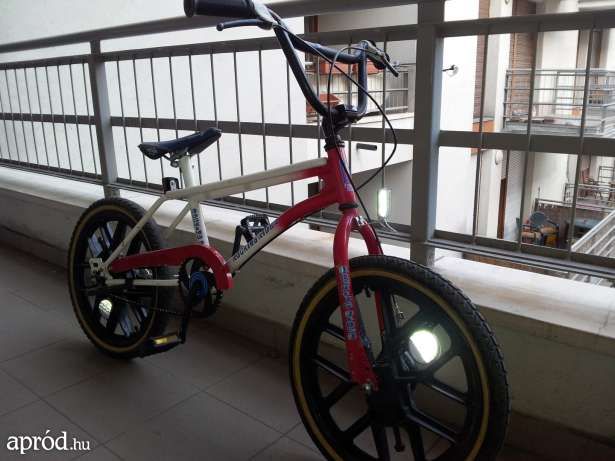 Any info would be much appreciated.

Cheers
---
WTB:

- early GT Santa Ana bars (1983)
Museum Addict
From: Nova Scotia y'all
Registered: 2009-11-17
Posts: 1364
Re: Do you know this bike?
wow .... very strange ....

What type of brakes does it have ? drum brakes or disk ? looks like a strange setup
---
I collect/hoard/fix/buy/sell BMX bikes , vintage road bikes , cruisers , mtb , bikes in general ....
Also do the same with old school chevys and classic cars/trucks
Pro Member

From: Milwaukee, WI
Registered: 2009-04-20
Posts: 400
Re: Do you know this bike?
Can the hubs be shifted do they are not centered? Would explain the drum brakes and extra clearance in the fork/rear triangle.
---
Please don't let me buy any bikes from you. I have an addiction. You wouldn't want to be an enabler, would you?
Museum Newbie
From: NEPA
Registered: 2012-11-21
Posts: 22
Re: Do you know this bike?
I've seen this bike before. Think the rims are set up so that you can change the axle setting. By making the axle ride off center the bike bounces as it rolls along, thus the name "Rocking Rider." Not sure who made it or why though.
---
"I think these shows with the young kids doing these jumps, doing these fantastic back flips, I think they're absolutely great. They did what I never did."
Evil Knievel