Schwinn
Pro Member

From: Portland, OR
Registered: 2011-09-04
Posts: 337
Schwinn
I have this frame....pretty sure it's a Schwinn, but unsure of model. Serial number is 1676678, but under the BB is stamped "MAR 8 81" Ideas? The cranks were added later, not original!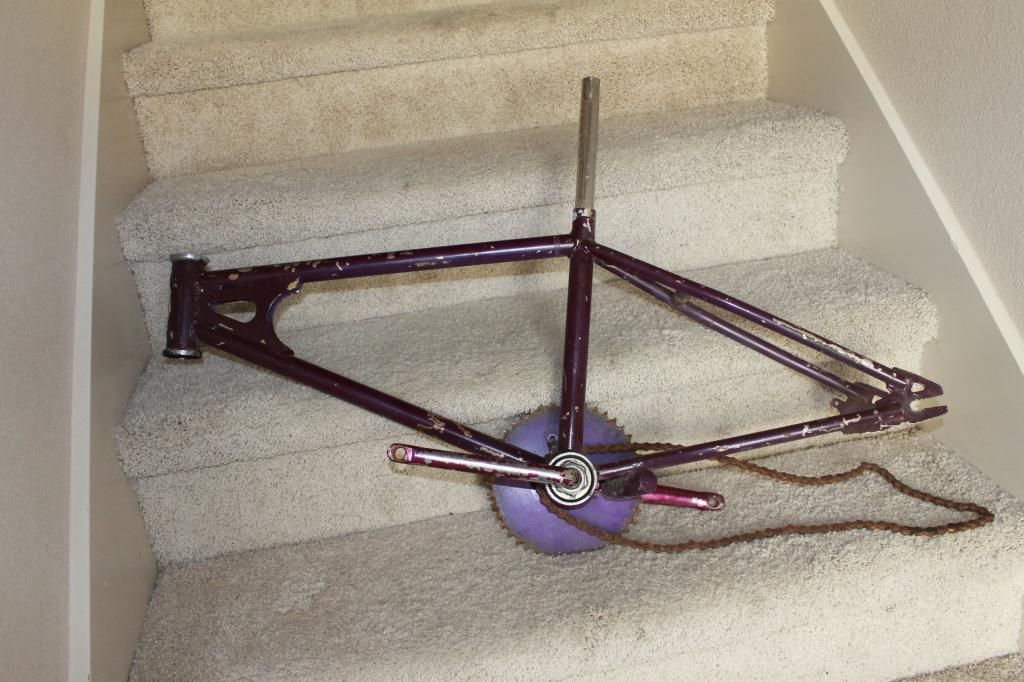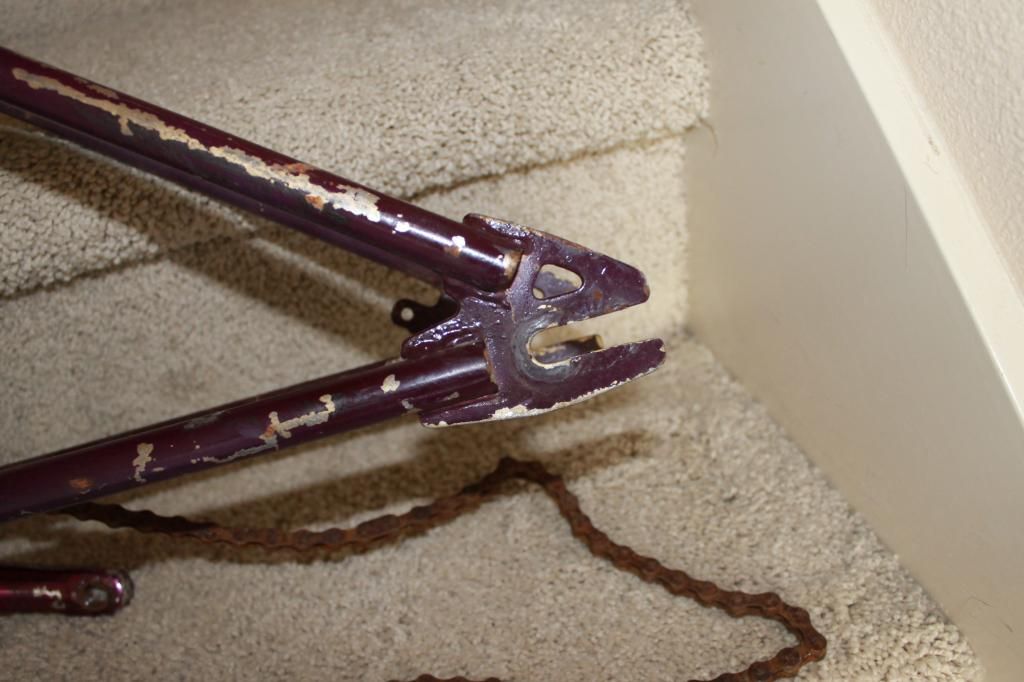 ---
If it was painted and considered or called "Freestyle" I want it.
BMX PDX Rider.
Twitter @NW_Vintage_BMX
I REALLY want a Vector Unlimited FS!!!
Admin

Johnnny,... I AM YOUR FATHER!!!
From: Southern Cal / Lake Havasu, AZ
Registered: 2009-03-20
Posts: 21619
Re: Schwinn
---
NEEDS!!!!!!!!!
Nothing right now.