Dyno VFR Score??
Dyno VFR Score??
Found this on CL today, not the Dyno I wanted but looks like a nice little project bike. The kid I got this from says it's an 89 but I'm not certain, any info on this bike would be appreciated.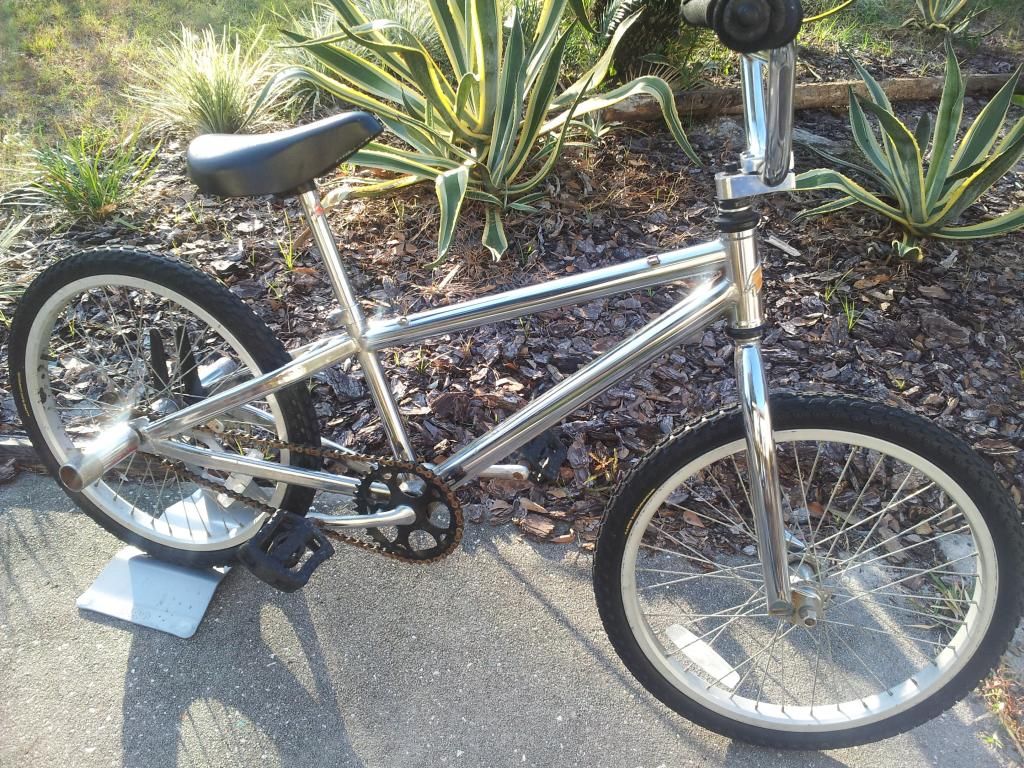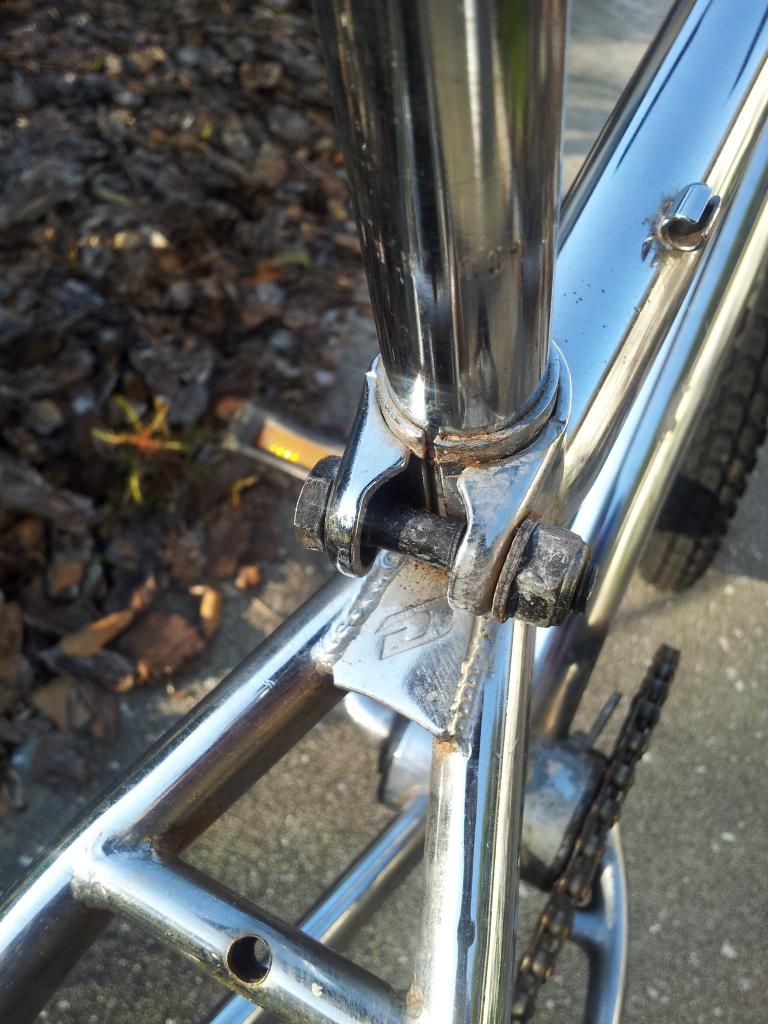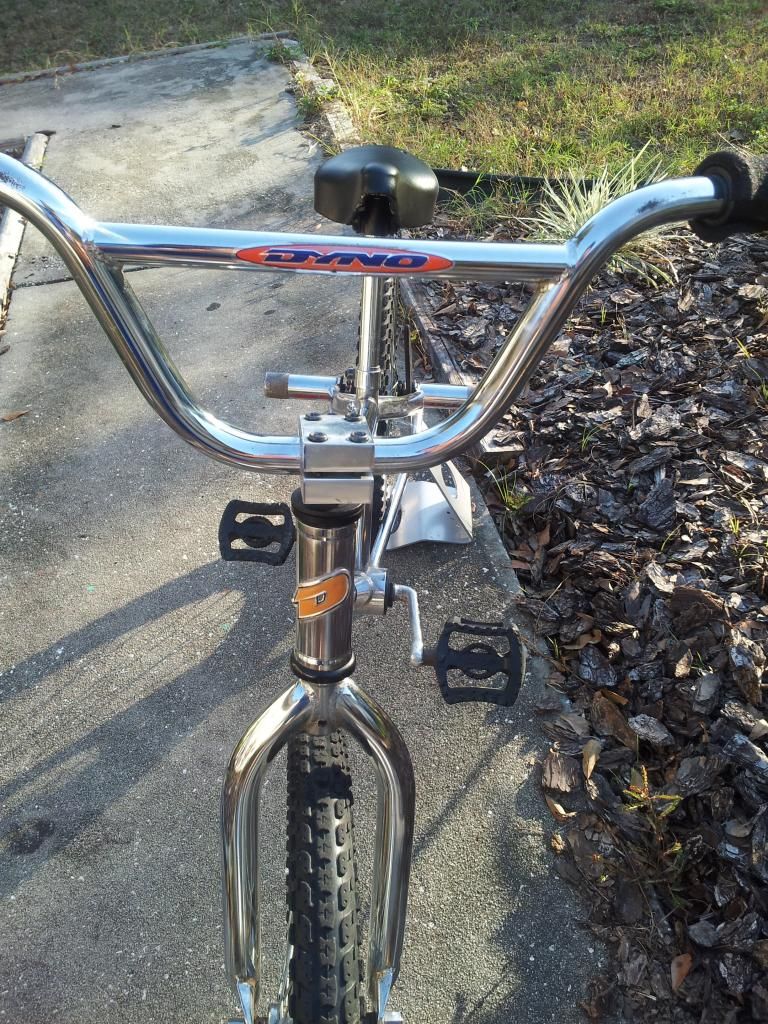 Pro Member

TEXAS HILLBILLY
From: East Texas
Registered: 2009-10-05
Posts: 10719
Re: Dyno VFR Score??
It's not 89 more of 1998 with those 3d style dropout.
---
Build it, Ride it and Break it. That what it was made for.

WANTED: nothing for now
Intermediate
Registered: 2012-09-23
Posts: 355
Re: Dyno VFR Score??
Yeah that rear gusset behind the seat is mid 90's as the GT pedals looks more like a NSX to me with the top tube but still nice also those forks are mid to late 90's
Re: Dyno VFR Score??
Thanks, looked it up and sure enough a 98 fits the look of this one. I paid $65 for it, didn't feel comfortable even going that high. Any thoughts on what this one might be worth? Been looking here and none of these up for sale on the forum, just museum pieces. Saw them on ebay ranging in price.
Aaron O.
From: East Of Cleveland
Registered: 2009-09-03
Posts: 1416
Re: Dyno VFR Score??
98ish
any serial #
You paid a fair price....
Re: Dyno VFR Score??
SN: WYC961765

Guessing that makes it a 96?
Pro Member

From: Los Angeles, CA
Registered: 2006-08-29
Posts: 1508
Re: Dyno VFR Score??
---
Parts WANTED: Clear GT Grips, 90's GT Dropnose Seat, 90's GT Black coin decals, ACS True 100 Skinwall tires in great or nos condition.
Re: Dyno VFR Score??
Thanks guys, it did turn out to be a Dyno Blaze. Not my choice find but might be a fun project.
Centurion Member
Registered: 2012-08-20
Posts: 153
Re: Dyno VFR Score??
If you put longer crank arms it will scrape. The BB tube is lower on those than you average 20" frame.