Finished my 1980 Senior Pro...
Pro Member

>The Thread Killer<
From: Scenic North Providence, RI
Registered: 2010-06-10
Posts: 2776
Finished my 1980 Senior Pro...
Well, last night finally finished her off! I am a 100% Freestyle build kinda guy, this was fun, and my second attempt at a race bike. Here is my first http://bmxmuseum.com/bikes/schwinn/59011#.UKUG_oc0V8E After trying and switching a ton of stuff, I think I have made my final decisions. The pictures are awful but the bike is awesome
, I will get some nice outdoor pictures in the foliage when I get some time, and submit it(along with a bunch others I've been to busy to submit) Enjoy...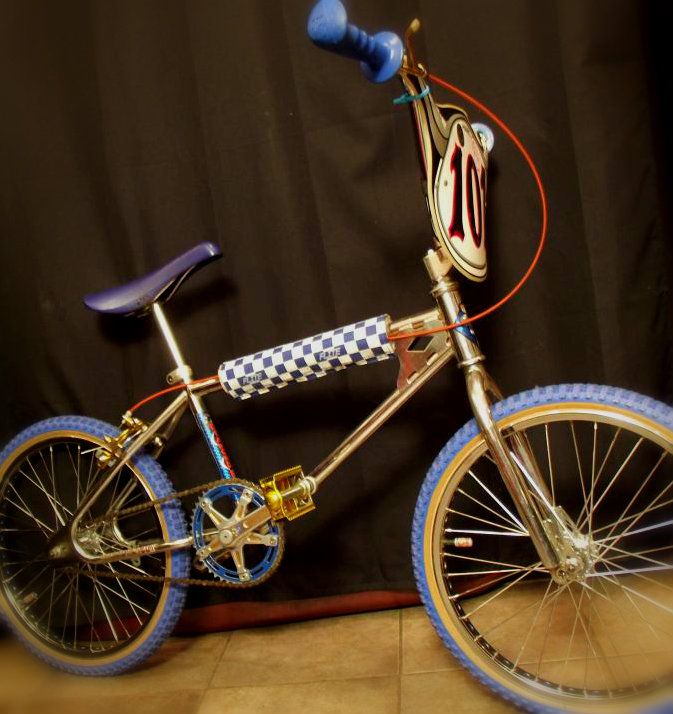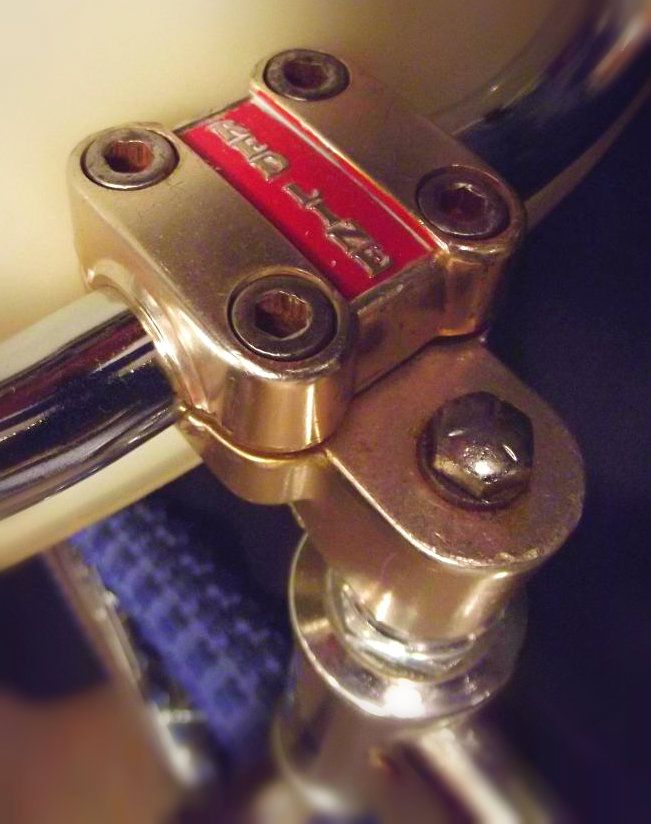 Got the Old Narragansett Cans.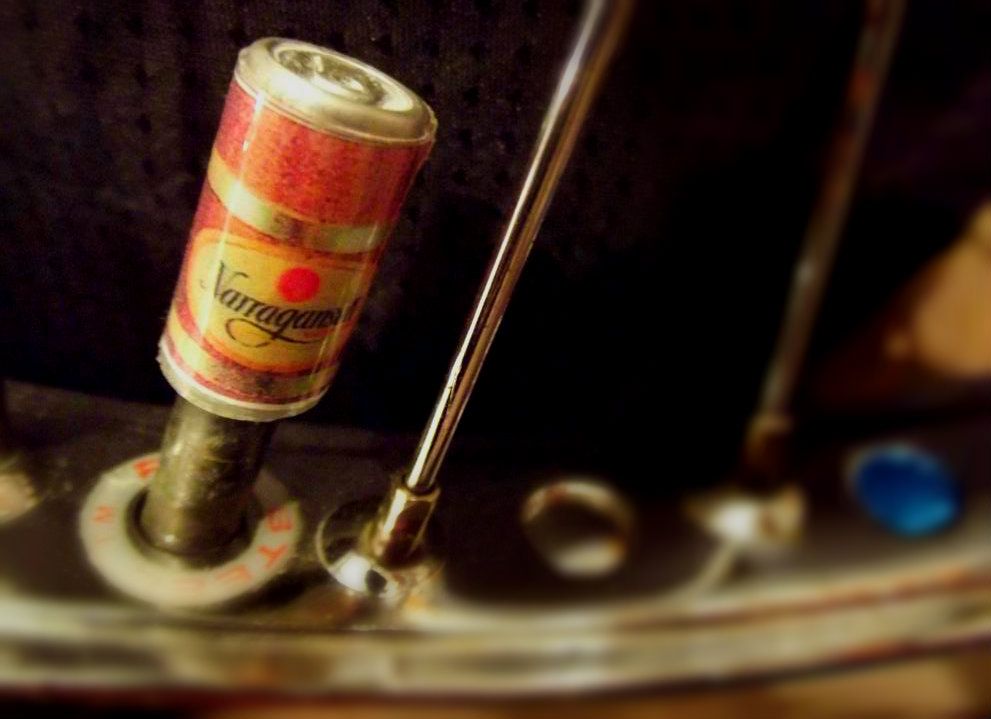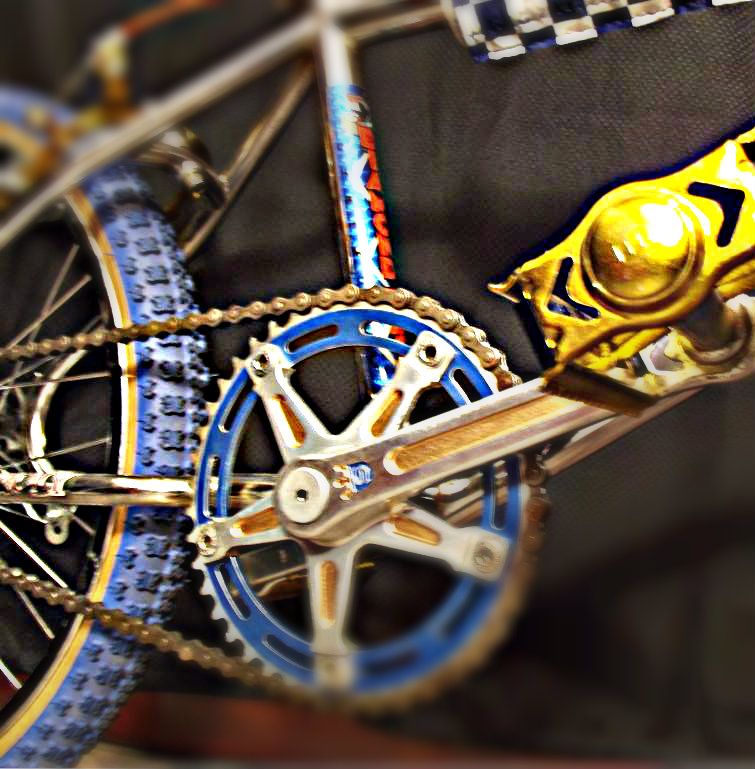 Better pictures of the rims...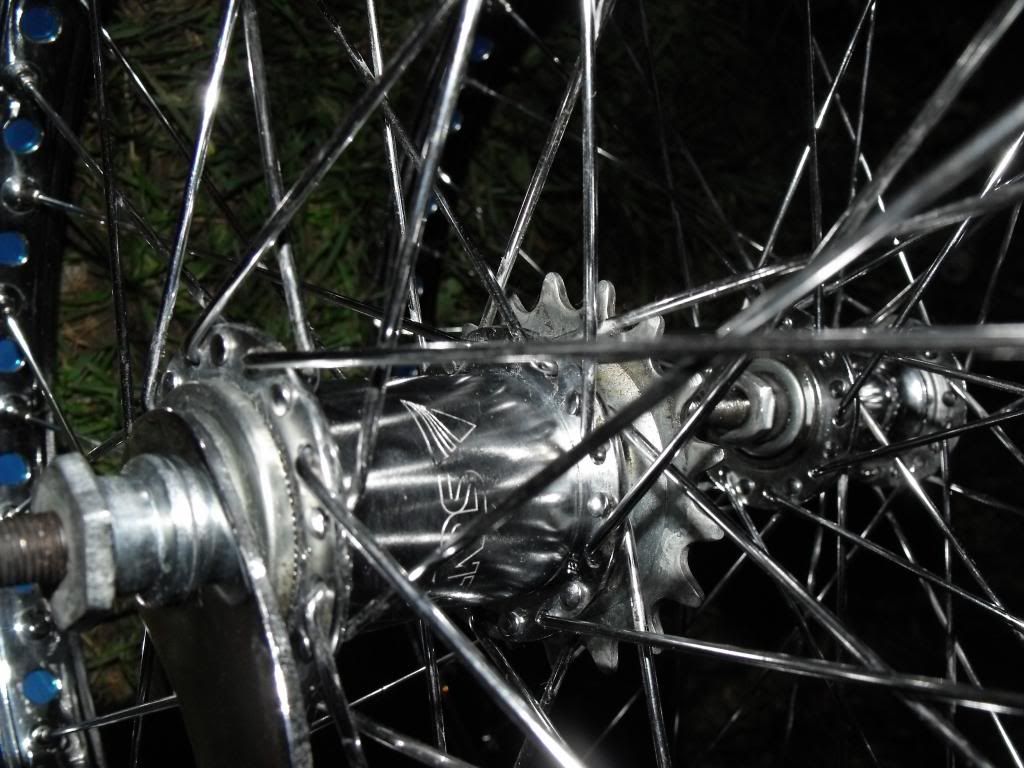 Last edited by inkedup (2012-11-15 7:26am)
---
IT'S ALL FUN AND GAMES, UNTIL SOMEBODY MENTIONS A HUTCH...
Intermediate
From: Town of Tonawanda,NY
Registered: 2012-10-28
Posts: 451
Re: Finished my 1980 Senior Pro...
Pro Member

Always on my MENSTRUAL CYCLE
From: 28T Dirty Detroit
Registered: 2009-08-30
Posts: 10314
Re: Finished my 1980 Senior Pro...
Pro Member

From: Detroit, MI
Registered: 2008-09-12
Posts: 2736
Re: Finished my 1980 Senior Pro...
Looking sweet!!
---
1984 schwinn predator p2200 1986 haro group 1 rs2 1986 Schwinn Predator Free Form Z
1986 haro sport & 1986 haro master
1987 schwinn predator free form ex
1988 haro sport
Pro Member

"Lorde of the Bike hoards"
From: This Street and That Ave
Registered: 2011-12-18
Posts: 1399
Re: Finished my 1980 Senior Pro...
The only thing missing is the dunkin donuts valve caps.

Nice bike bro.
---
GIFTING buyers or sellers: Pishposh, bmxbooger, jim crothers, Larock, Repnout, Iceman, jasonregal, moshnmore, The bikers, Ikilledit, OLDskullBMXER, Jeno007, Combover, Dcbmx1, CRUZR_ADDICT, 604birdman, brokenspoke2012, Capn_Crunch, No100Sy, BMXKID4EVER, Vbiker, tricky69, TONE, electrongeek, beej1968, Joe Buffardi, Mothwasp, SE666, looptailnut, buy-sell-trade, young@heart, Vintage Chromoly, hokuspokus74, slapanman, Datsbad, flat87-92, ninjaawesome, allena2, 37yearoldkid, Notheld, Draw, heyslugger, shock6, MarkyMark1976, blownrsz, mwjbmxguy99, cmaciaszek, markmc97225, markanthony, flock53, Araya51, jsadamski, joe6187, 09mikeydread, 84pk, sexyachocolate, jondough, 80sBmxAddict, Norco Lou, Mang, RaynalRacing, lsdbmx, skagnj, Nyking21, Billyd574, flat87-92, jrkcfrank, sowhat, doeboy211.
Pro Member

"Pedal Peddler"
From: Virginia Beach, VA
Registered: 2009-11-22
Posts: 5908
Re: Finished my 1980 Senior Pro...
That looks great Dave. Gold is a great color to mix with others!
---
I've got black and blue cages now.