help w 4pc bars cromo+alloy
For Sale Restricted
From: Grand Rapids, MI
Registered: 2012-09-19
help w 4pc bars cromo+alloy
Great feeling bars. Cruiserish w 7" rise, 28" width. Nice welds....bottom 3pcs appear to be plated steel/cro mo, top pc is matte finished aluminum.

Wish they were a bit taller because I love em.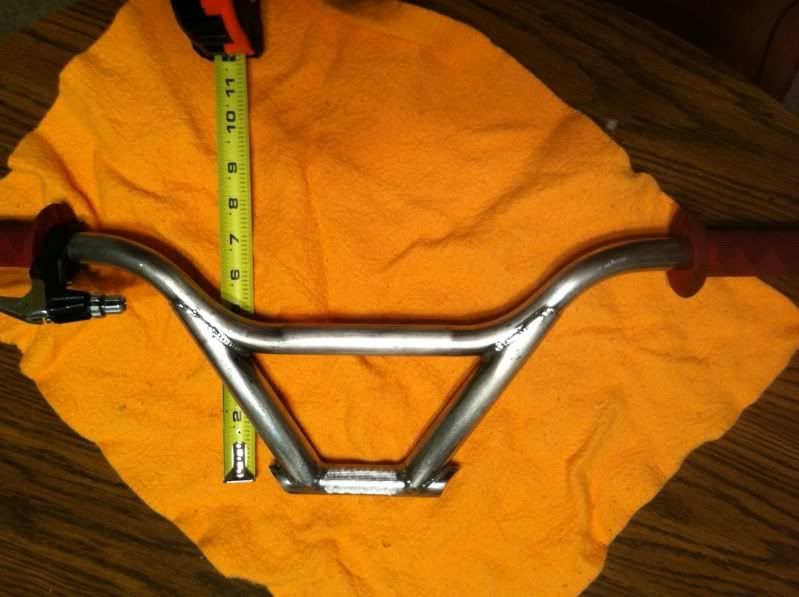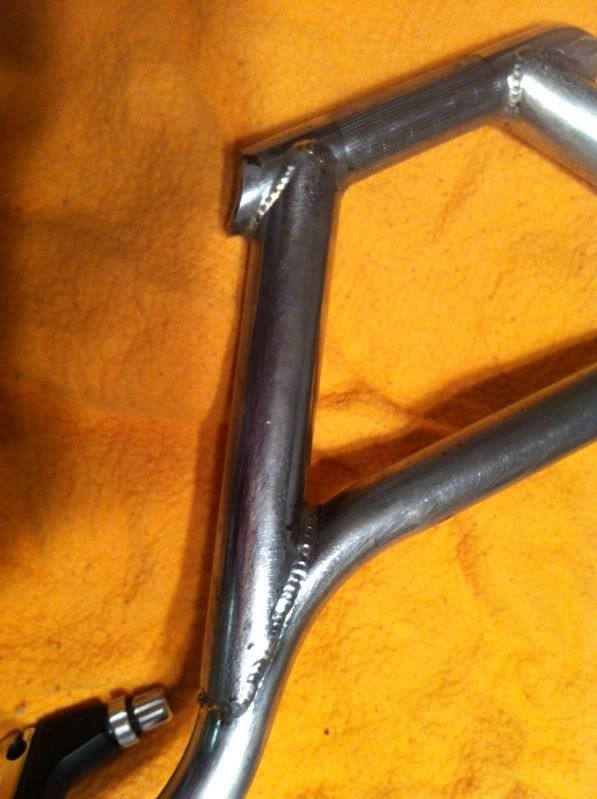 ---
WTB or TF 26" urban/Dj or park bike
Hoffman Overlord
From: Jacksonville, FL
Registered: 2008-05-14
Re: help w 4pc bars cromo+alloy
look like peregrine silver/strut bars. 95-97 era
---
"Because he's the hero the bikes deserve and the one it needs right now. So he will hunt injustice, because he can take it. Because he's not a hero. He's a vocal guardian, a watchful protector of the bikes."