used parts......
Pro Member

From: Canada
Registered: 2007-01-03
Posts: 1339
used parts......
Please call dibs and pay within 24 hours, PM me for paypal address . I will not ship to P.O boxes, I can ship to Canada and to the lower 48, International shipping is extra(over any ocean), please PM me on this, ask any questions before you dib it, I also will ship out the same or next day after payment is sent, getting it out fast for you!

*items sold as is so please ask questions *See Past threads and feedback*
ALL PRICES SHIPPED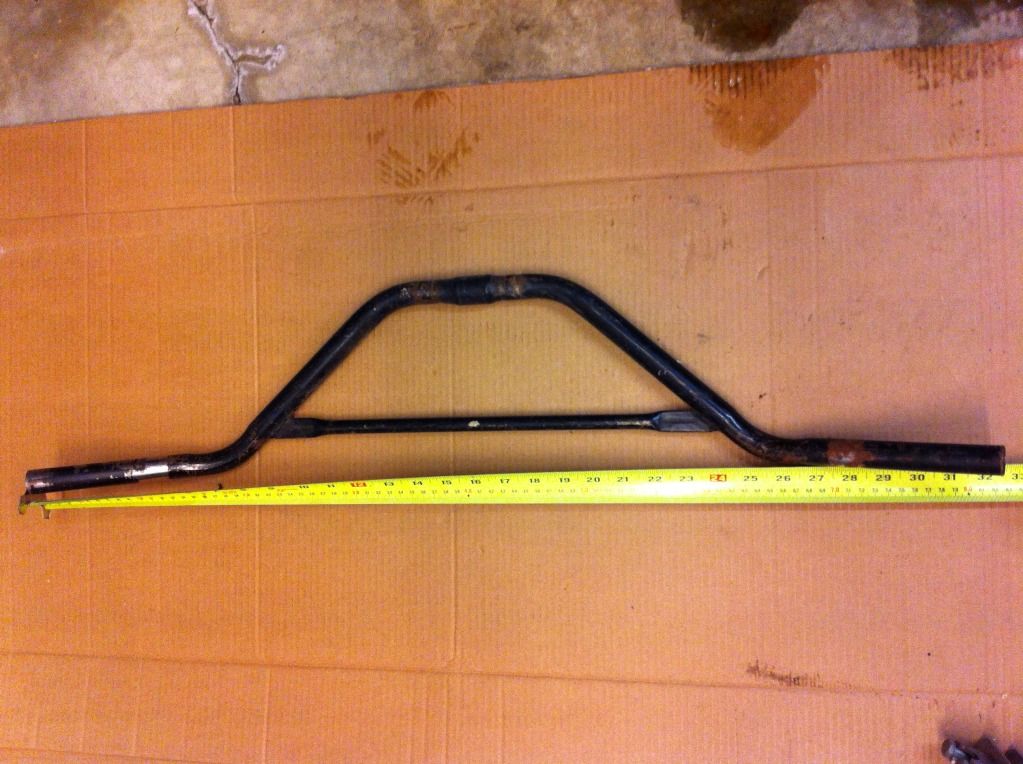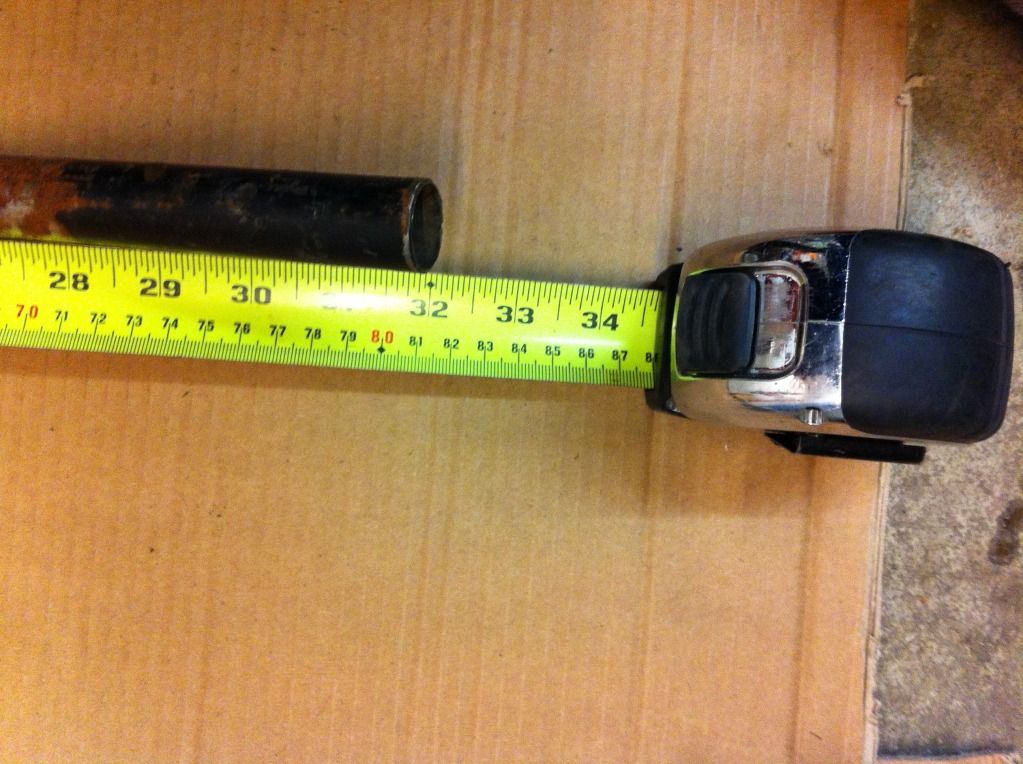 MX bars, need refinishing,no dents dings or cutting 45$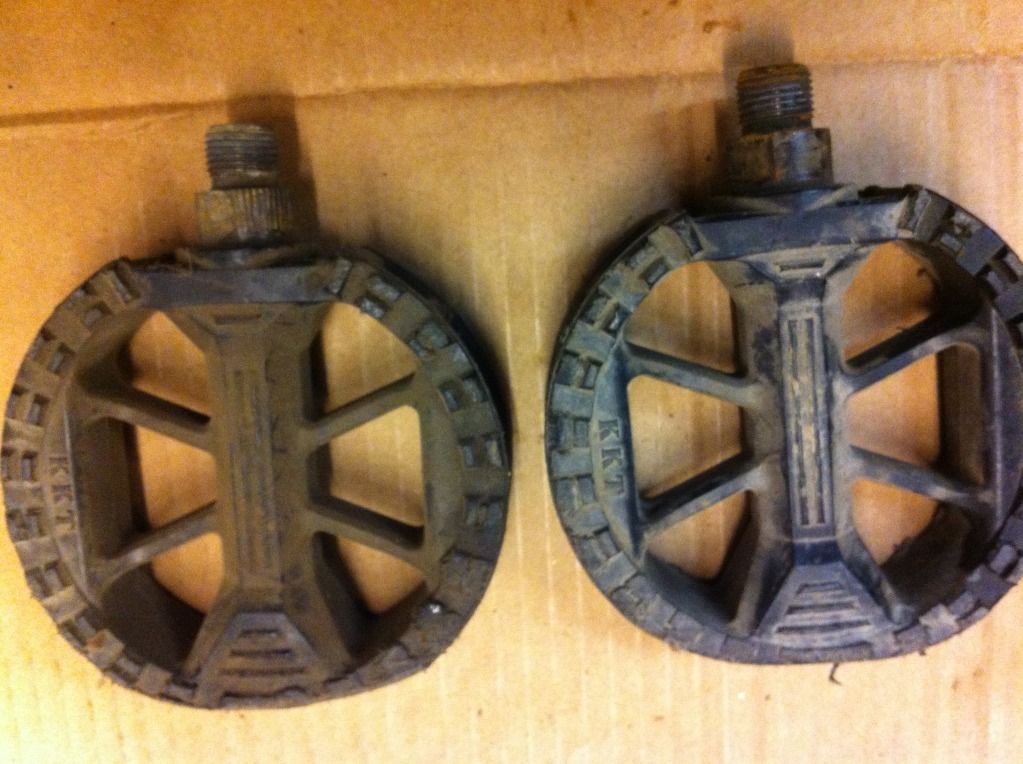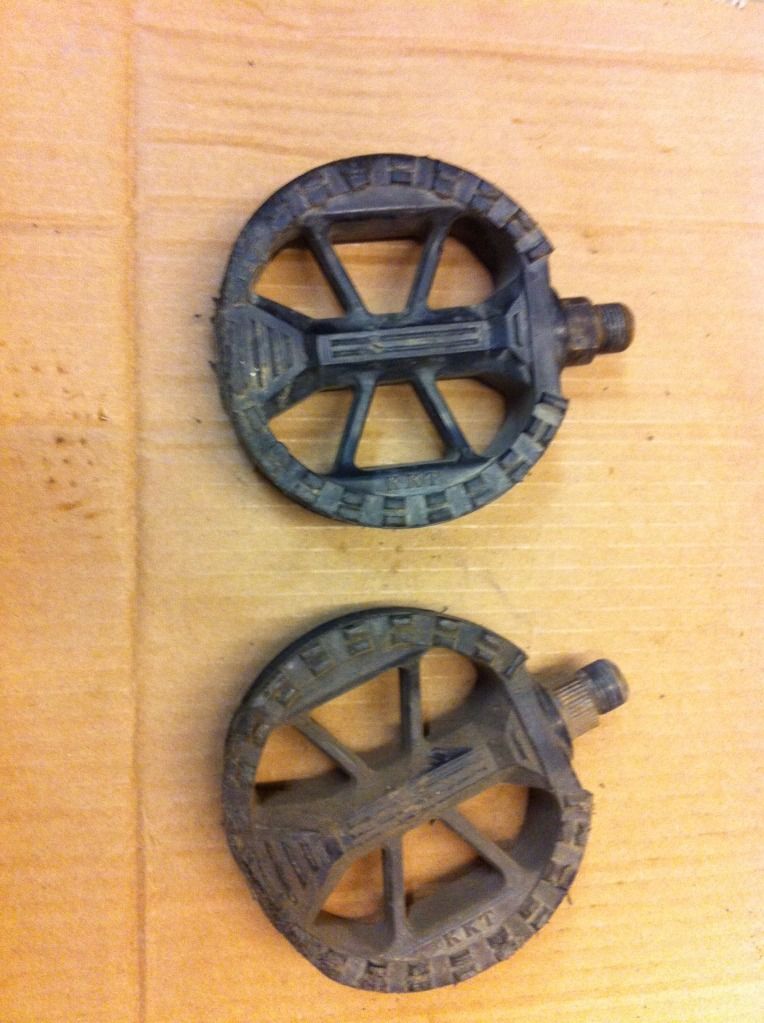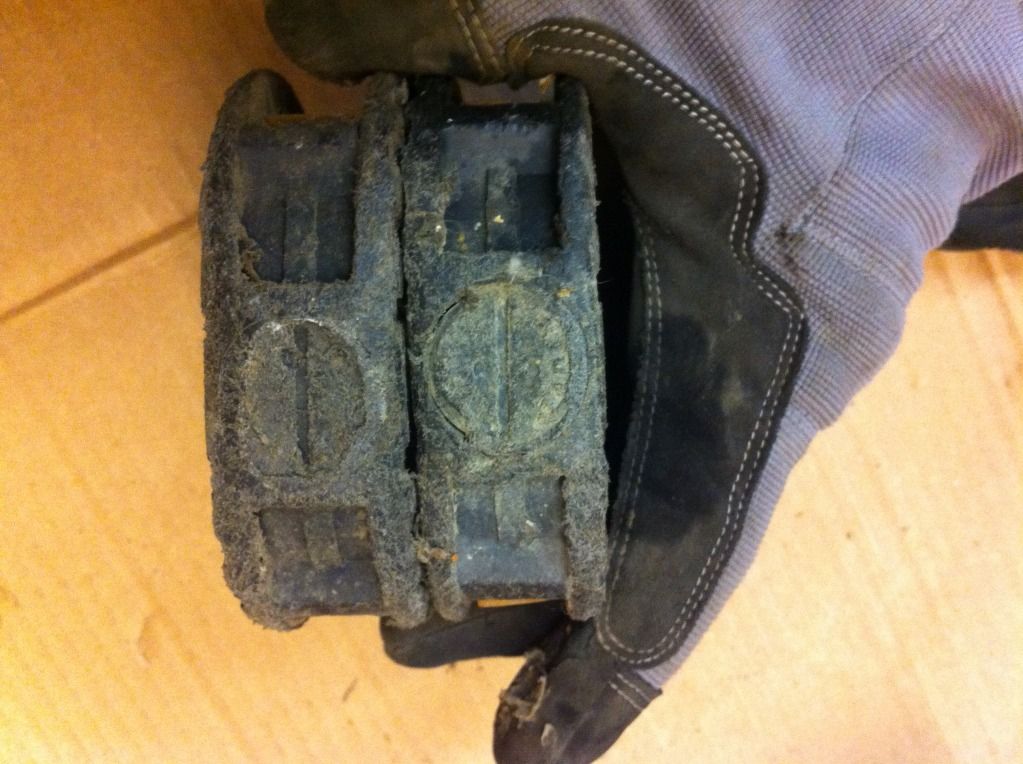 KKT black plastic used 9/16 pedals 17$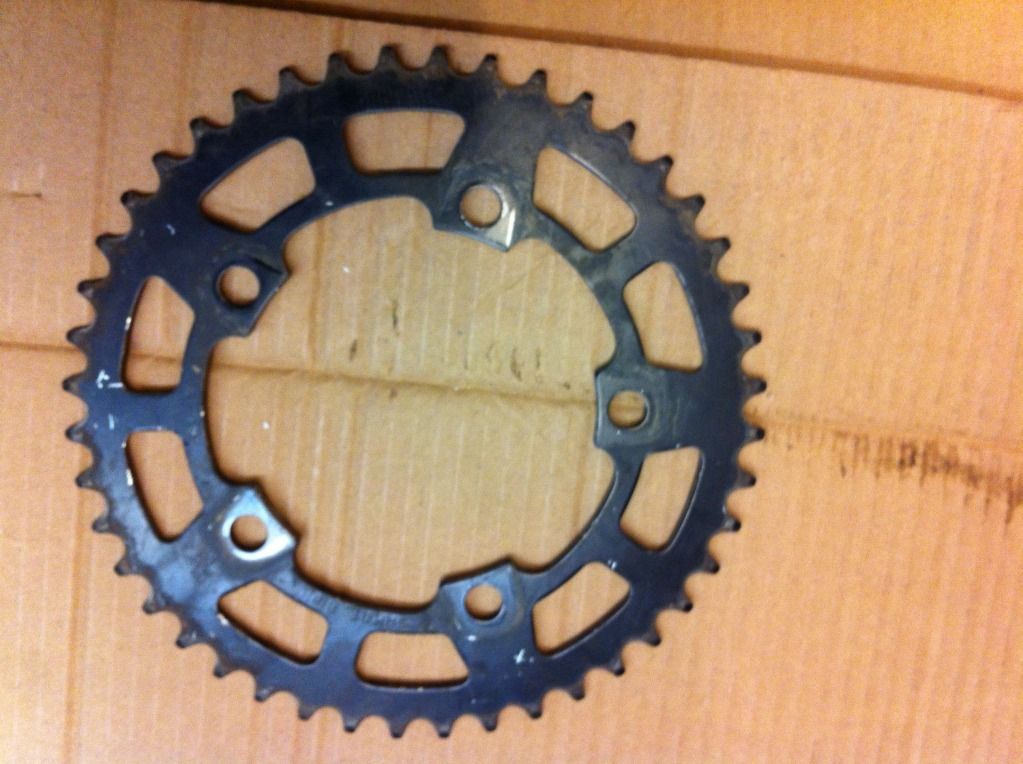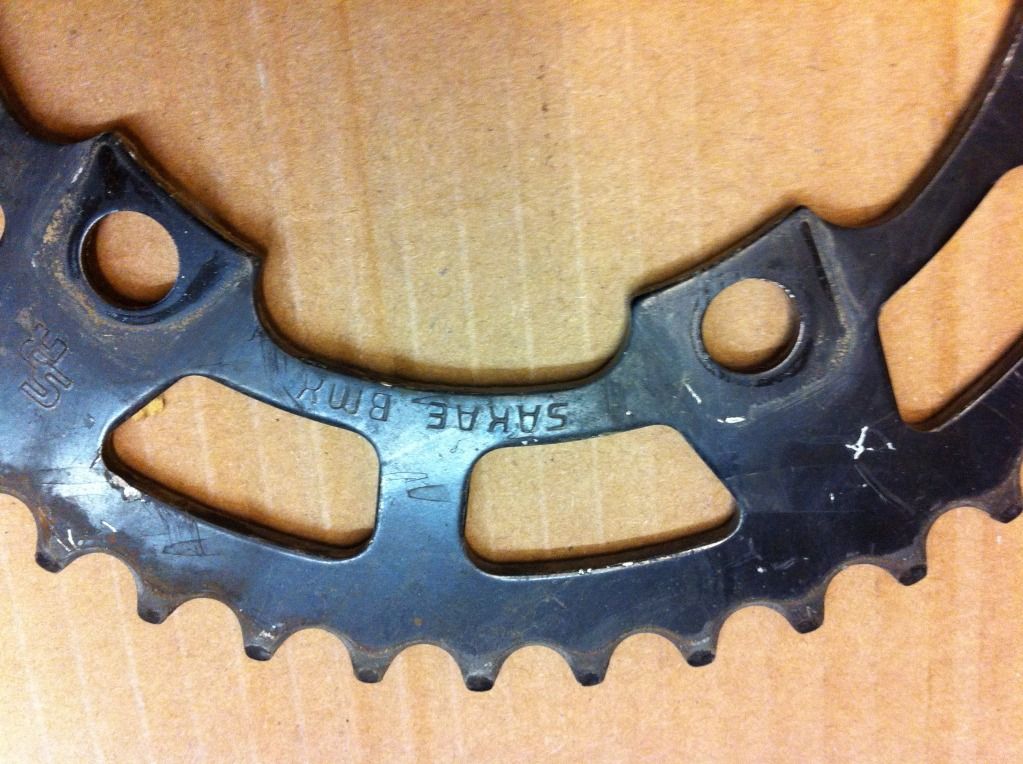 SR black stamped used chainring 44T 13$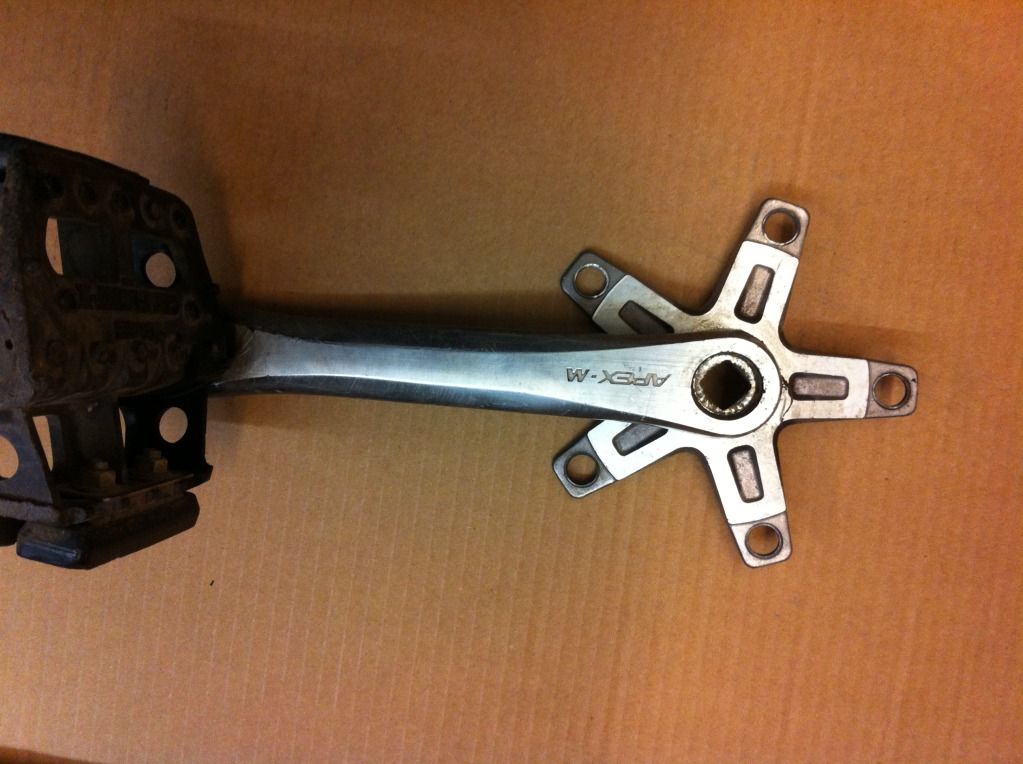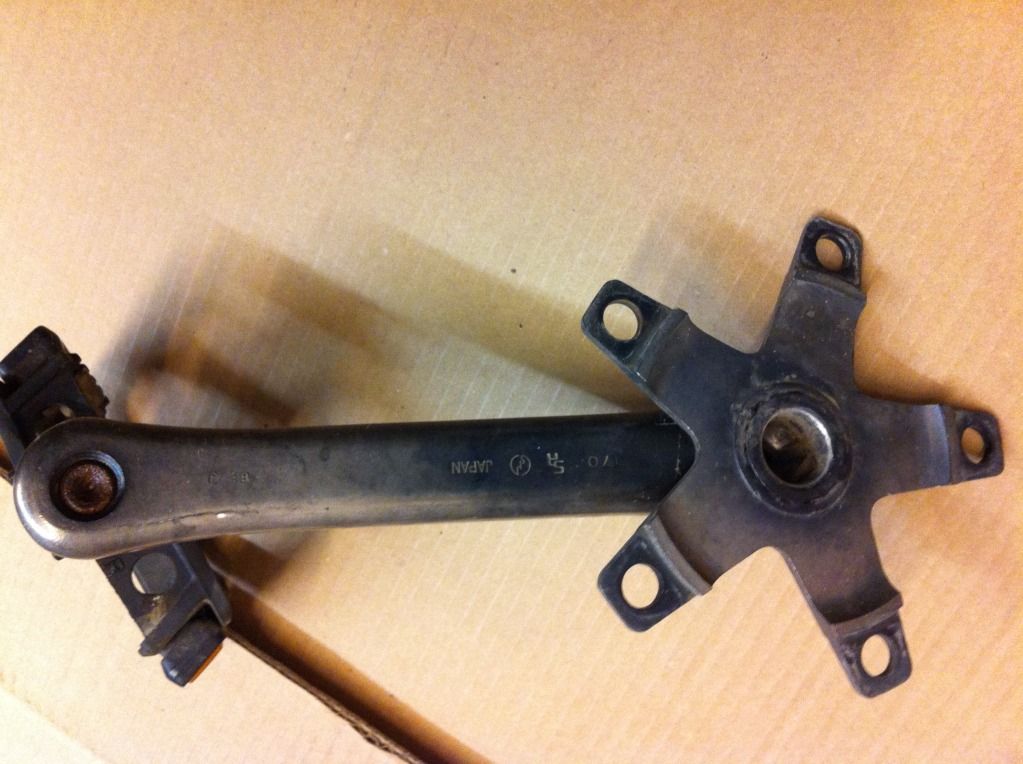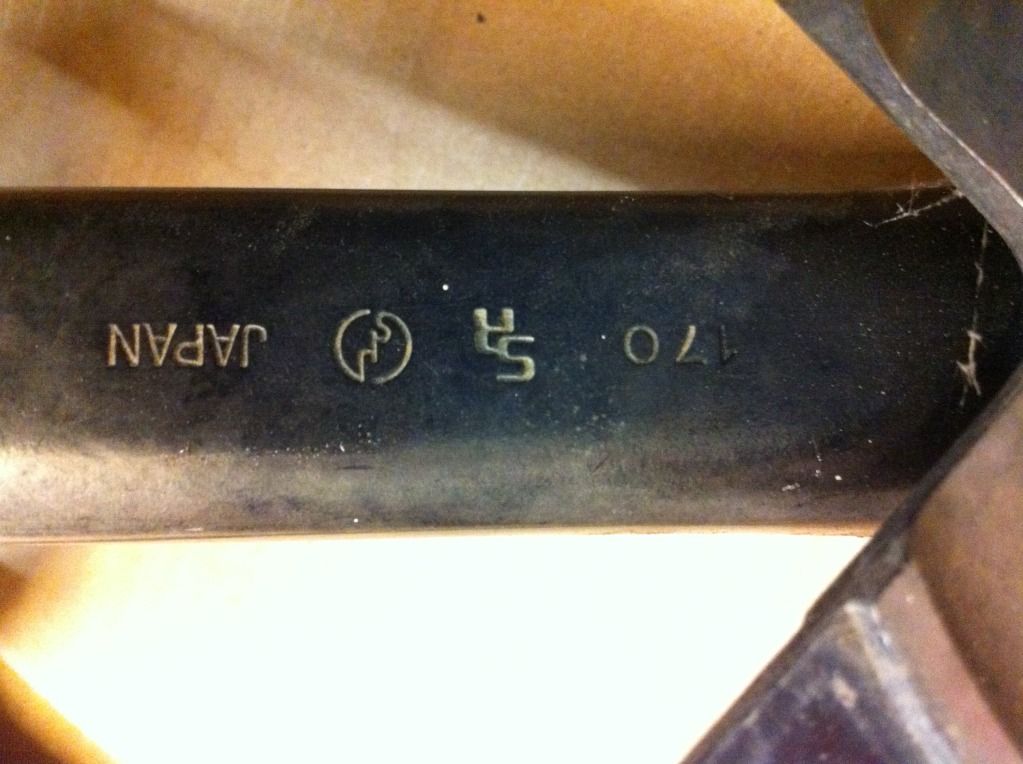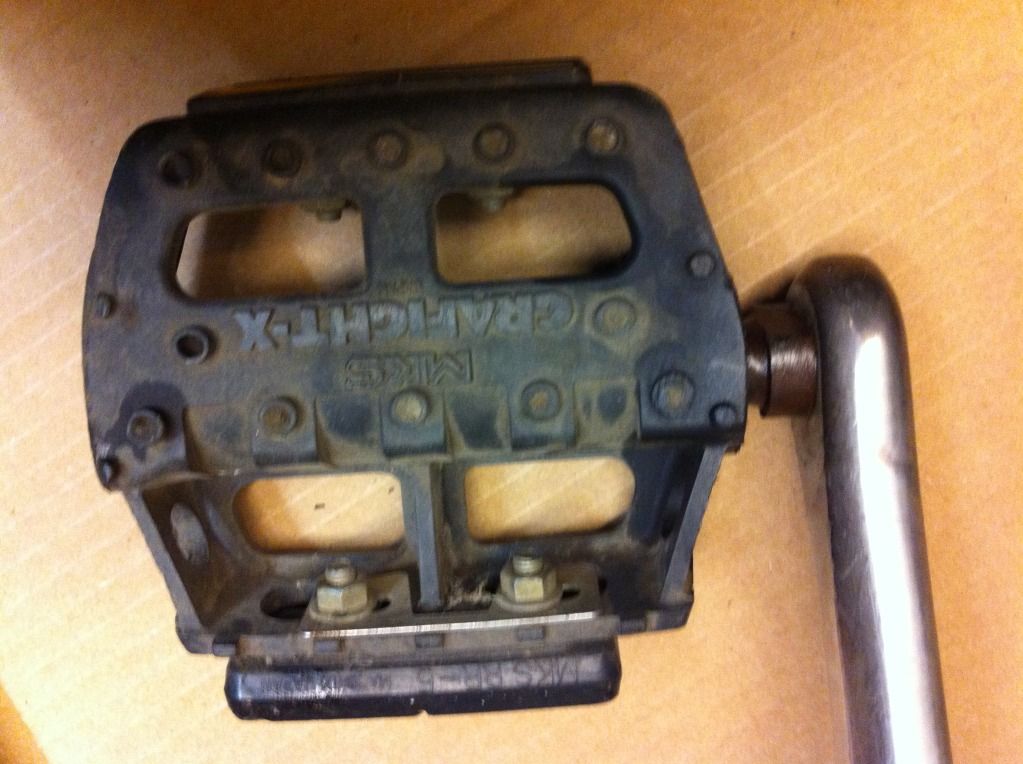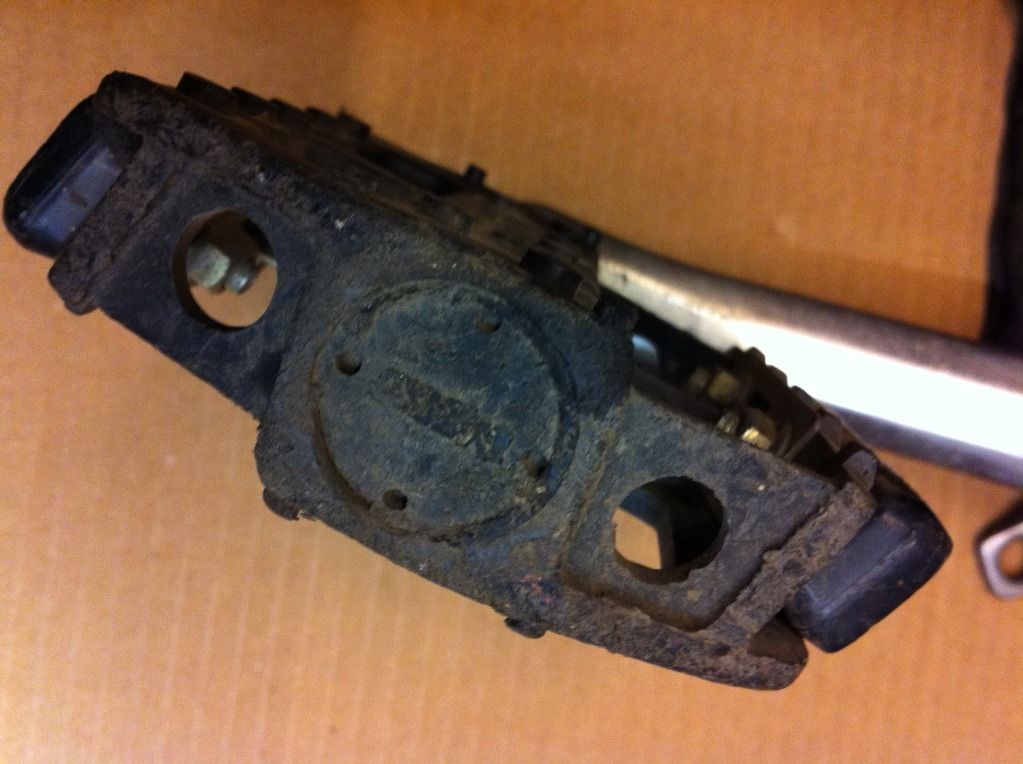 APEX SR 170 orphan drive side crankarm black faded with MKS pedal in good shape 29$


CUSTOM SR 165 white crankset used good threads and taper hole 33$


DC Mx stamped 2 piece seatclamp, requires missing bolt, 25 $OLD
Last edited by bikehustler (2012-11-13 6:54pm)
Pro Member

From: Yorba Linda, CA
Registered: 2007-03-07
Posts: 721
Re: used parts......
I'll take the DCMX clamp!

Paid
Last edited by Huntin4BMX (2012-11-13 6:49pm)
---
I really, really, need to stop smokin so much BMX!