Redman Cruiser Frame Lower Price
Centurion Member
Registered: 2008-04-16
Posts: 144
Redman Cruiser Frame Lower Price
Redman Tomahawk Super X Crusier. 20.5 top tube. I bought this to build up but decided to go a different way. 1 inch head tube 73 head tube and seat post angle. USA Made Heat Treated 6061-T6 Aluminum Frame with square seat and chainstays. Also features a traditional style headtube, european bottom bracket shell, 3-D Dropouts and cantilever mounts. Would make a great cruiser racer for your kid or something for a smaller guy to cruise the hood on.

275.00 shipped 250.00 for local pickup. Retail for this frame is 450.00.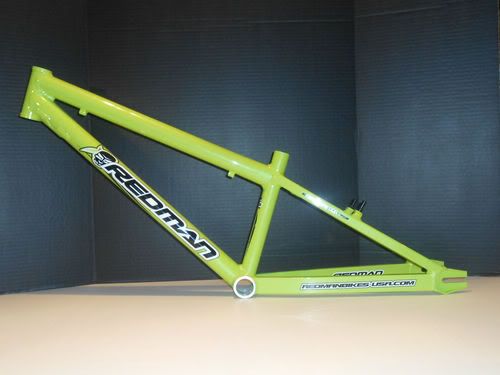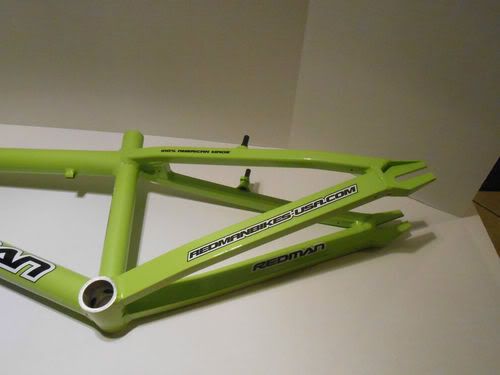 Last edited by dayride (2012-11-08 7:43am)
Centurion Member
Registered: 2008-04-16
Posts: 144
Re: Redman Cruiser Frame Lower Price
Local pickup would be in the Dayton area.