----- GT GT 89 GT Vertigo ST!!!! -----
Expert
From: Memphis, TN
Registered: 2011-06-20
Posts: 855
----- GT GT 89 GT Vertigo ST!!!! -----
1989 GT Veritgo ST, the all 4130 model - frame, fork, bars, seat post.
Theres only 2 88's in the museum, no 89s.

Beautiful shape, no dings, dents or weld problems. No rust. Just stripped and primed frame and bars. Frame, fork and post are all stamped. Bars are not.

Was going to do a custom build for my wife, but she got a sweet ollllld Western Flyer bike from her grandfather thats pretty dope!

Asking $135 for it all plus $20 for shipping. I was pondering parting the post and bars, etc but wanted to give someone a chance to keep it all together.

Dib it, shes yours - Got an offer? Hit me up, we can talk!

PM me for paypal, all shipped boxed tight, and insured. Prefer US, but will ship overseas with buyer paying total shipping and assuming the risk.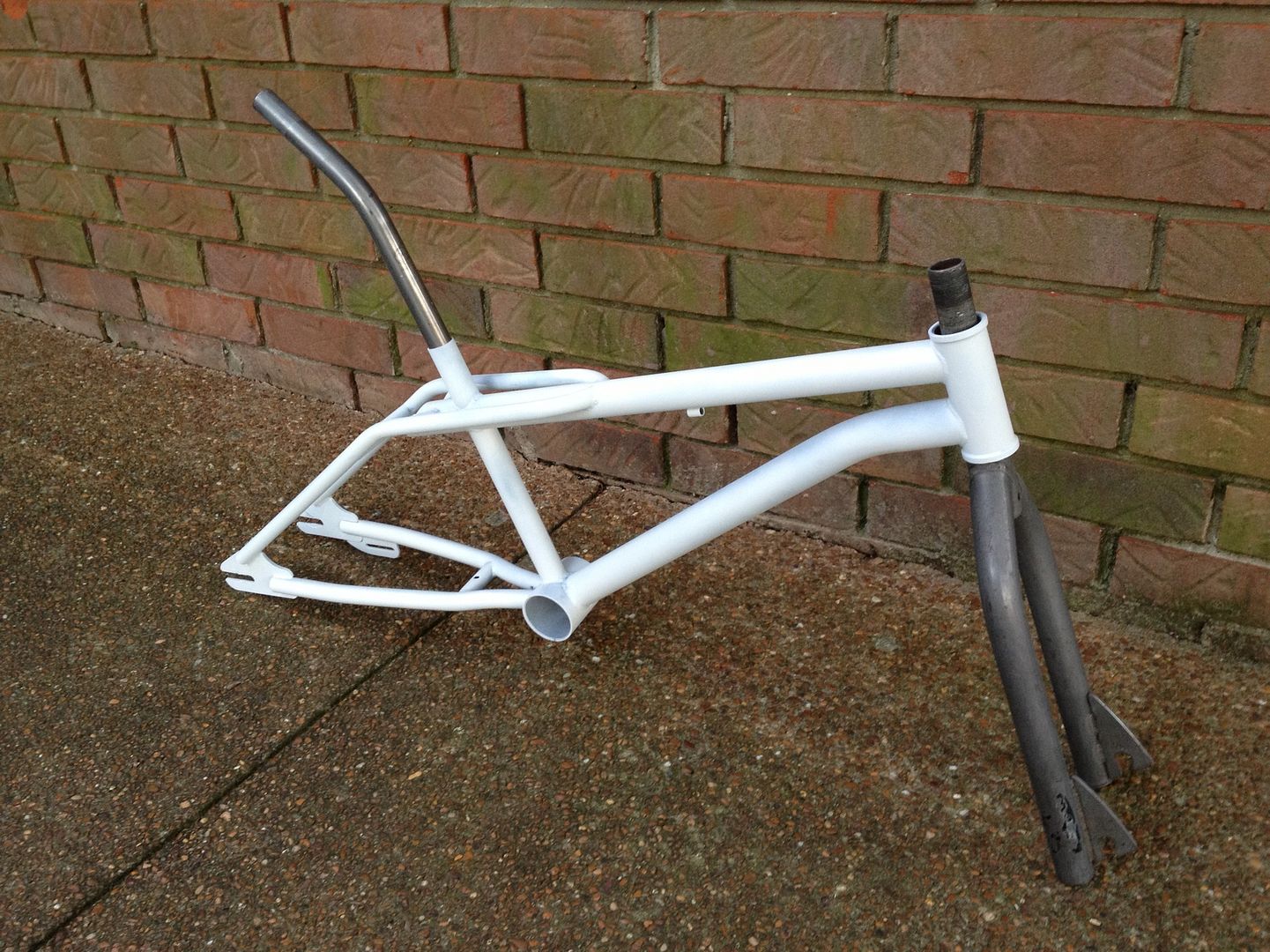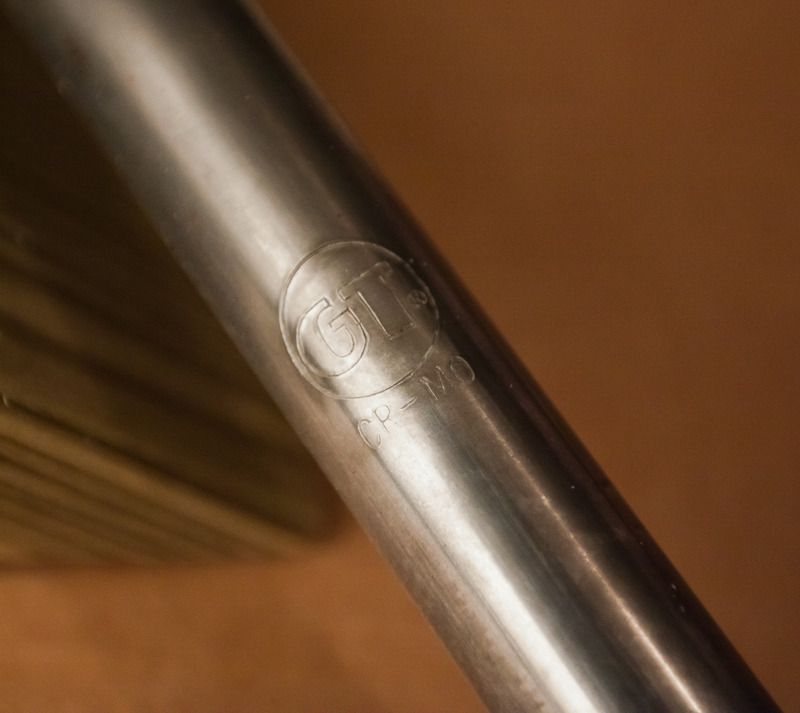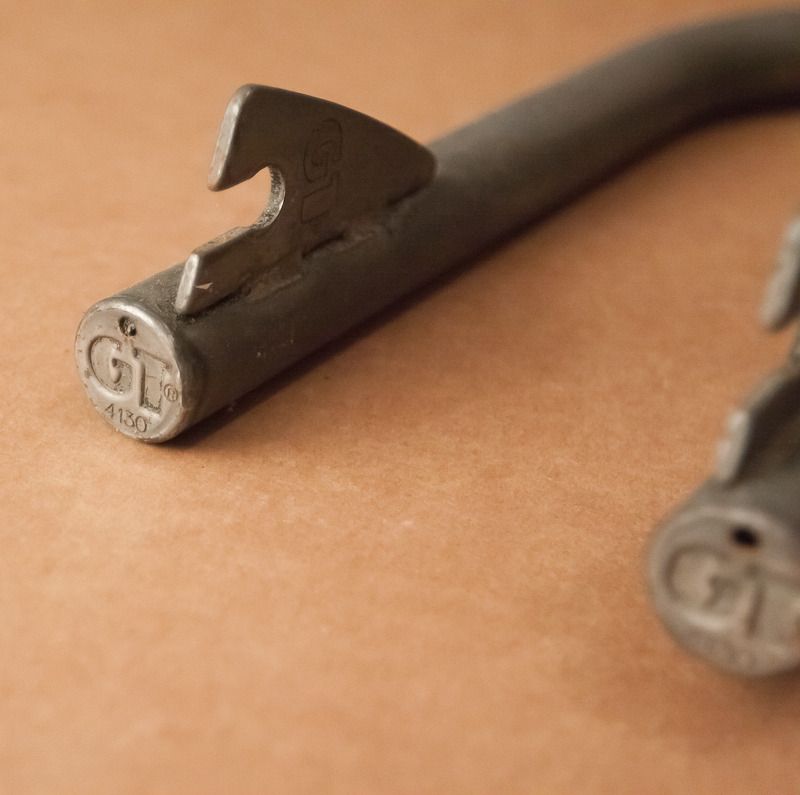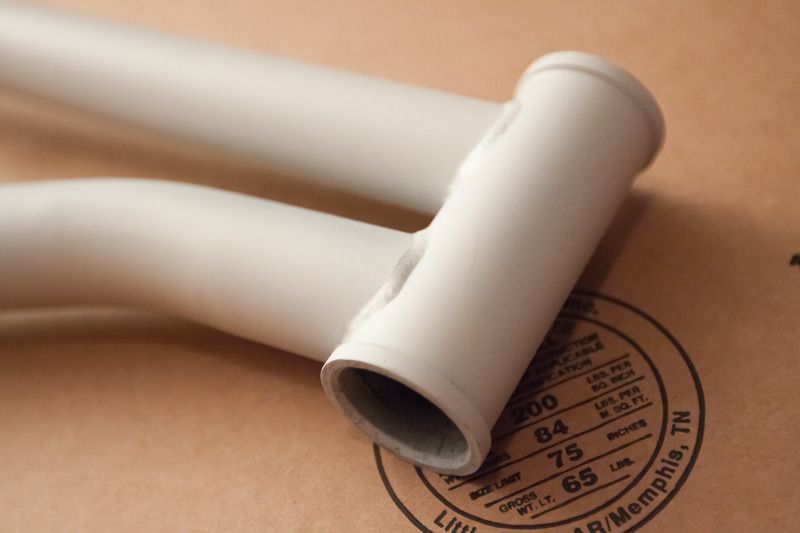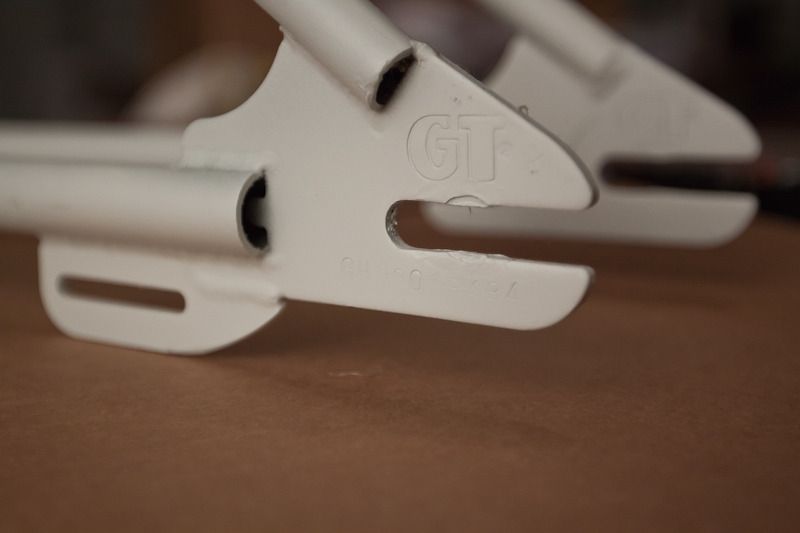 Intermediate
From: Sacramento, CA 95833
Registered: 2011-05-08
Posts: 369
Re: ----- GT GT 89 GT Vertigo ST!!!! -----
---
Wanted: 13/16 laid back seat post
Centurion Member
Registered: 2011-12-20
Posts: 107
Re: ----- GT GT 89 GT Vertigo ST!!!! -----
---
Looking for Rear GT Mag Wheel ( White )
Pro Member

kindabummedaboutthis
From: Southern, NH
Registered: 2008-08-02
Posts: 879
Re: ----- GT GT 89 GT Vertigo ST!!!! -----
I've been looking for an '88 Vertigo for about 10 years, tempted to settle for an '89...
---
"If your gonna go out, go all out. If your gonna go down, go down in flames."
Expert
From: Memphis, TN
Registered: 2011-06-20
Posts: 855
Re: ----- GT GT 89 GT Vertigo ST!!!! -----