Push in pedal pin ID
Admin

DIPSOMANIAC
From: B.C. Canada
Registered: 2010-02-01
Posts: 6503
Push in pedal pin ID
Found these in the bottom of my toolbox, know what they are for or have you seen similar ones?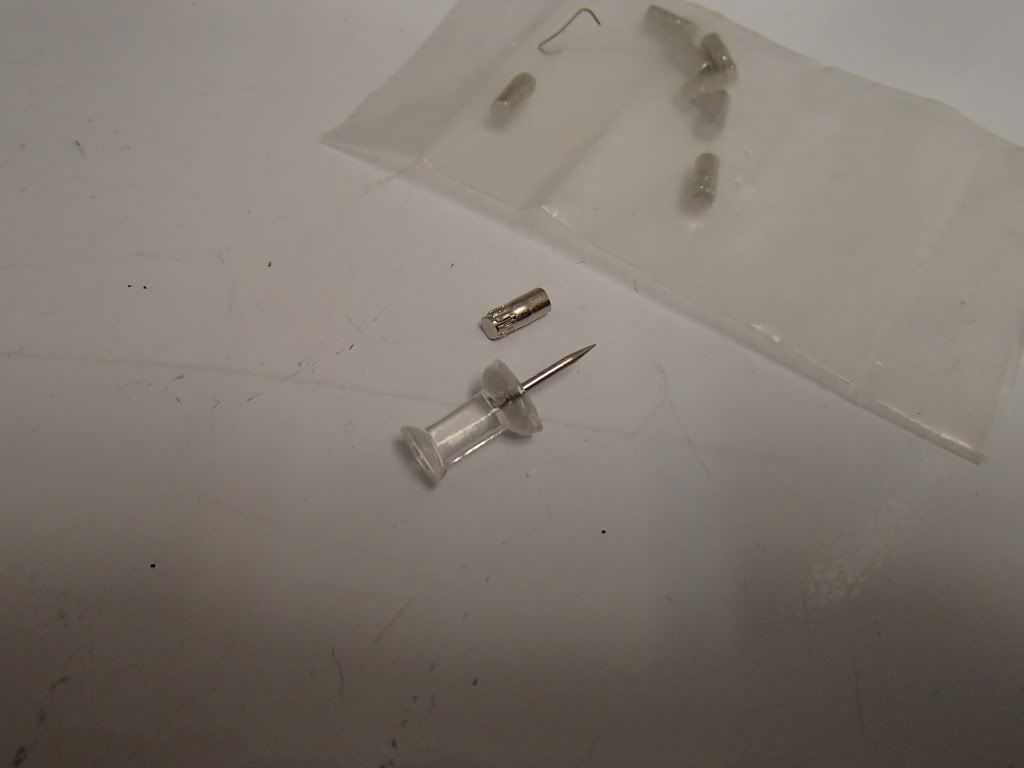 ---
If you need to contact me directly feel free to do so at 250 565 8585

I'm chillin on a dirt road, Laid back swervin like i'm George Jones.
Smoke rollin out the window with an ice cold beer in the console.
Pro Member

From: Australia
Registered: 2012-03-23
Posts: 128
Re: Push in pedal pin ID
The ones in the bottom pic are found on Primo tenderizers. I also have a pair of Fishbone stamped Wellgo LU313 that use the same pins, they're probably used on other pedals as well.

Not sure on the top pic, DX copy platforms maybe?
---
Wanted: AC racing 888 15t freewheel