1995 GT Pro Series XLE
Pro Member

From: SoCal, SFV
Registered: 2008-10-13
Posts: 1539
1995 GT Pro Series XLE


1995 GT Pro Series XLE

1995 GT Pro Series XLE / Pro Elite with all original parts except the GT aluminum '94 sprocket and Crupi chain tensioners.


---
When buying from me, I submit feedback once I receive feedback from you. That way, I know you are happy with your purchase.

No100Sy = Number ~100~ Sy (clone)

[img]http://i1158.photobucket.com/albums/p608/Dipsomaniac_2012/Snap6_zpsa1a8037c.jpg[/img]
Pro Member

From: SoCal, SFV
Registered: 2008-10-13
Posts: 1539
Re: 1995 GT Pro Series XLE
Couple more pics from a ride this past weekend.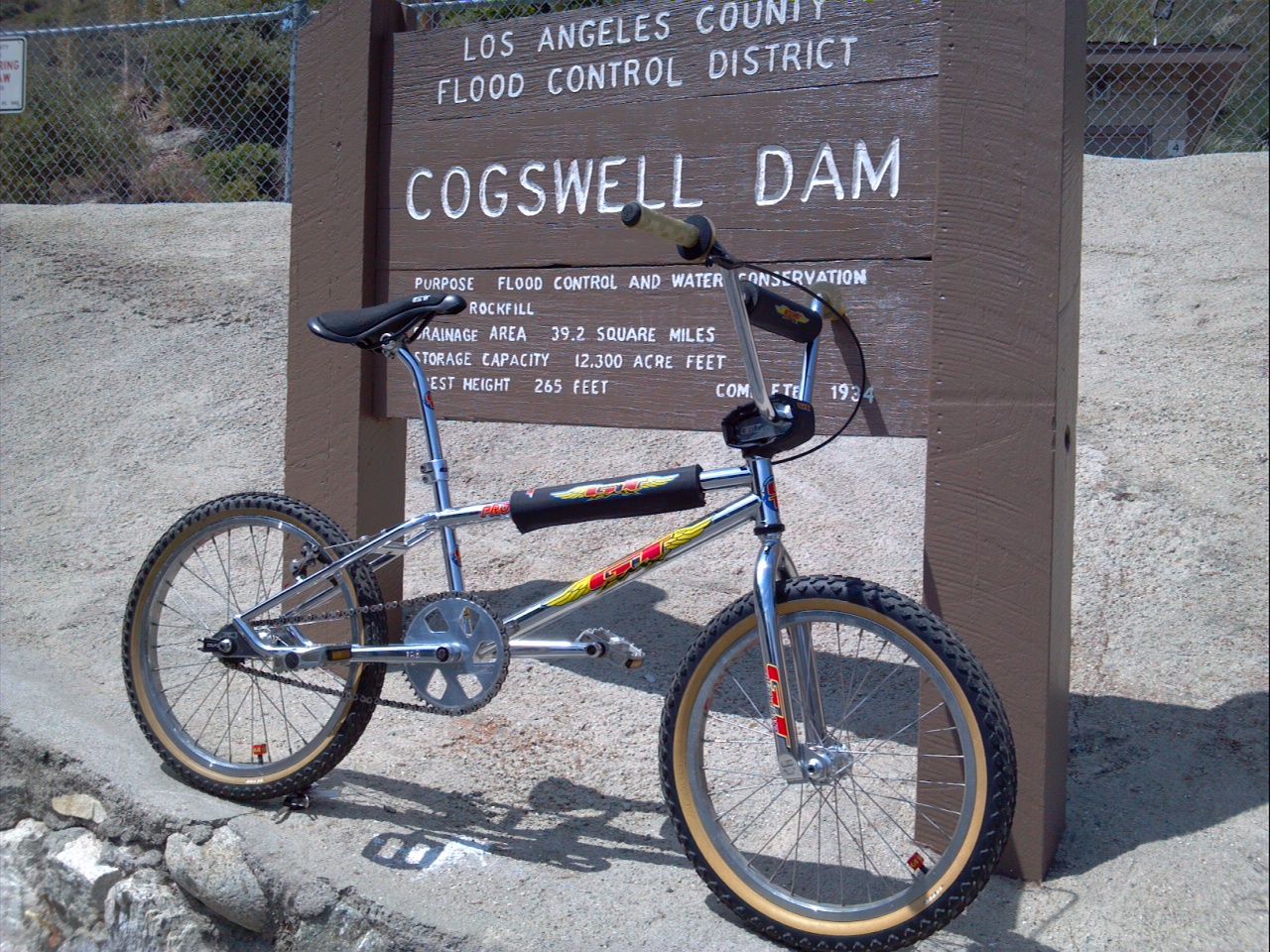 Last edited by No100Sy (2012-08-09 2:59pm)
---
When buying from me, I submit feedback once I receive feedback from you. That way, I know you are happy with your purchase.

No100Sy = Number ~100~ Sy (clone)

[img]http://i1158.photobucket.com/albums/p608/Dipsomaniac_2012/Snap6_zpsa1a8037c.jpg[/img]