1986 Haro FST
Pro Member

From: Long Beach, CA
Registered: 2009-05-12
Posts: 1522
Re: 1986 Haro FST
hey there .. the fact that there are no cable guides on the frame and no fork standers = an 85 FST..... cool find
---
Looking for:

KKT Lightning/RMX end caps ...
1 Peregrine HP48 rim in silver.
one 20x1.75 tan wall PRIMO V-MONSTER
I'm Ron Wilkerson
From: Webster, NY
Registered: 2008-09-15
Posts: 1356
Re: 1986 Haro FST
nice find! pretty much the best FST to get too (IMHO)
---
Looking for:
Green survivor 86 Haro Master frame/fork.
89/90 Haro Master parts - all of them, big and small.
<-----<<<<<<<<< That is a Garbage Plate!!! A Rochester original!
Re: 1986 Haro FST
Yes it no cable guides on frame = an 85. Thanks.
Re: 1986 Haro FST
Today I buy nos Haro tires ,15$ per pair and change .

Re: 1986 Haro FST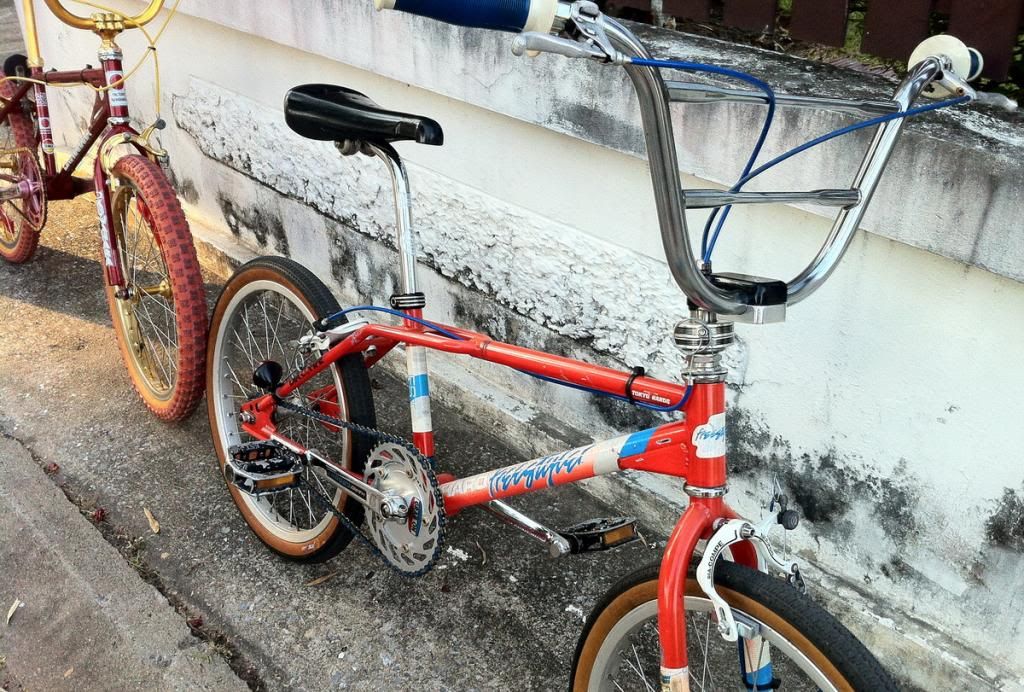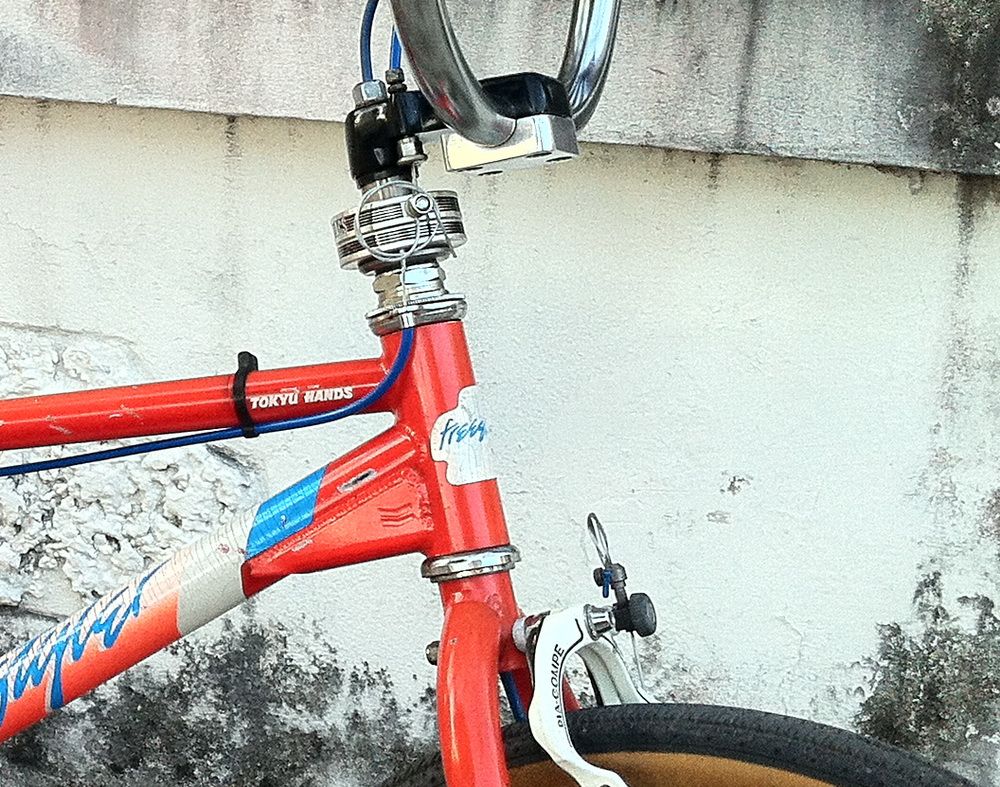 Member
From: Thailand
Registered: 2010-07-06
Posts: 55
Re: 1986 Haro FST
Cranks so sick
---
knuun at o s bmx Thailand . com