2004 Haro Master
Pro Member

From: Australia
Registered: 2010-02-24
Posts: 450
2004 Haro Master


2004 Haro Master

THIS IS NUMBER 57 OF 250 MADE

Back in 2004 this was to be my 7yr old son`s x-mas box until I went to pick it up. No way can he have this so I bought him a Redline. He still ended up using this, so now its a bit scuffed here and there. I will be taking it apart for a full rebuild with Tuffs and maybe a few other nice parts.



Museum Addict
From: Rochester, MN
Registered: 2008-03-07
Posts: 1005
Re: 2004 Haro Master
These bikes are a great ride.. Just a cool bike.. Blast an air on it!
Pro Member

From: Australia
Registered: 2010-02-24
Posts: 450
Re: 2004 Haro Master
Gave it a bit of a facelift last week with
New Tuffs
Haro Multi Surface whitewall tires
Tech 77 in white/polished with locking pins
AME grips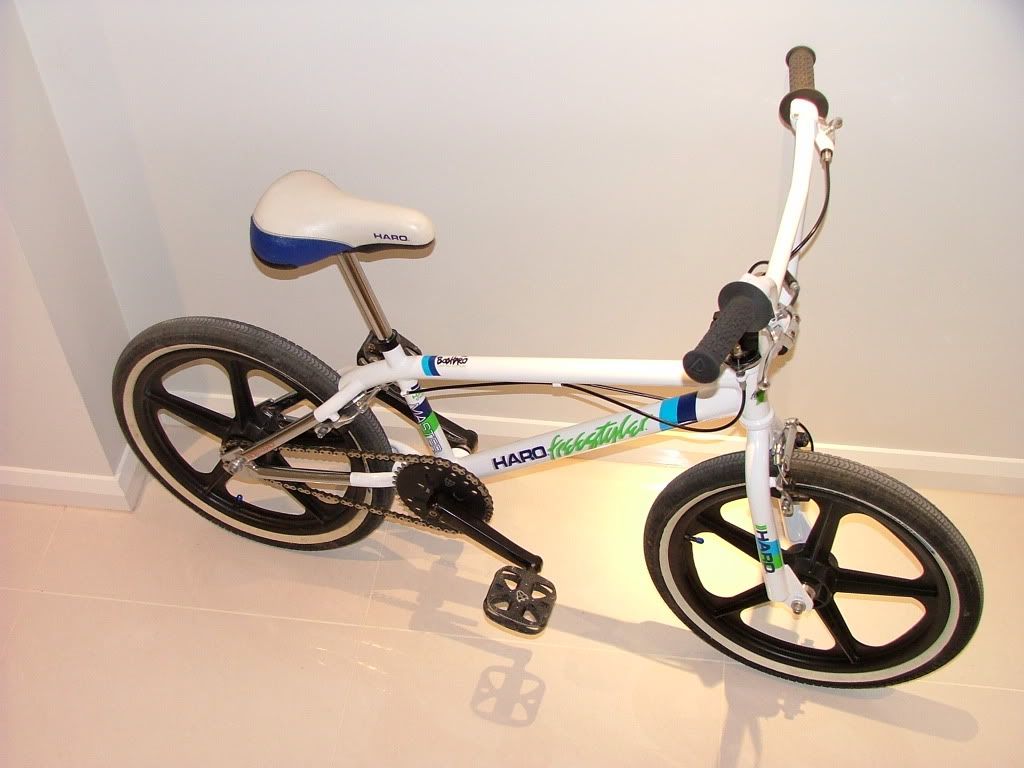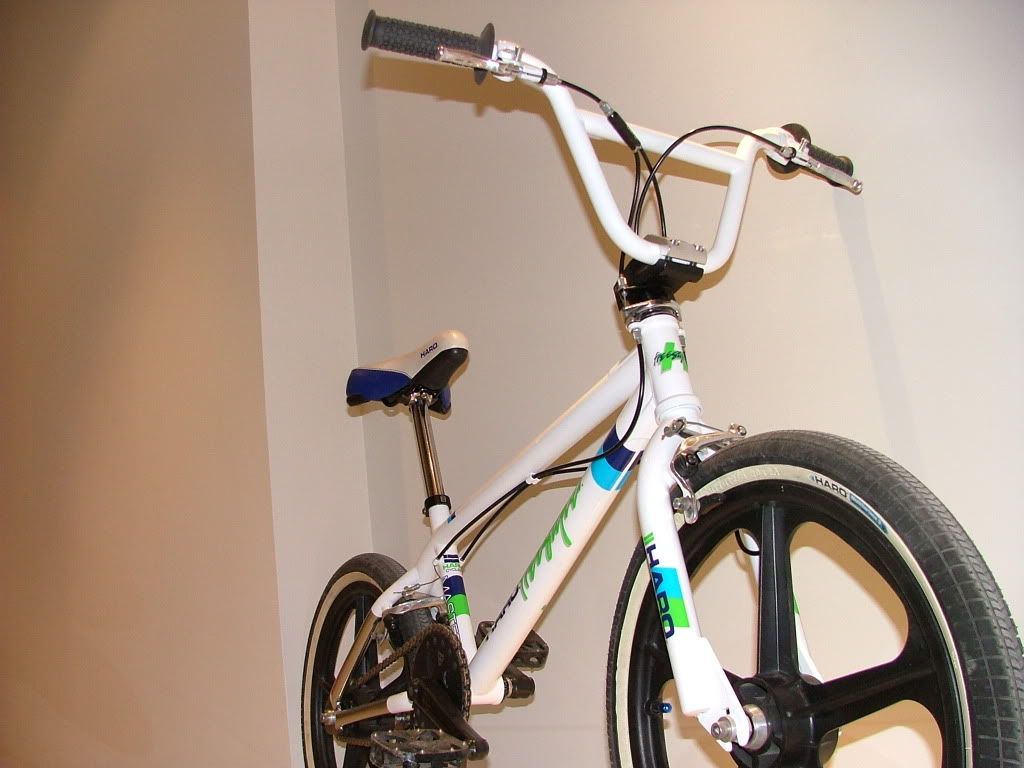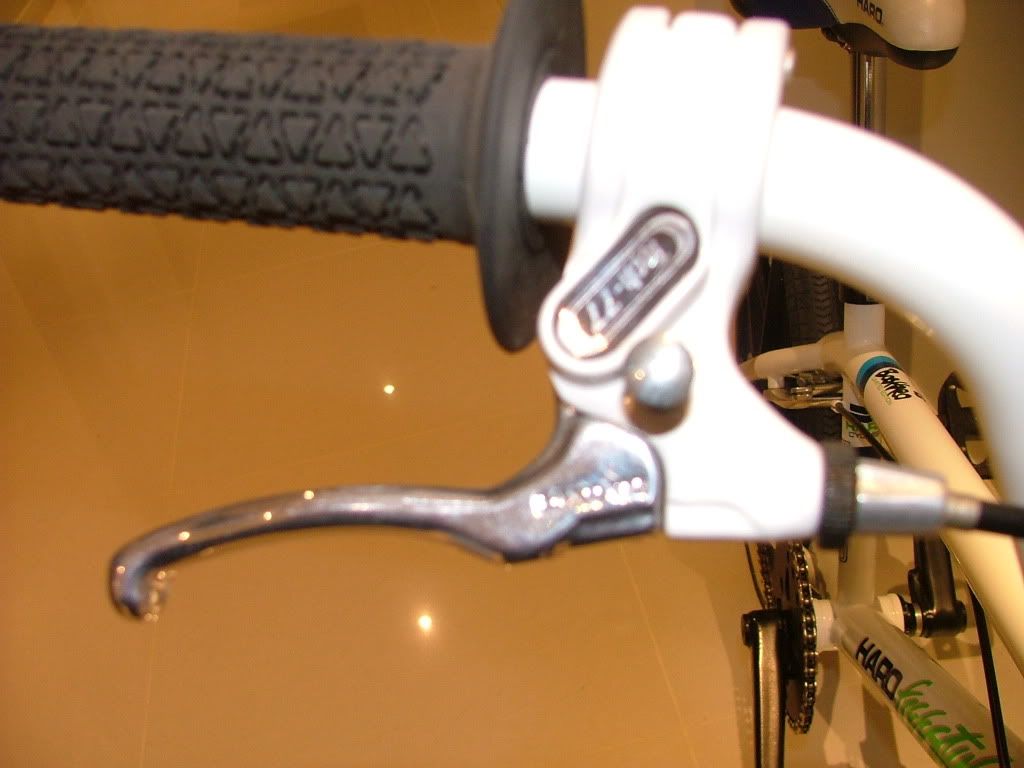 Museum Newbie
Registered: 2012-09-26
Posts: 19
Re: 2004 Haro Master
This now sits in my lounge room, I bought this off Hiddenwires a few weeks back, it is a beautiful ride, I love this bike, hopefully the 30th anniv model will look good built up next to it!