EASTERN SEAT AND POST!!! BRAND NEW!!!
Price:

$25.00

Posted:

Feb 13 '13

8:19PM PST

Shipping:

Free

Ship International:

No

Trades OK:

No

Company:

Category:

Views:

376
Here is a Eastern seat and post.These are brand new and have a couple of them. The post is 25.4
This is a good looking seat.Check out the DK! It does not come with the seat,LOL

Buy it now Please pay when you hit the button.
Dibs and then please pay ASAP
Thanks Lenny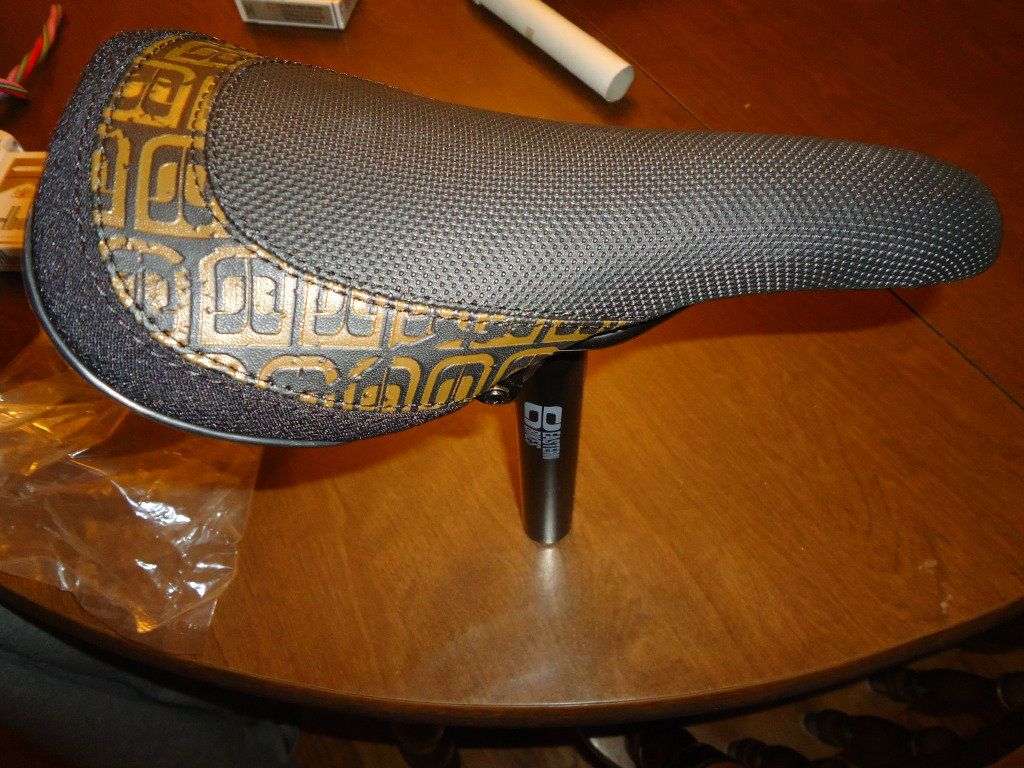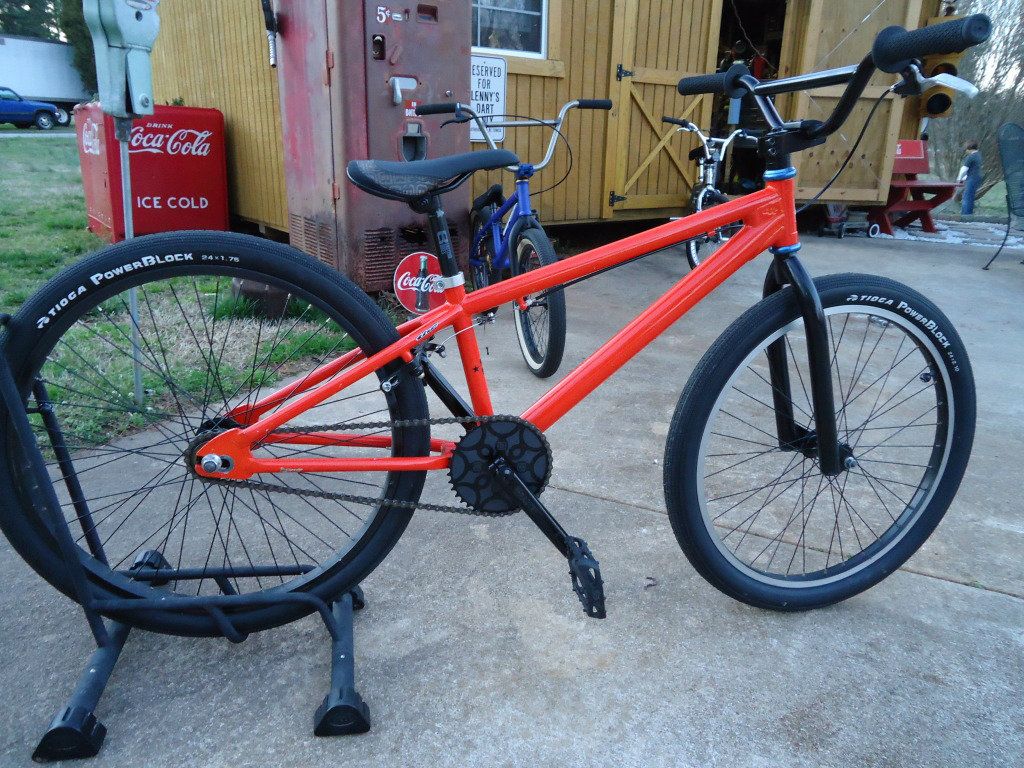 Seller Info
Pro Member

From: Salisbury, NC
Registered: 2009-10-02
Posts: 2321
Offline
Item sold.