2012 Bmxmuseum Racing Jersey
Price:

$49.99

Posted

Aug 8 '13

6:33AM PDT

Shipping

$5.00

Ship International

Yes

Trades OK

Yes

Company

Category

Views

3783
Check em out, Yeah thats me sporting the new Jersey..
[b]I currently have ONLY Medium and even XXL sizes..Mar 6th, 2013[/b]
Starting with 10 of each size, a few spoken for already..Me, Mods etc..
When they are gone thats it until next year.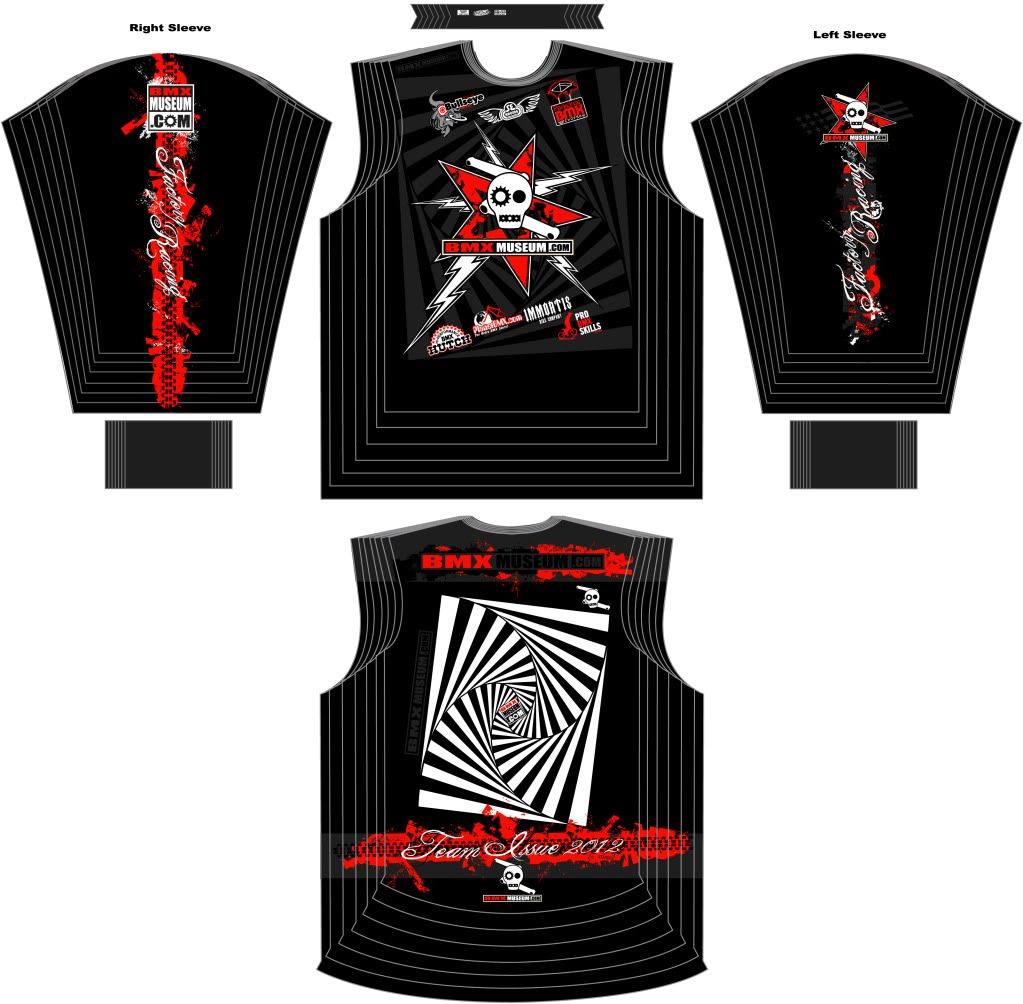 The $5 shipping covers any additional t-shirts, valve caps, stickers, coozies, lanyards etc, you might want also.
I have some Banners to match being made up now..6 feet wide..

Seller Info
Owner/Curator

Yes, I started this site!
From: NE Portland, OR 97212 USA
Registered: 2005-10-15
Posts: 8791
Offline
Item sold to townslo.