White Legal Action Front Mag Wheel
Price:

$30.00

Posted

Oct 27 '14

12:39AM PDT

Shipping

Free

Ship International

Yes

Trades OK

No

Company

Category

Views

1872
Used white Legal Action front mag wheel. 20 x 1.75". It could use a good cleaning and the bearings could use a regrease but it seems to be in good shape otherwise. I will also include the tire in the picture. It`s a Kenda Comp 3 style. It`s pretty dry but could still be used. Free with wheel purchase!
This wheel would make a decent match to an ACS mag (they look identical to me).


Free shipping in the CONUS!
International shipping at additonal cost.
I will combine shipping on multiple items.
I accept Paypal, USPS money orders, or cash only.
No e-checks!
If you hit the buy now button be ready to pay immediately. Don`t disappear offline or I will relist the item and leave neutral feedback .
I always ship quickly. Usually the same or next day. Check my feedback!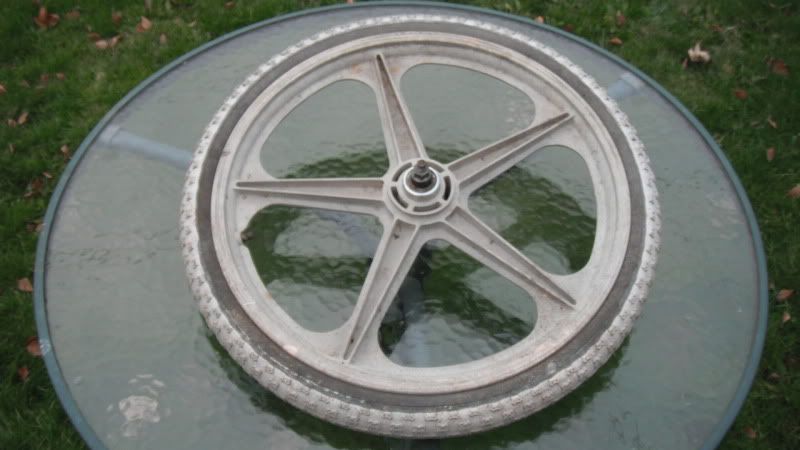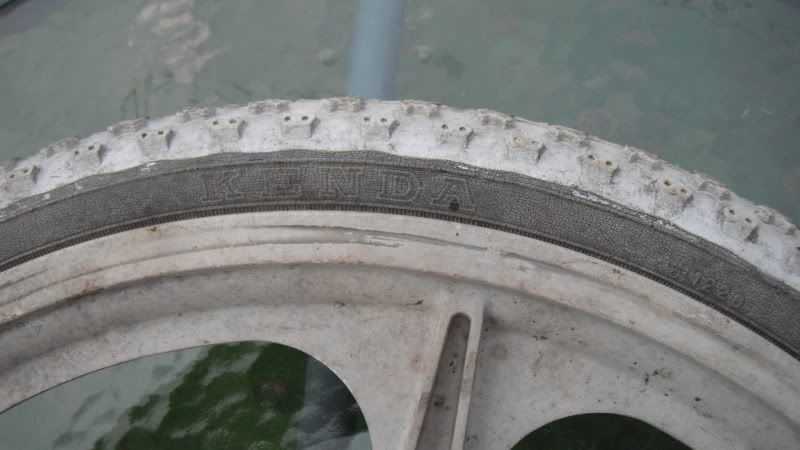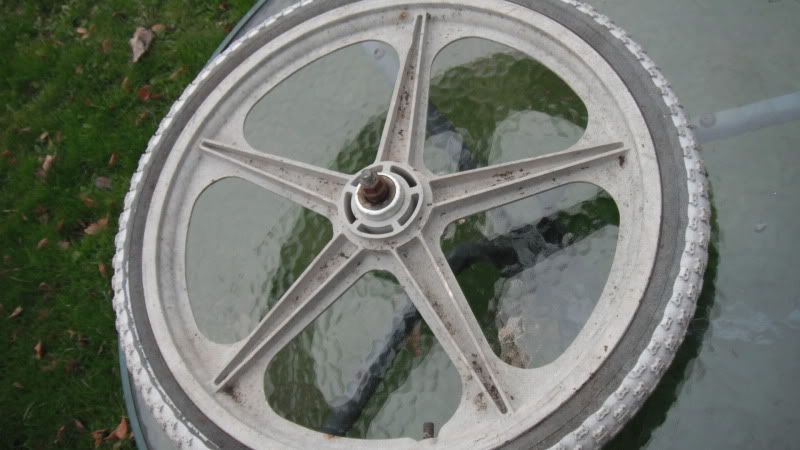 Seller Info
Pro Member

Metal God
From: Portland, OR
Registered: 2006-12-11
Posts: 9547
Offline