1981 SE Racing P.K. Ripper
Original Paint and decal P.K. Ripper in a rare color. Early Split decals. SOLD AND PARTED OUT THROUGHOUT THE WORLD.
Parts List: Early SE Power wings, Early Uni Hammerhead, 80-81 Rare Tuf neck 2000, Araya 7x - Suzue 83 hubs, NOS Tuf neck seat clamp, Schwinn tires, Takagi MX Cranks, NOS Takagi 44T drive system, Superline SE pads, 81 Dated MX1000, 82 Dated Cable, Shimano DX pedals.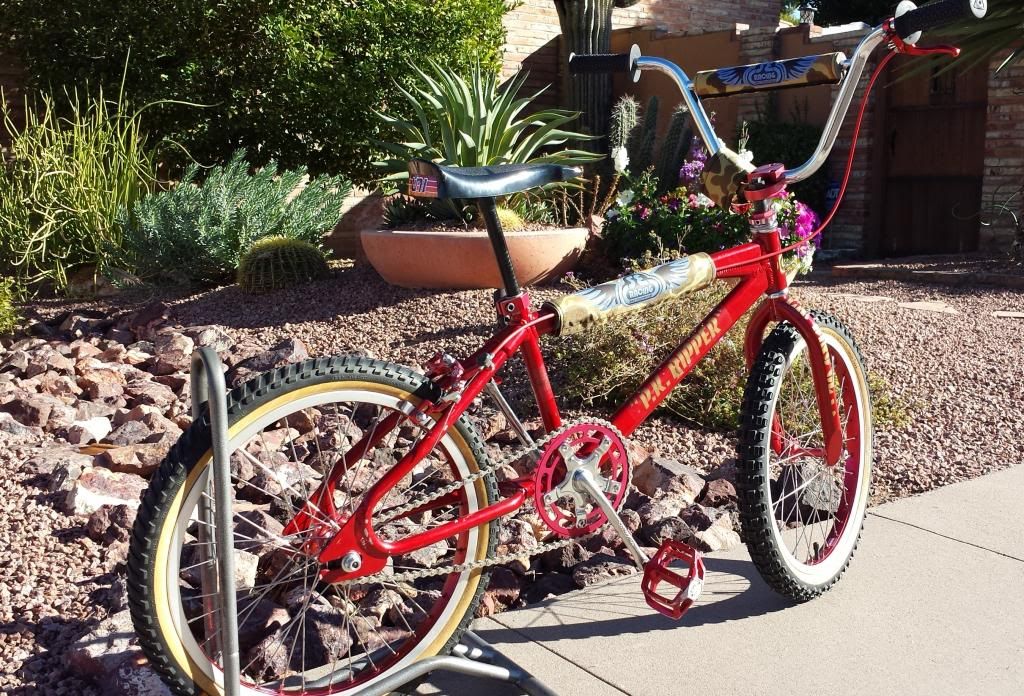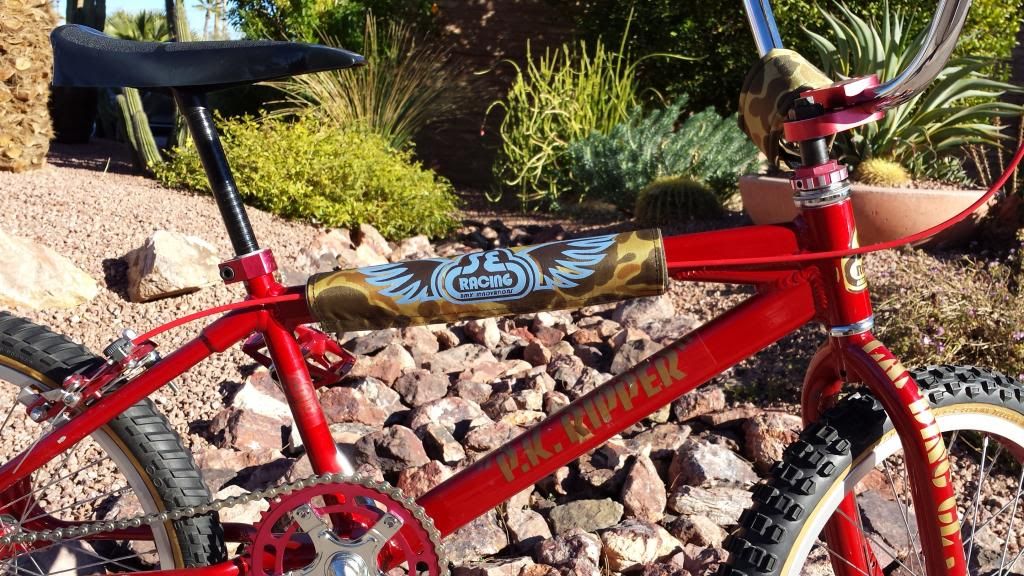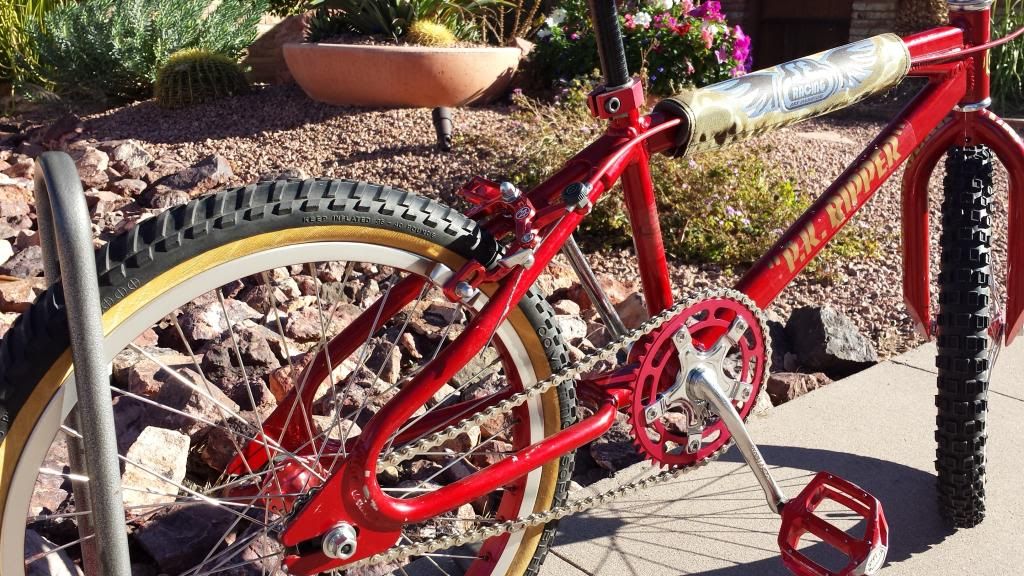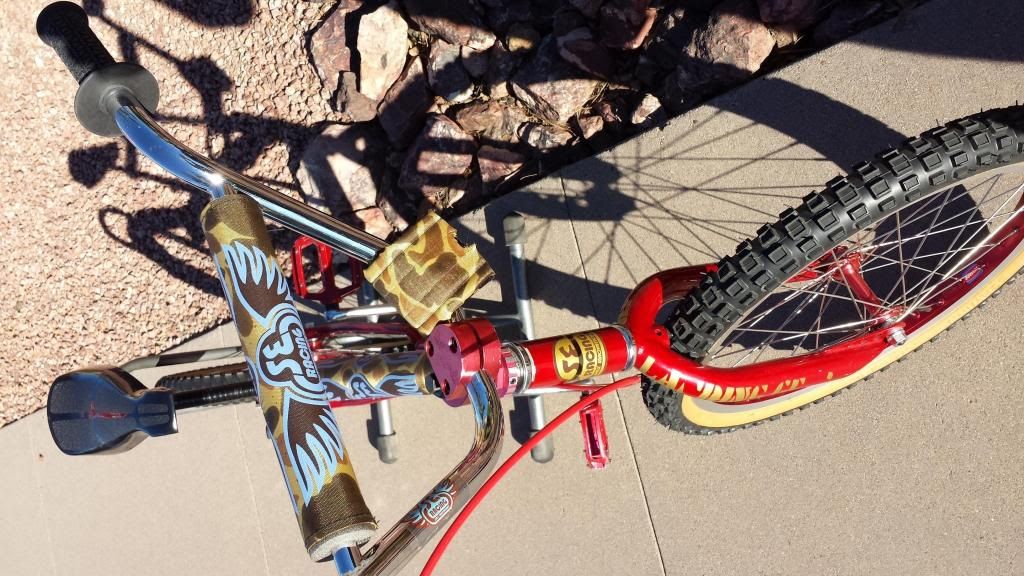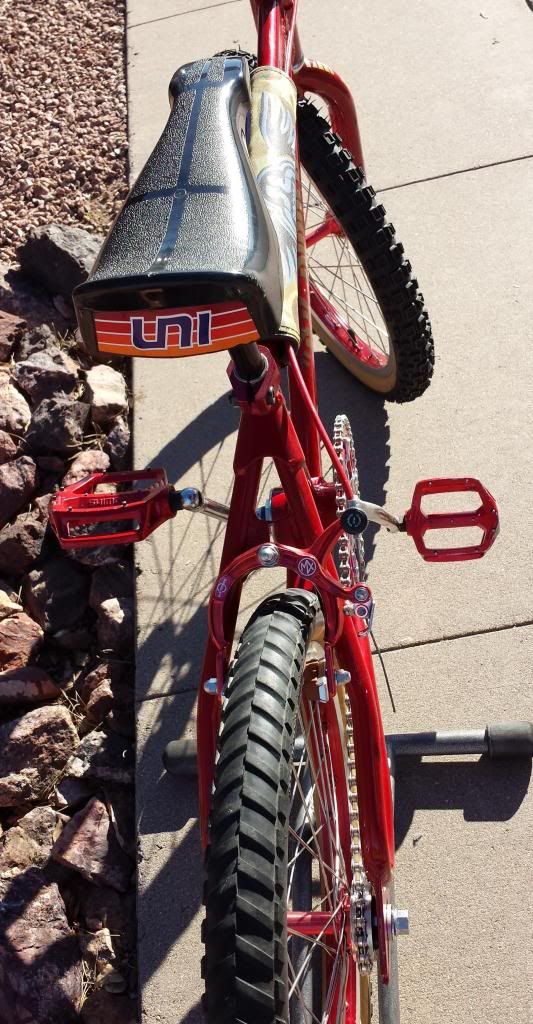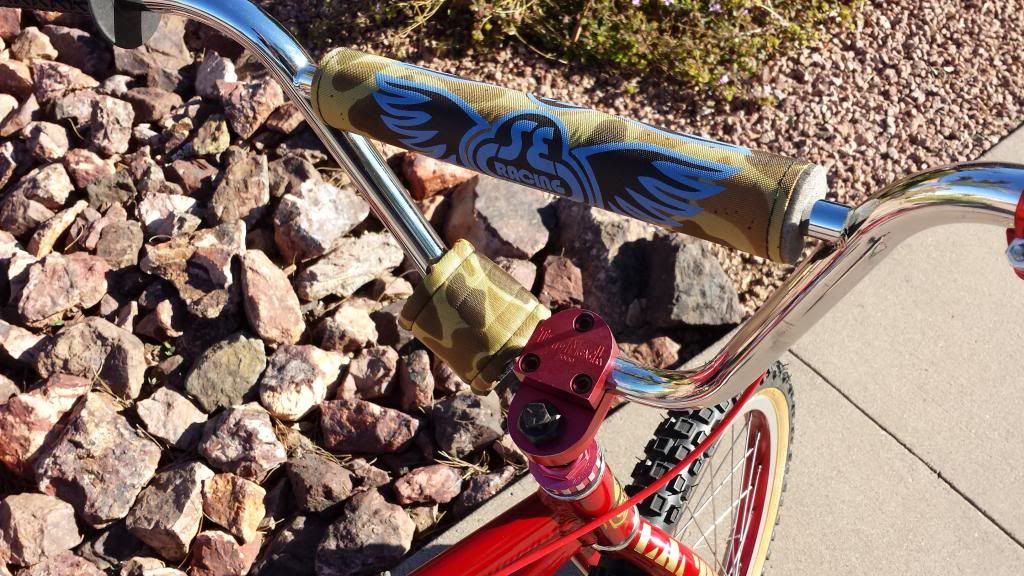 Submitted by corollagts