1994 Hoffman Condor (prototype)
prototype - one of the first in house built in the ramp room
very interesting history on this condor.....
bought this beautiful original paint early 94 ramp room condor ff off the original owner midtownss (thanks again dan!) originaly came with green flame decals but he had removed them, i touched up the original paint and buffed and polished it up nice,it looks brand new. by some miracle i had nos decals (but in purple) that was given to me by a buddy in the u.k. differences to regular production 94s : it has rear peg mounts,two cable guides,the head tube gusset is alot lower,no serial #, was made before the sequenced serial number run for 94. talking with the original owner it was ordered right when hoffman first started making his bikes in house in the spring time in 94. ive talked with hoffmans first in house welder paul murray about this bike and even he was a bit surprised with the differences when i showed him it.
and.... the hoffman patriot bars were owned by rick thorne.
-hoffman superstem-hoffman patriot bar-hoffman mikey seatpost-gt high flange 48s (the ones that look like superlaces) on wienmann 2525s twisted spokes-gt/profile cranks 170mm-vp 550 dx pedals-hoffman/gack pegs-44t gt overdrive sprocket-hoffman condor seat (they only came on the first gen eggs and sugarbabys)-odi mushroom 2s in black/purple- tech 77 levers with the locking buttons removed- 1st gen odys 1 inch gyro in black and odys gyro cables-odys slic cable in the front with a black quick release bulldog- dia compe ad990 in back,kmc chain,dicta freewheel-odys freq gs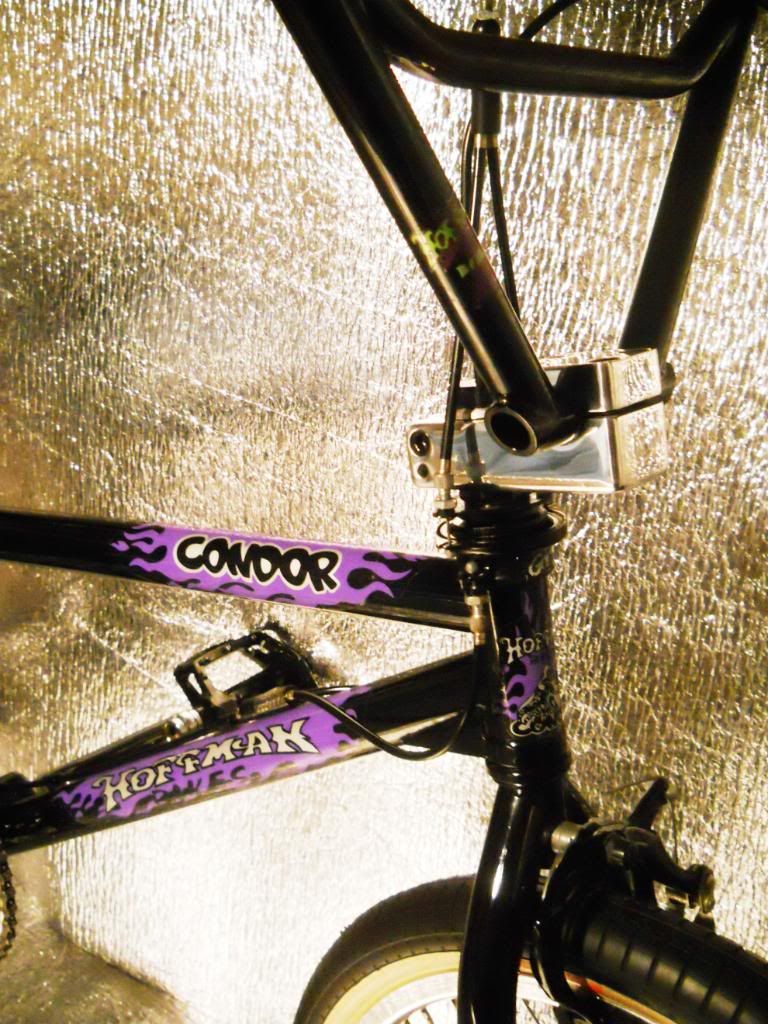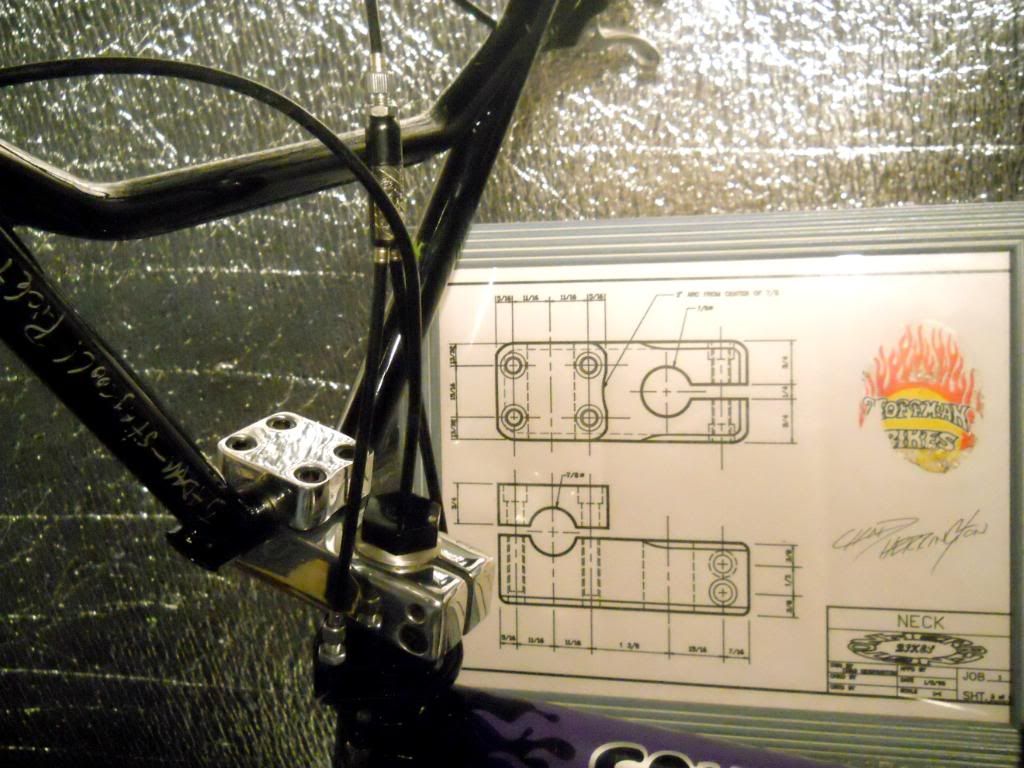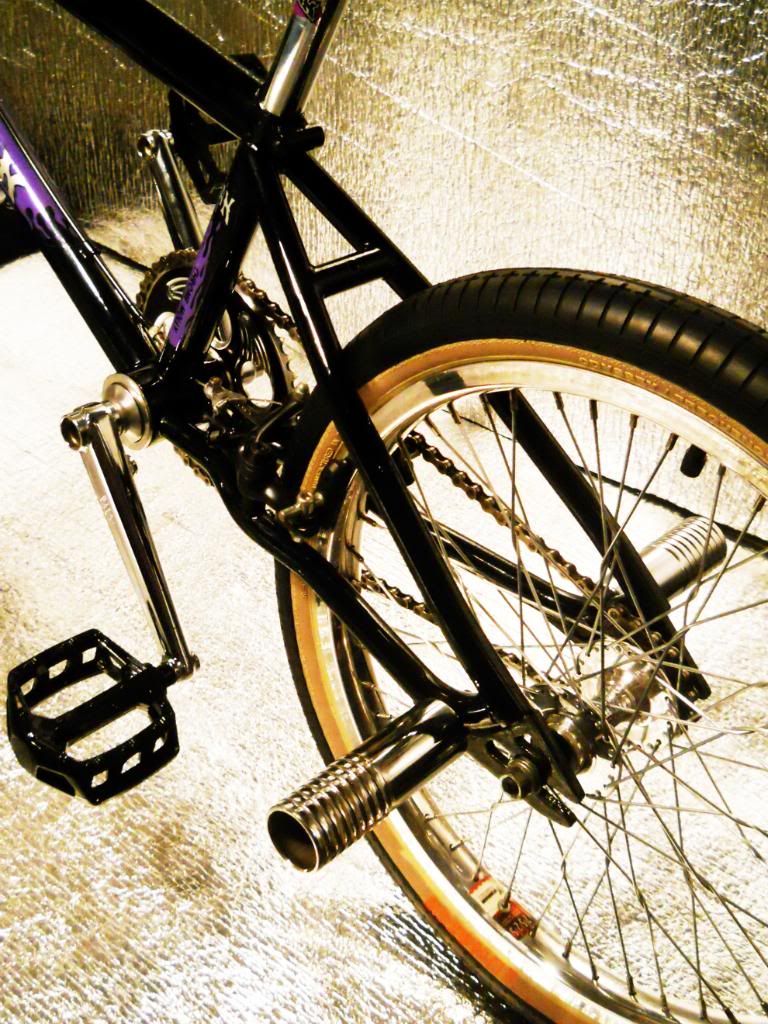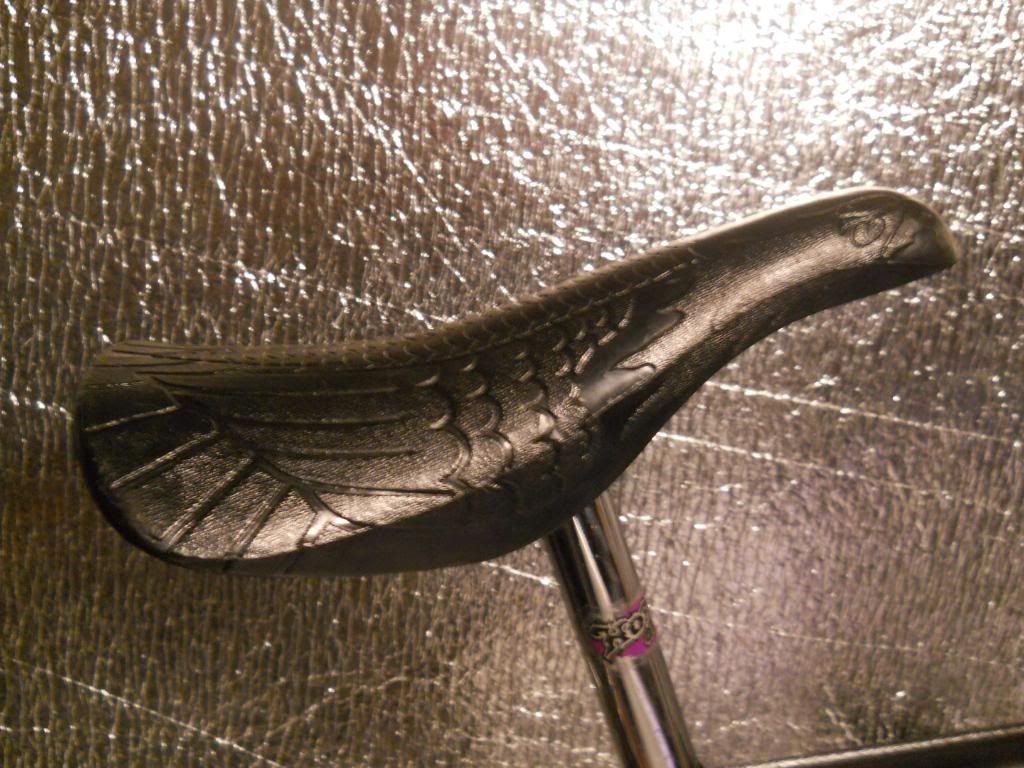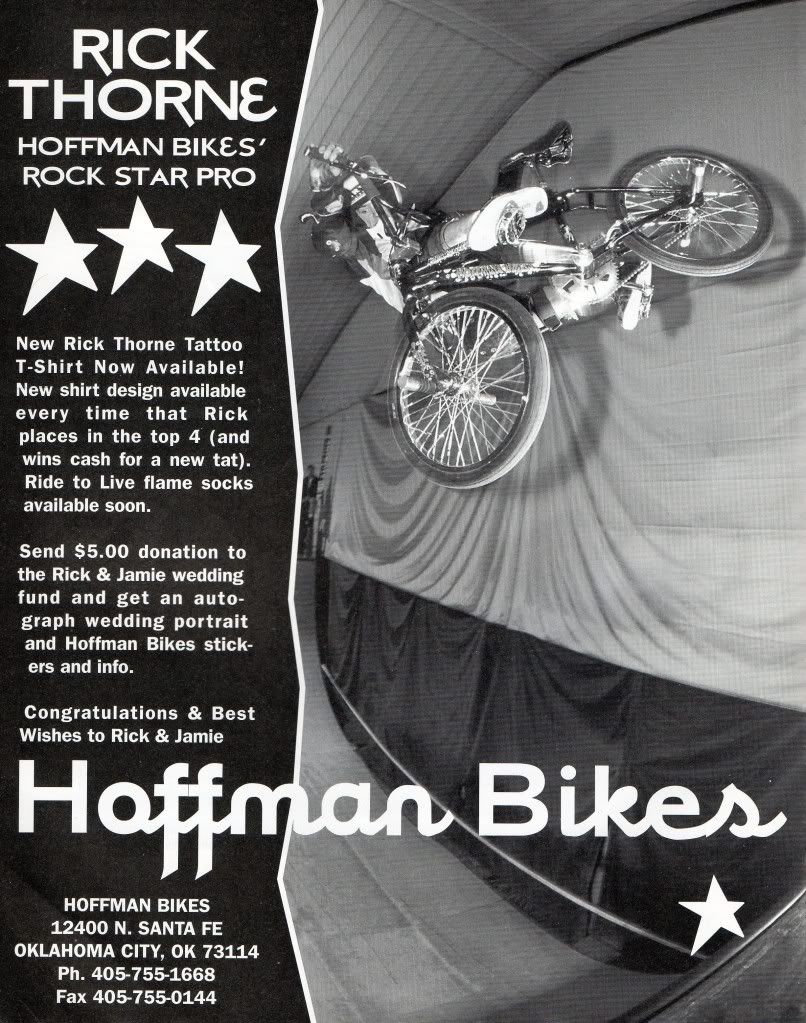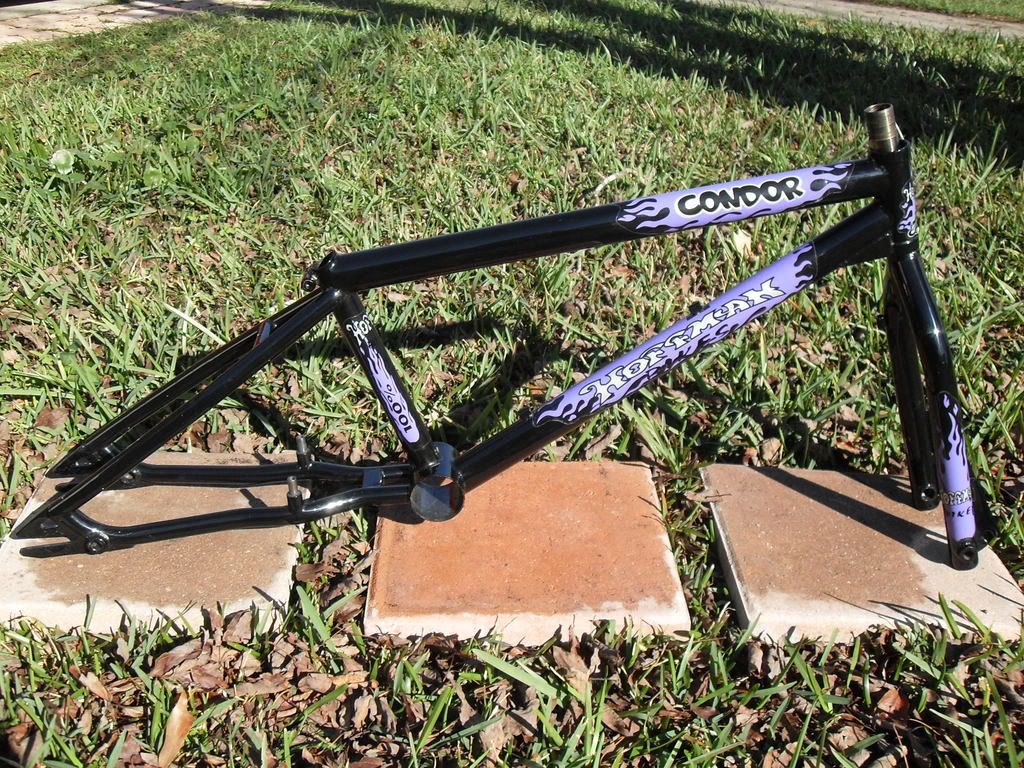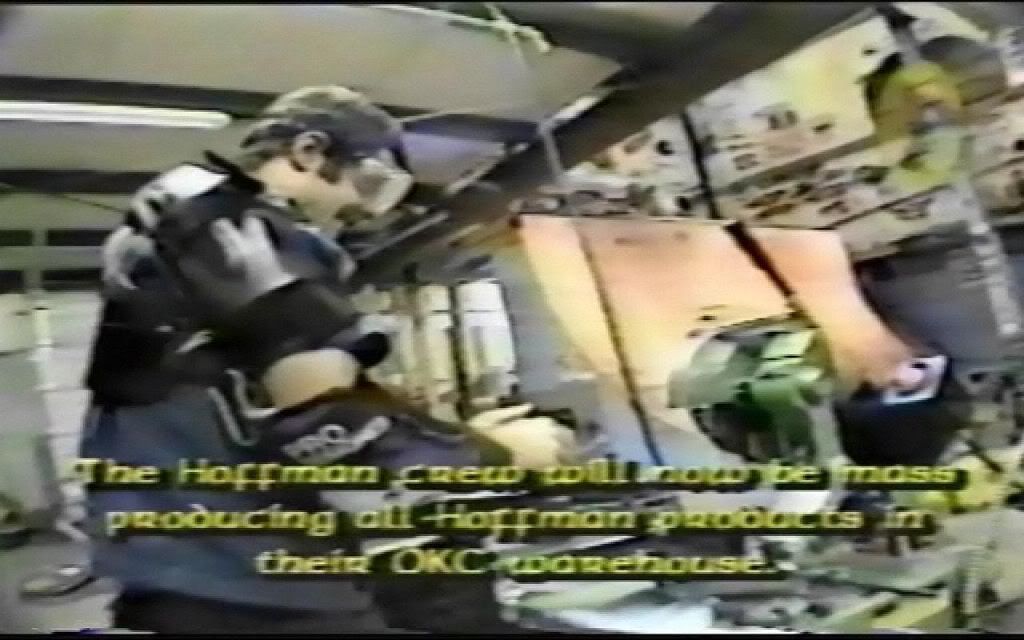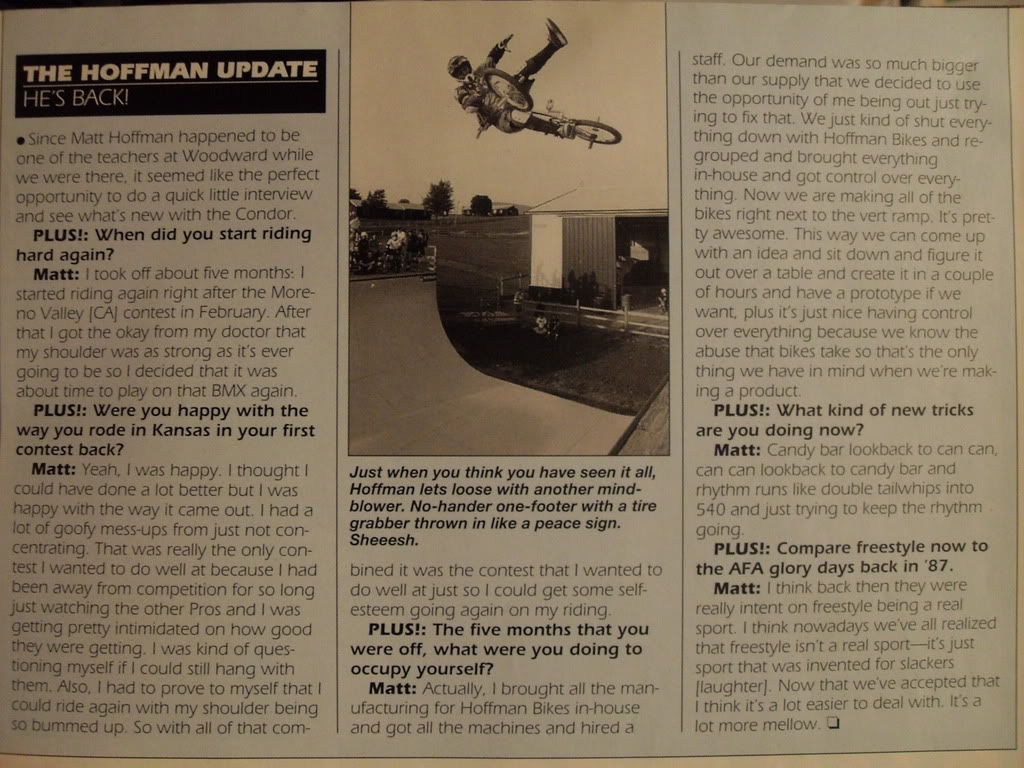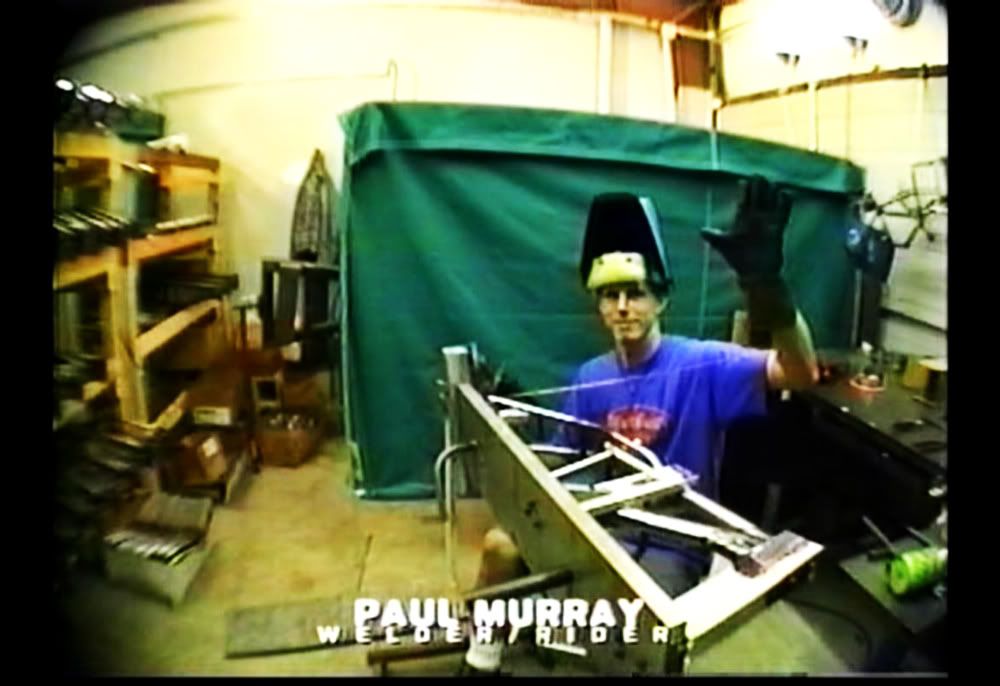 Submitted by adamdawson
Discuss this bike
Street / Vert
Company: Hoffman Bikes
Model: Condor
Material: 4130 Chromoly
Headtube angle: 74
Seattube angle: 65
Toptube length: 20.75
Headtube size: 1"